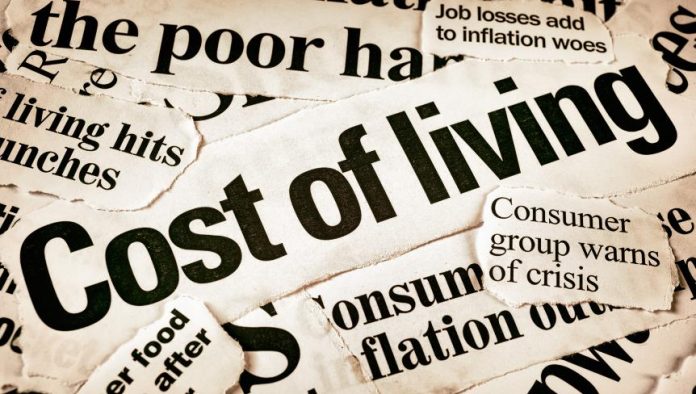 The cost-of-living crisis is something with which every household in the UK is now intimately familiar. With rising inflation impacting every aspect of modern life, millions of households have been negatively impacted. Energy bills, supermarket shops, fuel costs – all have risen, against wages that have remained at a standstill.
We have all been navigating the cost-of-living crisis in our own ways since it began in late 2021, but those newer to independent living might be struggling with the pressure of making cuts. What are some of the best ways to bring costs down at an expensive time for the average person?
Navigating the Cost-of-Living Crisis
Saving Money
The central aim here is to save as much money as possible, whether in shrewdly navigating expenditures or addressing household habits. A crucial aspect of this aim is the creation of an emergency fund. When money is tight, an unexpected accident or emergency can exact a heavy toll on household finances; by ensuring a certain amount of money is saved at all times, these incidents can be accounted for without impacting everyday spending.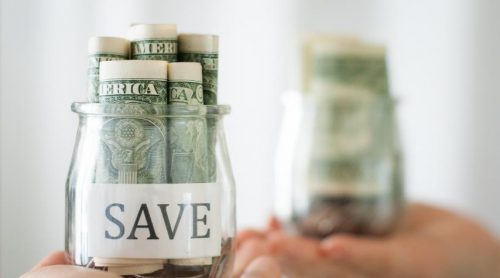 Creating a savings pot especially for this emergency fund is the best route to take here. Some of the money you have coming in each month can be automatically diverted to the emergency fund, ensuring it is topped up and guaranteeing financial safety in a time of crisis.
Addressing Energy
Since the initial spike in household energy prices at the end of 2021, one of the most common pieces of household budgeting advice has become entirely ineffective. Before the spike, homeowners could seek the best prices by switching tariffs between energy suppliers. Today, though, all tariffs are essentially the same, bounded by the Ofgem energy price cap.
To this end, alternative measures are necessary to bring down the cost of utilities in your home. For example, changes to your energy usage habits might create significant savings throughout the year, while small investments in energy efficiency renovations such as roof insulation can reduce the energy required to heat the home.
Grocery Shopping
The weekly supermarket shop has quickly become a major drain on financial resources, with grocery prices having risen disproportionately high in comparison to other market goods. As a result, the cost of feeding a household has become incompatible with stagnating household budgets.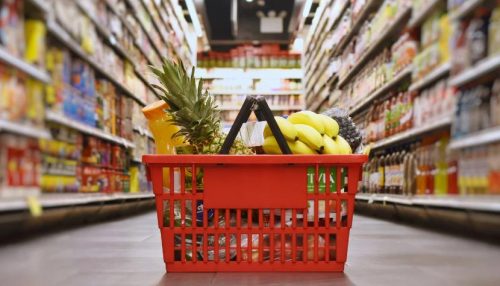 Here, shopping around for different 'suppliers' bears much more fruit than it does with utilities. Switching supermarkets can help you avail yourself of the best possible deals, with the likes of Aldi and Lidl winning out on affordability.
Supermarkets have also leant into loyalty marketing, with loyalty cards and memberships granting exclusive access to major discounts. These loyalty schemes are also effective beyond the supermarket shop, with some notable examples offering discount rates on petrol. A combination of the above can help shave some serious pennies from your monthly outgoings.