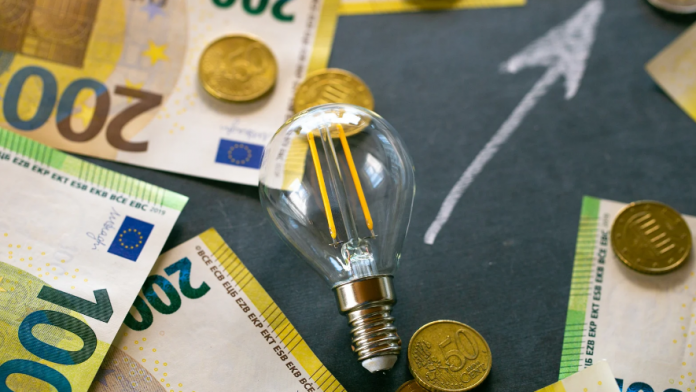 With high energy prices set to stay, it's important to make sure you're not spending more than you need to. There are ways to reduce your bill – whatever time of year it is.
Why are energy price hikes happening?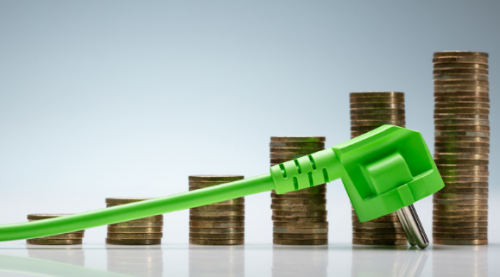 As the global economy recovered from the pandemic, demand for energy increased and supply decreased, pushing prices up. This continued following the outbreak of the war in Ukraine, with European countries looking to source energy from countries other than Russia, one of the world's largest producers. These increased risks mean further inflation and volatility in prices, which are passed on to your energy suppliers, and then to you.
What help is available for rising bills?
There are effectively four options to help combat rising energy prices. These are:
The Government
Charities
Your supplier
You
The government has announced a range of support for UK households, including discounts on bills and the Energy Price Guarantee (see below). It also offers subsidies including the Warm Home Discount, which gives low income households (including pensioners) a £150 rebate on their bill. These vary based on where you live in the UK.
Energy providers are bound by the regulator, Ofgem, to treat customers fairly. For example, customers who use pre-payment meters can ask for what is known as emergency credit to ensure they are not cut off. Suppliers also run schemes and grants to help manage the cost of energy, including making your home and business more energy-efficient (for example, insulation) plus boiler checks and upgrades.
There are a number of further schemes, charities and hardship funds listed on Ofgem's website.
Energy Price Guarantee Explained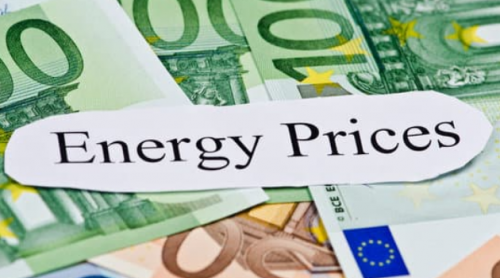 The Energy Price Guarantee, which came into effect in October, limits the price suppliers can charge per unit of gas. It means the average UK household using a dual fuel tariff will pay £2,500 per year until April, when the scheme will be reviewed. The more energy your household uses, however, the more you'll pay.
Energy Bill Support Scheme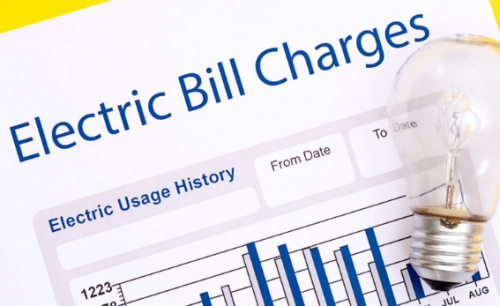 The government also launched the Energy Bill Support Scheme, which gives every UK household a £400 energy bill rebate spread over six months, starting in October. The payments will be made directly as credit on customer bills or smart meters, or by voucher for traditional pre-payment meter customers. Customers who use off-grid energy, or live in a park or boat home, are also eligible.
What can you do now?
If you're struggling to pay your energy bill, talk to your supplier. They are legally obliged to try to help. This may mean working out a payment plan, or perhaps switching you to a better deal. Also check your eligibility for all the available schemes, and consider the cost (and calculate the benefit) of improving the energy efficiency of your home.
Make sure you're doing all you can to manage your energy usage, including your billing. Take regular meter readings and use a smart meter if you can, as this will make sure you never pay more than you should.
Here's four more quick ways to save on your energy price, whatever time of year it is:
1. Turn down your thermostat: With almost half the typical energy bill being the result of heating and hot water, lowering your thermostat by just one degree could reduce your bill by an average of £115 per year, according to British Gas.
2. Change your boiler settings and radiators: If you have a combi boiler, you can reduce the flow temperature. This regulates the water that circulates around your heating system, including radiators. Combi boilers are usually set at between 70 and 80°C, but actually work most efficiently at around 60°C. This change can save you over £100.
3. Use energy-saving light bulbs: Changing traditional bulbs to CFL or LED will reduce the amount your spend on lighting by up to 80%
4. Turn off your devices: Save around £65 per year by not putting your devices on standby, but turning them off completely instead, says the Energy Saving Trust.
Another way to save without touching anything
Another option is to switch to a supplier that offers discounts energy and water bills. Utility Warehouse (also known as UW for short) can help households save over £500 by bundling your services, from broadband to insurance. And the more services you switch, the more you can save. Its cashback card also offers discounts with select retailers of up to 10%, plus 1% on everyday spending, with the savings subtracted from your monthly bill.