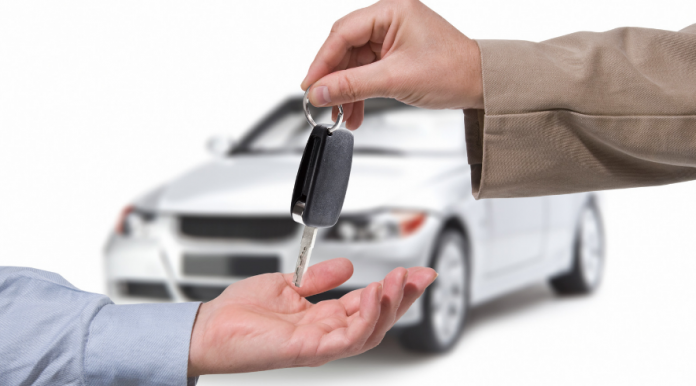 Buying a second-hand car used to be fraught with risk: would the car be as advertised? Was the wholesale merely a ruse to get you alone somewhere with your hard-earned cash? Or even, simply, would the car fall apart within three months of purchase? Fortunately, modern regulations have seen the unscrupulous punished for such behaviors, and it is now much safer to buy a used car – but there are still some precautions you should take before buying.
Precautions to Take Before Buying a Used Car
Know a Little About the Vendor
Knowing you can trust the vendor is a great way to allay any fears that you might have. Second-hand car dealers with permanent premises and great reviews are the way to go if you are thinking of investing in a second-hand car. Visit KAP Used Cars Brighton Showroom and grab yourself a decent ride.
Get an Independent Inspection Done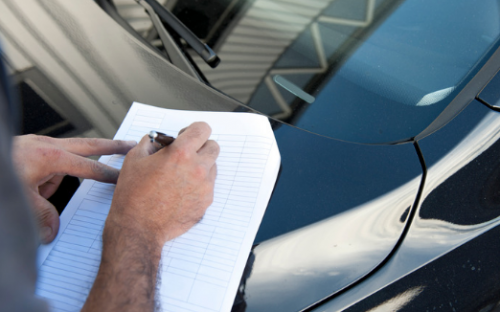 Whenever someone is selling something they are automatically going to present it in the best possible light – and this can sometimes be problematic if you accept what you see as being true of the whole item, be it a potato or a car! Look all around the car, ask about any dents or odd instances (such as signs of a fender having been changed, for example) and – if you can – get an impartial independent mechanic to have a look at the car to see if it is in good running order.
Ask About the History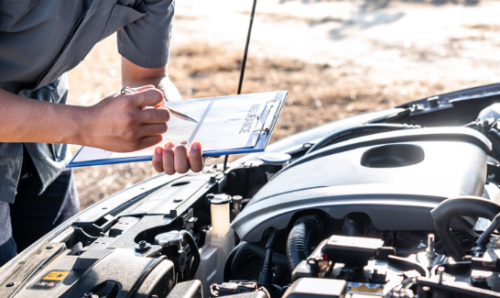 Always ask about a car's history: how many owners? Why did they sell? Did they make any car accident? And then check the car's logbook and with the Diver and Vehicle Standards Agency (DVSA) to make sure that the history you have been given is true – as well as the DVSA, there are a number of online sites that track through auto insurance claims and the like. Only if you have an accurate idea of the vehicle's history can you tell if you should go ahead and purchase the car.
Take a Test Drive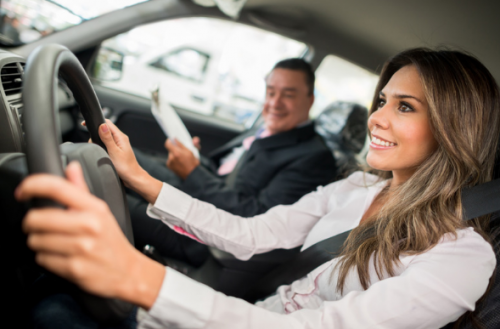 Finally, take a test drive. It doesn't matter how amazing the car looks or how good it is on paper like car financing – you need to try it out and get a sense of how it drives too. Drive mindfully, getting a sense of how responsive the car is, how noisy (or not) the wheels are, and generally getting a feel for it. Only when you are happy should you decide whether to go ahead with the purchase.