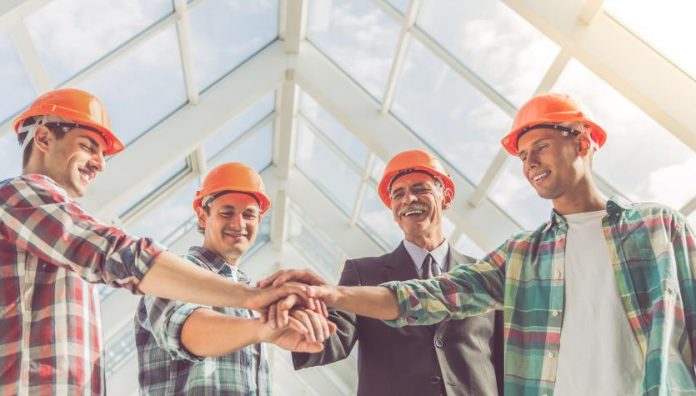 The construction industry is a large and competitive sector. It can be difficult to find your niche and stand out from the crowd; but if you do succeed, you'll be able to enjoy a steady and profitable business. But how can you achieve this and ensure that your business is running in the best possible way? Read on to find out.
Steps to run a successful business in the construction industry
Overview
The construction industry is a massive sector that provides many opportunities for businesses and workers alike. Indeed, in the UK, it employs around 3.1 million people – nine per cent of the workforce. If you run a successful business, you'll be able to work on large construction projects that provide lucrative long-term contracts. However, if you want to run a smaller business instead, there's still huge demand out there for individual home improvements too. This variety and demand make setting up a construction business incredibly attractive.
What do you need?
One of the main things you need to run a successful construction business is excellent management. In the early days of your business, you'll need to ensure that you lead with strong and capable management. You should prepare meticulously and forecast all your financials to lay the foundations for a successful business. As your business grows, you'll need to hire more management staff. By searching for talented and experienced hires, you can take your business to the next level.
What service do you provide?
You'll also need to consider the type of service you want to provide. Ideally, you'll be able to find a niche that helps you stand out from the competition and establish your business. For instance, this could be training staff to install a range of plumbing and heating applications, allowing your company to specialise in this area. Or you could draw on your own experience to find a niche you know you'll thrive in.
Customer service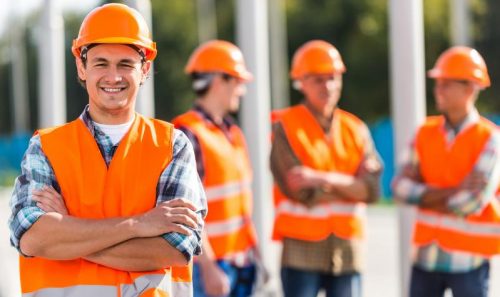 Your customer service will be important too. If you alienate your customers, it's unlikely that they'll return to you – you'll find it more difficult to grow your business. As such, you should take care to make your customers feel valued.
Marketing your business
You can run a quality service, but if no one knows about your business it won't take off. To avoid this, you need to market your business carefully. This can be through building your company's following on social media or through carefully executed email marketing campaigns. Either way, it's important to spread the word about your business.
It can be a thrilling project to enter the construction industry. And by following the guide above, you should be all set to run a successful business.