When business demands you to stay in a place for more than just a fleeting visit, finding a comfortable and practical place in Singapore to reside becomes paramount. Among the top choices for many globe-trotting professionals are the serviced apartments in Singapore. These establishments offer a place to rest your head and a comprehensive experience tailored for those away from home for long durations. In this post, we'll explore how to make the most of your extended stay and truly make your serviced apartment feel like a home away from home.
Personalise for Productivity
Every individual has their own working style, and an unfamiliar environment, like being out of your home country, can sometimes hinder productivity.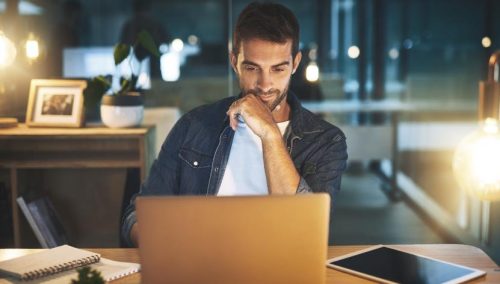 One of the foremost tips to make your extended stay fruitful is to personalise your space:
Bring Personal Items: Photos, favourite books, or even a particular desk ornament can make your space feel more like yours.
Optimal Workspace Setup: Set up your desk near a window or in a well-lit corner. Natural light can boost productivity and mood.
Functional Furnishings: Re-arrange if necessary! Ensure you have easy access to charging points and your work essentials are within arm's reach.
Leverage Singapore's Premium Serviced Apartment Amenities
Why settle for less when you can have the best? Serviced apartments in Singapore offer a plethora of luxurious amenities to elevate your stay:
State-of-the-Art Fitness Facilities: From world-class gyms to serene pools and invigorating yoga sessions, Singapore's serviced apartments ensure that you have ample opportunities to keep fit, destress, and rejuvenate.
Elegant Lounges and Relaxation Areas: Singapore is known for its exquisite taste in design and luxury. After a bustling day exploring the city, find solace in beautifully crafted relaxation zones. Whether you're in the mood for a good read, a calming meditation session, or just sipping on some aromatic tea, these spaces are your personal havens.
Dive into Singaporean Community Activities: Embrace the vibrant culture of Singapore. Many serviced apartments in the city curate special events, outings, or even cultural workshops. It's not just about a place to stay; it's about immersing yourself in the local tapestry and breaking away from the everyday routine.
Networking in the Neighbourhood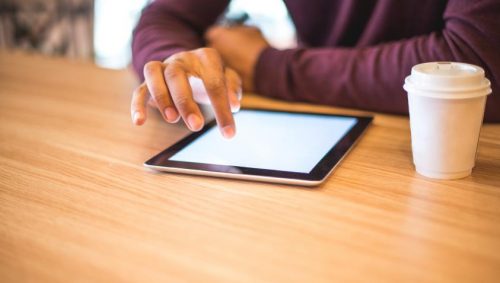 Beyond the comfort of your apartment, there lies a community of like-minded individuals, all residing under the same roof:
Organised Events: Some serviced apartments host networking dinners or mixers. This can be a brilliant opportunity to connect with professionals from various fields.
Shared Workspaces: Often, there are typical work areas. Occasionally, Working there can open doors to unexpected business collaborations or exciting conversations.
Embracing Digital Comforts
In our ever-evolving digital age, serviced apartments have caught up, introducing features that can make a business traveller's life significantly easier:
High-Speed Wi-Fi: This is no longer a luxury but a necessity. A reliable internet connection is crucial for video conferences or data-heavy tasks.
Video Conferencing Facilities: Some apartments offer dedicated spaces with advanced video conferencing tech, ensuring your virtual meetings run without a glitch.
 Smart Home Systems: From adjusting room temperatures with a voice command to securing your apartment with facial recognition, incorporating technology ensures comfort, security, and a unique experience.
Final Thoughts
Staying away from home, especially for business reasons, can be a manageable experience. With a few adjustments, an open mindset, and maximising the offerings of serviced apartments in Singapore, you can enjoy a blend of comfort, productivity, and perhaps even a bit of leisure. So, the next time you're gearing up for an extended business trip, remember these tips to make the most of your stay. Safe travels and fruitful endeavours!