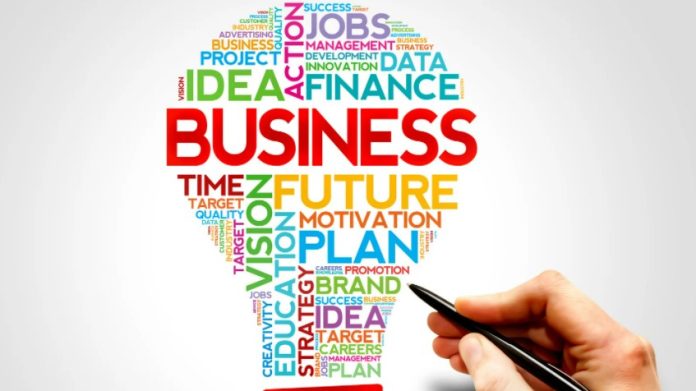 A business won't succeed long if it doesn't make use of other businesses and the services they offer. This is because, if you try to do everything yourself, you will be taking on too much, and you will probably end up neglecting certain areas of your business because of it.
While it may be hard to relinquish control over an aspect of your business, you can truly end up benefiting from certain services. If you want to know which services can help your business, you've come to the right place.
Services Your Business Needs
1. Marketing services
There are so many aspects to marketing that, if you end up doing it all by yourself, you will probably spend most of your day on marketing alone, which means you won't get to other tasks.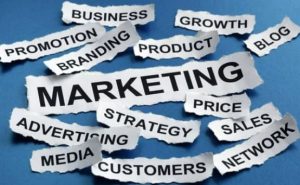 Besides, proper and effective marketing will require a lot of knowledge about marketing, which is why it's a good idea to hire a company that specializes in marketing. This way, you can know that your business is being marketed correctly, but you don't have to worry about doing the actual marketing. Have a look at this digital marketing agency for small businesses, in the UK to see what they can offer you.
2. Financial services
When it comes to any business big or small business, its finances are probably the most important aspect. However, there are so many things to keep track of when it comes to your business's finances that it can get quite overwhelming.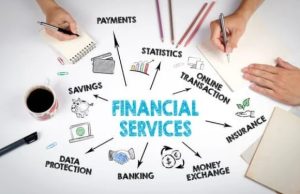 From invoices to salaries to bank accounts to taxes – no one can manage that while still staying on top of other areas of their business.
You probably already use banking services, but it's also a good idea to consider using accounting services, especially as your business grows. Just be sure to look for these qualities when hiring an accountant.
3. Insurance services
While you may not want to pay a monthly insurance fee, it's absolutely worth it. Many people think that choosing insurance is a waste of money, but the truth is that it can end up saving money in your business because it protects you from financial damage.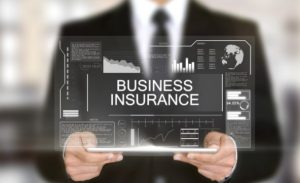 Many kinds of insurance can benefit a business, so you should be sure to spend some time researching them to figure out which ones would work for you. Professional indemnity insurance is a type of insurance that could help many businesses.
4. Legal services
Another service you may not have thought of is legal services. You might think that your company can't benefit from legal services, but that's not necessarily true.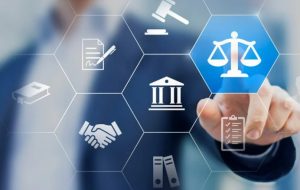 Of course, having a business lawyer will certainly help you if someone ever takes your business to court, but it can also be beneficial in other ways.
For example, while you can find employee contract templates online, it's always best to have a lawyer look over any contracts regarding your business. This way, they will be able to make sure that everything is in order and that both parties are protected. Ideally, you should use the same lawyer for all your legal services, since they will know your business's history.