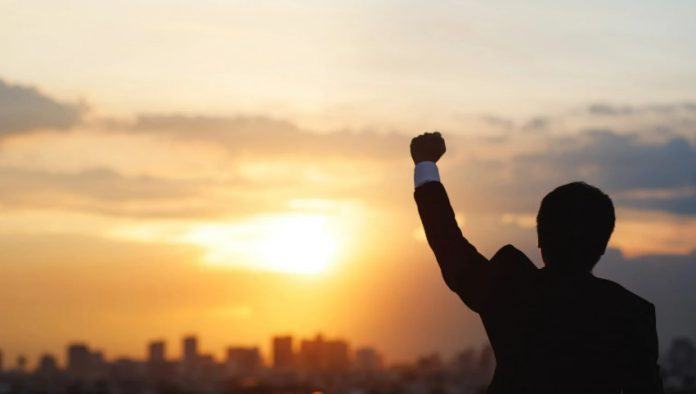 Sam Cooper founded ROKA, one of the young up and coming Fit Out companies in London at the age of 23.
5 years on and ROKA has grown exponentially with a client base including the likes of Thomas Sabo, Spotify and high-end sportsmen.
ROKA Construction's Success Story
ROKA is celebrating their 5th year in business this year. Tell us about the journey?
I set up ROKA constructions at 23 years old as a small business after leaving Overbury one of the leading Fit Out contractors in London. I loved my time there but one day I decided I was going to make the jump. The next week I set up ROKA and shortly realised that I was now in the real world.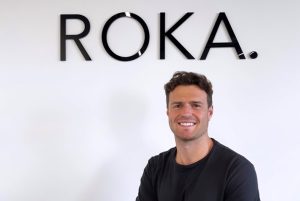 It's been a fantastic experience so far, and I wouldn't change a thing.
Talk us through the first 2 years in business?
Tough. There is no way around it. I was putting every hour of the day into something and not reaping the rewards. It's lonely and brutal at times but it's all character building. At this stage we were chasing work, trying to build relationships as well as trying to build a team, deliver projects and keep everyone happy. I love people and I have always been a yes man, so suddenly having to deliver bad news was a challenge.
Does it get easier?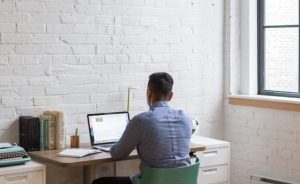 Yes. Naturally, relationships grow with clients. Once you have built trust, the workload slowly grows and so does your knowledge and understanding. By year 3 we had turned over our first million and created positive change in the company and we have grown exponentially ever since.
What is Roka's most valuable asset?
Our team and our culture. Everyone that works for us is dedicated and striving for success. 5 years ago we had no skill, no expertise, but we were dedicated. 5 years on, we have an experienced team with knowledge and we are growing year on year exponentially.
Where do you see Roka in 5 years?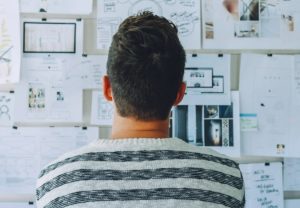 We want to be one of the leading fit out companies in the office and education sector. To do this we need to invest in ourselves. We have a new office near Waterloo and our team is building. We are also diversifying this year into Real Estate and property development. I see this as a positive move for the company and a secure option.
Finally, what advice would you give to someone looking to set up a business in the construction industry?
Build relationships. Build a loyal team. Be honest and most importantly enjoy the journey. A business is built over time.