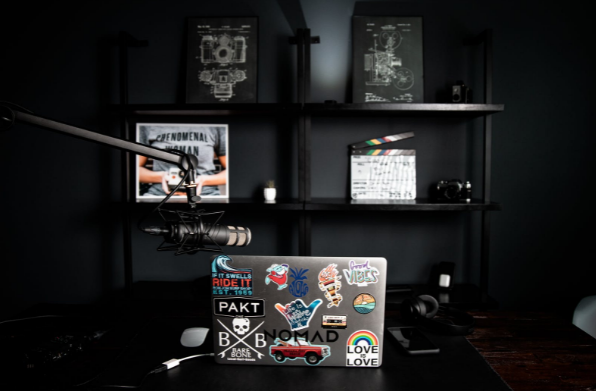 Have you heard a lot about sticker marketing, but are not quite sure how it could work for you? Are you on the hunt for alternative marketing strategies and have come across stickers? Or maybe you just want to learn as much as possible about stickers before making a decision?
We are here to help you find the best possible material for your sticker marketing campaign and tell you all there is to know about the sticker universe, including plenty of examples. The materials on offer vary depending on your printing company of choice. However, there are many providers of custom stickers in the UK that can help you find your perfect sticker material. So, without further ado, let us explore the world of sticker materials!
1. White vinyl: A true all-rounder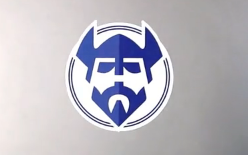 White vinyl stickers are one of the most popular sticker choices. This material is incredibly versatile, sticking to thousands of different surfaces, and resistant to water, sunlight, and scratches. This means you can use them outdoors as well as indoors.
If in doubt, custom vinyl stickers are usually your best option. You can use them for product branding, as packaging box stickers, logo stickers, product labels, or die-cut stickers to hand out to customers. Despite being called white vinyl stickers, you can choose between many different colors. White is simply the base used to create vibrant, opaque colors that will really stand out.
2. Go green with biodegradable paper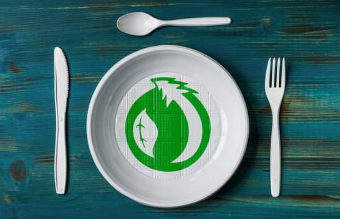 If you do not want to opt for a traditional vinyl-based sticker, you can instead choose sustainable alternatives. These are usually a little less durable and cannot handle water quite as well, but most materials on offer fully decompose within 12 weeks once put in the food waste bin.
Biodegradable paper is our favorite sustainable material. It is made from sugar cane fiber, linen, and hemp, making it the most environmentally friendly sticker option. Biodegradable paper stickers can be used to brand or label your products, customize your packaging or even communicate your environmentally conscious values to your customers.
3. Effect material for an eye-catching campaign
If you are looking to brand a limited edition product range or even a new product launch, look for effective materials. Many printers offer a huge range of these sticker materials, reaching from fluorescent to glitter and holographic. Adding such stickers to your products highlights the high quality of your range and emphasizes its luxurious edge.
There are many ways you can work with these effects: let the natural material shine through, or mix it with a color to create an amazing metallic effect. Such effects can also be controlled by printing white behind your color of choice. This way, printing companies can create a stunning interplay between opaque colors and effect materials. The below image shows a great example of that.
4. Floor vinyl to stand out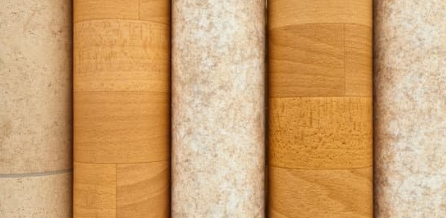 Especially since the outbreak of COVID-19, floor stickers and graphics are everywhere. However, they can do much more than remind us to socially distance ourselves. In fact, they offer you an amazing opportunity to create a memorable brand for your customer experience.
Floor vinyl is very resistant and comes with an anti-slip finish, making sure they withstand high footfall and regular cleaning. If you want to invest in floor stickers, you should really go for a larger size. Anything smaller than 10x10cm will probably be overseen by customers. However, if you choose the right fit for you, you can use them to draw customer satisfaction to limited edition products or special promotions.
And those were four different sticker materials you can use to brand your business. We hope you found these tips useful and are ready to give them a try? If you have any questions or would like to share your own ideas, please leave us a comment below.