Cybersecurity is not only a priority for IT teams anymore.
Instead, it's at the forefront of conversations in boardrooms and among strategic decision-makers to protect business data.
The following are some of the trends and things to watch in cybersecurity this year.
1. Growing Budgets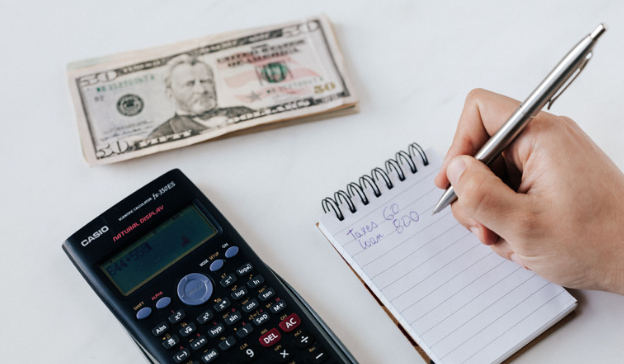 It's likely that cybersecurity and IT budgets are going to increase over the coming year and beyond. According to a Kaspersky survey, 86% of respondents said they plan to include cybersecurity protection and prevention in their 2022 budgets.
Eighty-five percent of respondents said they'd be increasing their cybersecurity budgets by up to 50%.
Some of the particular areas where they plan to increase budgets include incident response, training, and cybersecurity insurance.
When cybersecurity teams request budgetary increases, they should move toward providing hard, specific numbers and help deliver a visual representation of the current state of cybersecurity and the effects threats could have.
2. The Reality of Cloud Breaches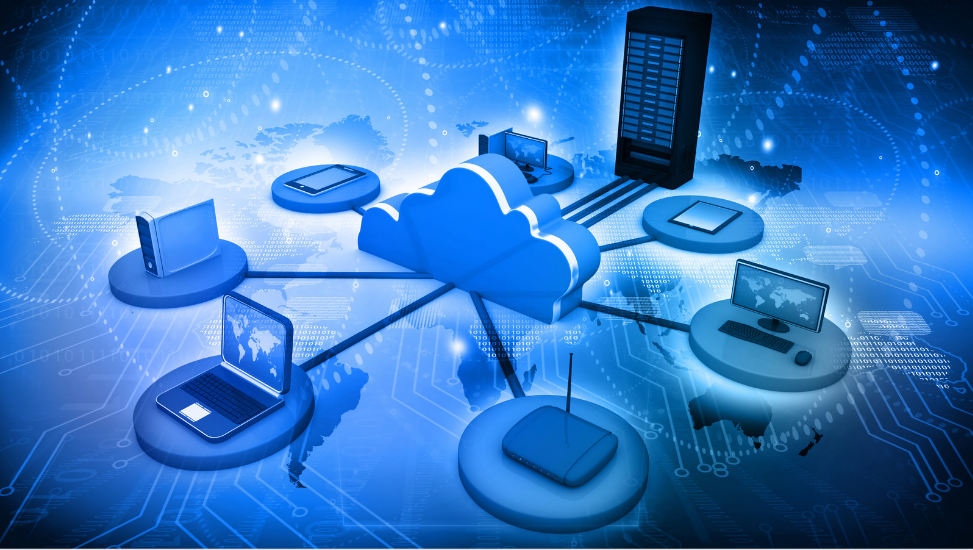 Because of the increasingly distributed workforce and the continuation of hybrid work around the globe following the pandemic, digital transformation to the cloud will continue, but so will an increase in cloud breaches.
According to McKinsey & Co., the pandemic forced businesses to advance rapidly in their move to the cloud and their digital transformations, but the transition hasn't been a smooth one. Around 40% of companies say they've dealt with a cloud-based data breach. This year, we can likely expect nearly every company will be able to say the same.
While these aren't threats that can be altogether avoided, businesses need to focus their attention on reducing the attack surface and containing the damage.
To do this will require the use of tools that provide visibility into identities and solutions that offer a clear visual of the damage that could come after a breach.
The companies that are in the earliest stages of their migration to the cloud will probably be at a greater risk than the companies that have matured beyond that point and are instead at a point where they're optimizing their infrastructure.
Cloud-native companies will tend to have a better understanding of the challenges and complexities now and to move forward, and they're going to rely less on platform providers.
To keep up with cloud-native companies, organizations in the midst of a digital transformation should try to build security controls based on identity.
There's also a term to be aware of here—cloud security posture management or CSPM. Research finds misconfiguration, lack of identity and visibility, and unauthorized access are among the highest cloud-based threats. The cloud environment is in a phase of rapid expansion, and identifying misconfiguration is getting more challenging.
With this in mind, organizations should think about early detection of misconfigurations, and they should keep track of their current configurations.
There should be a consistent check on encryptions and account permissions.
3. The Growing Threat of Triple Extortion Ransomware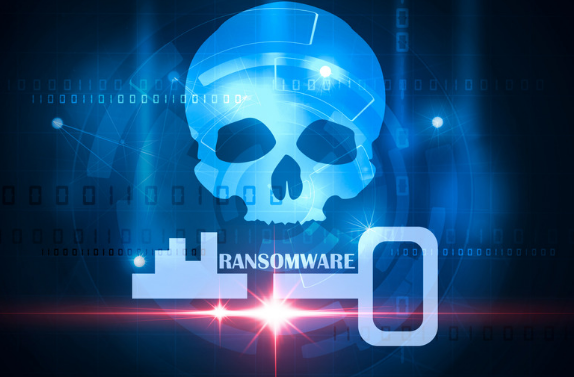 As if ransomware on its own isn't challenging enough for businesses to deal with, there's another term to contend with—triple extortion ransomware.
Ransomware attacks are now multi-layered, and with that in mind, they don't actually ever have to end.
When we hear the term ransomware, we think about a single problem. Now, there are attack chains that are like a layered hierarchy. Stopping operations is just one step in the process.
In double extortion, there's a threat of stolen data being published online. That leads to criminals to seek out further payments. Now, more than 70% of ransomware attacks also exfiltrate targeted data.
Triple extortion goes even beyond this. In triple extortion, ransom demands can be targeted to the clients or suppliers of the original victim.
Just a year ago, triple extortion was rarely seen.
If you're a business or organization that holds customer or client data, you're obviously the biggest target in these situations.
In triple extortion scenarios, detection and response aren't effective. The best thing you can do is put your efforts into prevention. You have to make sure your employees are well-educated on security awareness, and you should always be using least privilege and multi-factor authentication.
You also want to make sure that security business holes are patched as soon as possible. Since most breaches start at the endpoint, securing these is also critical.
Closing Thoughts
2022 will be an uncertain, likely stressful but also defining time for businesses in terms of cybersecurity. 2021 broke records for data breaches, but 2022 will have to be the year to rise to the occasion and start rethinking cybersecurity.