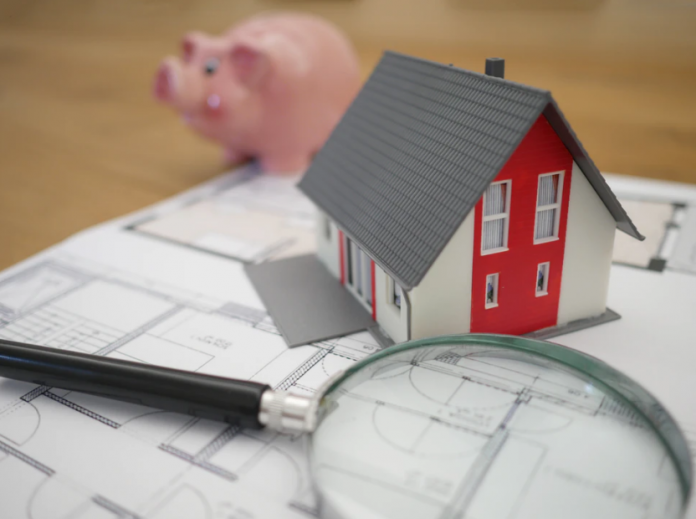 If you're currently a tenant, you need to have a basic understanding of what the law requires you to pay. The Tenant Fees Act was introduced in 2019 – landlords and letting agents are not legally allowed to charge for certain things. It's important to understand where your money is going and how you can monitor it better.
Rent prices take a considerable chunk out of our monthly budgets, especially for city renters. We search far and wide for the perfect city apartment, only to be bombarded by a tonne of rental prices and unexpected fees. With food, transport, and entertainment prices rising, you need to make sure you are budgeting your money and watching out for any unforeseen costs. Invest in tenant's insurance to protect your personal belongings in your rental property when you're away. If you are looking for apartments for rent, then you should be well aware of tenants policy.
Here are the items you may need to pay for when you rent a property:
Rent
Of course, you will need to pay your rent – whether it's on an annual or monthly basis. Make sure you are clear on your rent price before signing a contract and enquire about any discounts or deals. For example, some letting agents may offer the first three months at a discount if it's in an upcoming area or developments are still being finished.
Refundable tenancy deposits
Young professionals often struggle to find the money for a property deposit. Your landlord or letting agency can ask you to pay a refundable tenancy deposit at no more than five week's rent, where the total annual rent is less than £50,000 or 6 weeks when the total yearly rent is above £50,000.
They may also ask you to pay a refundable holding deposit to take the property off the market, which will be capped at no more than one week's rent. This can be capped at £50 for the variation, assignment, or novation of tenancy when requested by the tenant. Both deposits will be returned to you at a date agreed between yourself and the letting agent or landlord. If you have damaged the property, they may only refund you part of the original deposit to cover the repair cost. Make sure to read the terms of your deposit in the tenancy agreement to avoid getting caught out.
Payment in respect of utilities, communications services, TV licenses, and Council Tax
If you have gone for a bills-included package, your agent will ask for a payment for these services. You can usually get better deals by navigating utilities and communication services yourself. Always let the council know that you have moved so they can adjust your tax accordingly.
A default fee for late payment or rent or replacement for lost key
In short – try to avoid paying rent late or losing your keys. The replacement costs can sneak up on you and catch you out. The landlords actually make money on these factors. Always read the tenancy agreement and the conditions/prices around late fees and replacement policies. Renting is a great way to taste out an area or city. Educate yourself on the renting policies and monitor your budget closely.