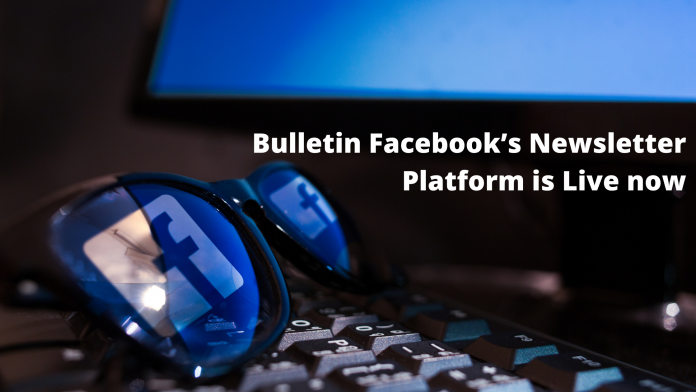 Facebook launched a new service for the writers called Bulletin. Bulletin is a newsletter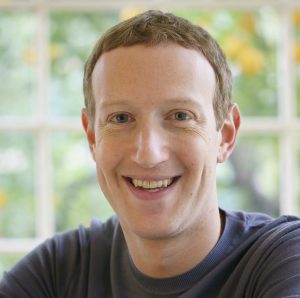 platform like a substack. Mark Zuckerberg has revealed this new platform during his live audio room. Bulletin newsletter platform is especially for the writers, that allows them to publish their articles for free and paid newsletter that can be shared across various other platforms to reach their subscribers. Another good thing is Bulletin is not integrated with Facebook, this was a standalone platform separate from Facebook also having its own website and branding and it lives outside the Facebook app. Sametime will take the advantage of Facebook's tools.
Bulletin Launch
During a launch Mark Zuckerberg announced, the platform will not take a fee from the writers now and writers gain full ownership for their articles. Bulletin newsletter platform is purely for the independent writers, empower them to reach new audiences. Also, Facebook has signed with the famous journalists Malcolm Gladwell, Erin Andrews, Tan France to cover a wide range of topics like finance, sports, medicine, and science.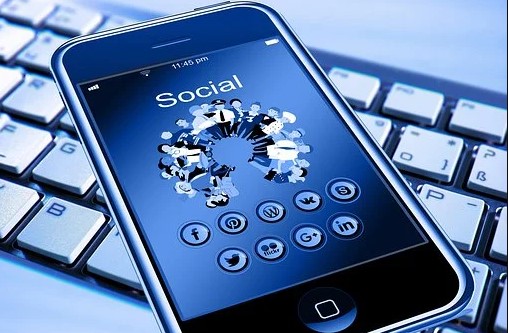 Bulletin Newsletter Platform has both free and paid content, some articles will be available for free and some others will come under the paid version. With the paid subscriptions, the users will get some added features like dedicated Groups and special badges.
On other hand, Facebook is going to pay for the writers for their participation and regular contribution of articles to the bulletin platform.  He said many writers who are well specialized in local news would be joined with bulletin newsletter in the upcoming weeks. To avoid some headaches, Zuckerberg said the Bulletin platform is exclusive for political writers.
Bulletin Newsletter Platform is for? 
Bulletin is Facebook's version of Substack. This newsletter platform allows you to find a writer you like, free sign-up, and receive a regular update of new content in your inbox. Facebook already reaches 2.85 billion people worldwide, now it targets to reach people who might be interested in reading and contribute a regular article. The main scope of launching this product to get directly connected with the journalists and induvial writers.
Bulletin Newsletter platform is an open platform for more independent writers to discover the fine ways to make money through their articles.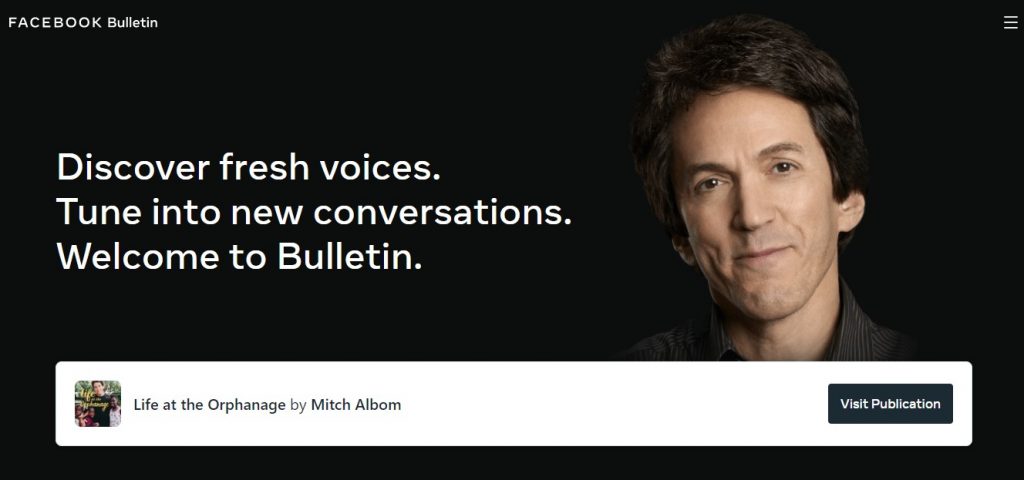 With the support of Bulletin, the writers can share their own writing over email to their subscribers and by using the Facebooks platform they can reach the vast follower's list.
Also, Zuckerberg announces, Bulletin would be a place for journalists and writers who wants to promote their podcasts and audio projects by using Facebook's recent tool, Facebook Live Audio rooms.
Summary:
Bulletin newsletter platform is part of Facebook's mission to extend the growth of creators and writers worldwide. The main goal is to raise the eventual support of the millions of people doing creative works.
Right now, Bulletin is not accepting any signups. Facebook is working on onboarding a number of new writers.
The bulletin articles and podcasts are now available on individual publication pages across the Facebook news feed in Facebook's news tab section.