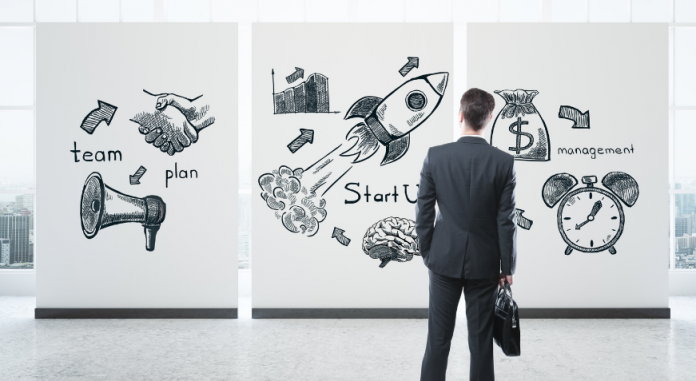 During times of economic uncertainty, people can be wary of and discouraged from taking the leap and starting new businesses, as illustrated by the fact that a decline in company creation followed all but two of the recessions of the past century. However, the Covid-19 pandemic saw a rise in new business formation, growing by 13% in 2020 to a record high of 772,002, according to the Centre for Entrepreneurs.
Although the pandemic undoubtedly made it much harder for many budding entrepreneurs and small businesses to get off the ground and survive, the number of entrepreneurs willing and brave enough to take that leap soared.
Now is a good time to reflect on the art of entrepreneurship and how the unique conditions of the past few years have helped nurture people's entrepreneurial spirit and new businesses to flourish.
3 Ways Entrepreneurship Benefited From the Pandemic
1. Businesses with real purpose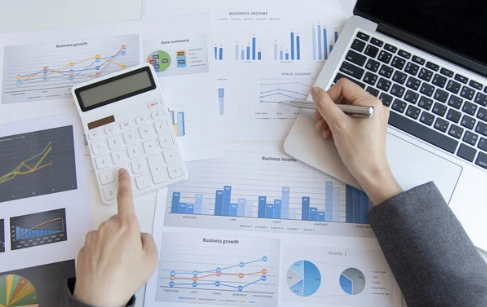 The difficult and unpredictable conditions created by the pandemic resulted in changes in behaviour across the general population and brought about problems that needed solutions. In this way, the pandemic provided benefits in the form of opportunities to fill gaps in the market.
Budding entrepreneurs were able to seize these opportunities by building businesses with a real purpose and offering solutions in the form of products and services to meet the needs of the time. For example, many first-time entrepreneurs pursued new ventures in online retail, with these business registrations accounting for 20% of the excess registrations seen at the time.
Many entrepreneurs saw opportunities in consumers' changing interests, such as Mallika Basu from SIZL who was able to fill a gap in the market "for high-quality spices that are packaged practically for home cooks." She noticed that "home cooks struggle with recipe ingredients and mealtime inspiration", especially during the lockdown and was able to meet this need.
2. Rediscovering passions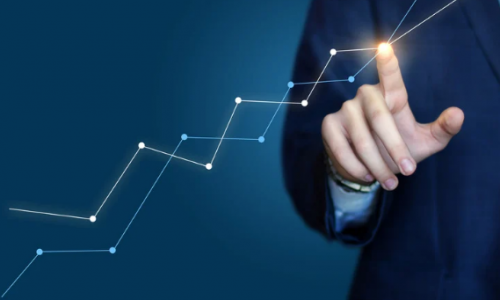 With many people furloughed from work or working from home and generally spending more time with their immediate family, the pandemic offered time for reflection and gave people the headspace needed to revaluate what was important to them. This gave rise to the birth of many passion projects – businesses that may never have been given the time they needed or deserved otherwise.
Taking inspiration from the things that make you happy not only leads to greater job satisfaction but has also been shown to have financial benefits, with more passionate and enthusiastic pitches from entrepreneurs resulting in a 26% increase in investor interest.
Following the closure of his previous business, Alessandro Savelli's artisan pasta delivery service was born out of a "somewhat selfish" love affair with food. Alessandro reflects on his inspiration: "I was very keen this time around to make sure my business would be a product that felt personal and part of my culture."
3. Committing to sustainability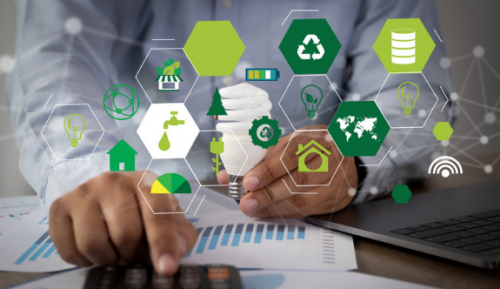 Seeing first-hand the impact that a sudden change in human behaviour can have on the environment resonated with many entrepreneurs. As a result of the lockdowns, air pollution fell in UK cities and wildlife activity increased, bringing about a newfound appreciation for our natural surroundings.
With this, pandemic businesses demonstrated an increased commitment to sustainability. Compared to pre-pandemic start-up businesses that were started during the pandemic are 20% more likely to integrate sustainability into their core values, according to a recent report.
Entrepreneurs are making an important contribution in terms of environmental awareness and change across various industries, with examples of new, sustainability-driven businesses including everything from activewear to sustainable furniture.
As Charlotte Cochrane from Twisted Loom, a limited-edition furniture company, explains: "Amongst other things, the pandemic made people reflect on their homes and interiors. Within this trend people have started to consider the quality of products they buy and where they come from, which has driven more ethically conscious spending and people buying for longevity rather than the short term. "