You know your business needs a website to be successful, but not just any site will do. You need a good one that can drive traffic and revenue to your business. So, is it something that you should try doing on your own?
Regardless of how much you think you know about web designing, a professional website design agency will be able to give you a better advantage. Here are the many benefits you can enjoy when you leave your web design to professionals:
How Working With A Lancashire Website Design Agency Can Benefit Your Business?
1. Save Time And Effort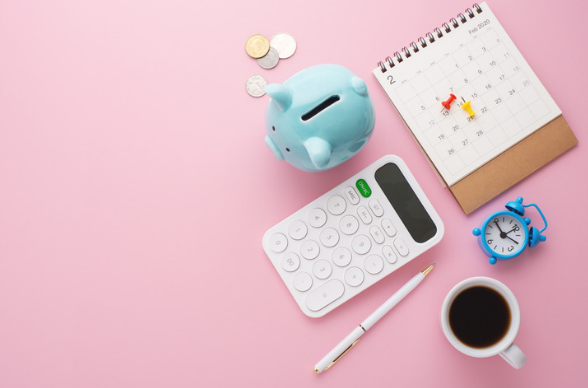 Perhaps the most important benefit of hiring a web design agency is it saves you from wasted time and effort. Even if you know a bit about web designing, you probably don't know enough to design and build a solid, optimized website. This means you'll have to spend a lot of extra time and effort trying to figure it out. After all those, you could still end up with a less than reliable and professional-looking website in the end.
Also, if your goal was to save money by going the DIY route, are you really saving anything? Every time you spend tweaking and working on your website takes time away from managing and developing your business, which is what a business owner really should be working on.
In addition, hiring a web design agency shouldn't be seen as an expense, but an investment. The money you spend on hiring a professional web design company to build your website will return to you in the future. A well-made and competitive website can increase your online traffic, attract potential customers, and boost your total revenue.
2. High-Quality Web Design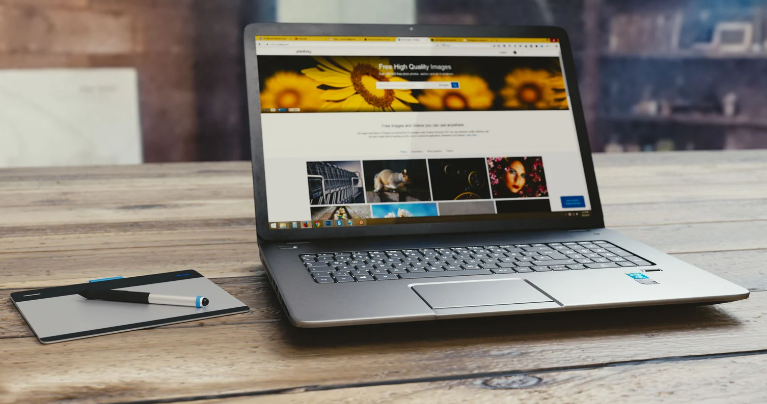 In this modern era, most transactions are now happening online. Thus, your website needs to be of high quality and reliable. As the digital version of your physical business, your website needs to make a good first impression. Even with platforms like WordPress, it's hard to develop a professional-looking website. Plus, if you use their collection of free web design templates, you'll end up with a generic website that lacks uniqueness and branding.
A website that appears old-fashioned, unprofessional, or generic-looking sets a negative first impression of your brand. This can push away potential customers towards your competitor's page.
A web design agency can help you build a unique, attractive, and dynamic website that provides a fantastic user experience. A professional-looking and user-friendly website built by professionals can increase curiosity and user satisfaction, encouraging users to stay on your website, ultimately boosting lead conversion.
3. Access To Essential Resources
From premium graphic software to paid website add-ons and extensions, professional design agencies have access to various resources. Thus, they're capable of designing and developing anything from a simple blog website to sophisticated e-commerce sites.
Access to these resources can be expensive, and it's impractical for you to invest in them. When you hire a professional web design agency, you get one-stop access to all these resources at a much affordable cost.
4. SEO Compliance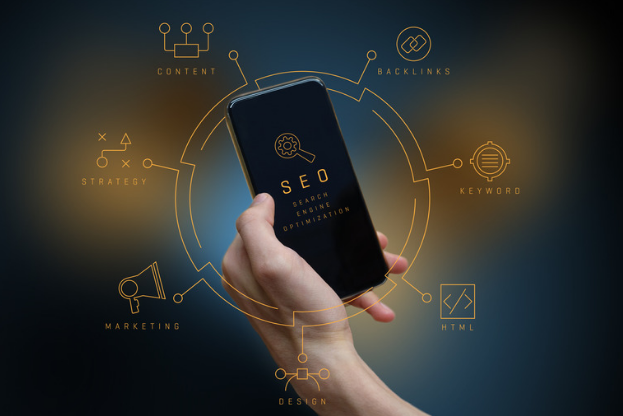 Even if you manage to create a decent-looking website, it's still useless if no one knows about it. With that said, you need to make sure that your website design is optimized for the search engines.
And search engine optimization (SEO) is another complex topic you need to learn if you're doing it on your own. Plus, the changing algorithm of search engines only makes it even more complicated. Despite that, it's something that you shouldn't mess up or your business won't see any traffic at all.
A professional web design agency knows the latest SEO trends and requirements—whether for local business websites or eCommerce. They can help optimize your website for On-Page and Off-Page SEO to ensure that your website is up to SEO standards and appear in top search results.
5. Continuous Support
A website isn't a set-and-forget tool. After launching, a website will require expert attention and updates on an ongoing basis—whether it's fixing bugs or scaling your website. Most web design agencies offer a support and maintenance plan for businesses, helping you with any maintenance support for your website. They can also provide you with valuable expertise for new technologies and features to add to your website in order to ensure a competitive edge.
Conclusion
And there you have it! These are just some of the many benefits you get when you hire a professional web design company. They shall help you establish a reliable website that attracts customers, increase revenue, and gain a competitive edge in your industry. Consider the ideas mentioned here as you plan and prepare.