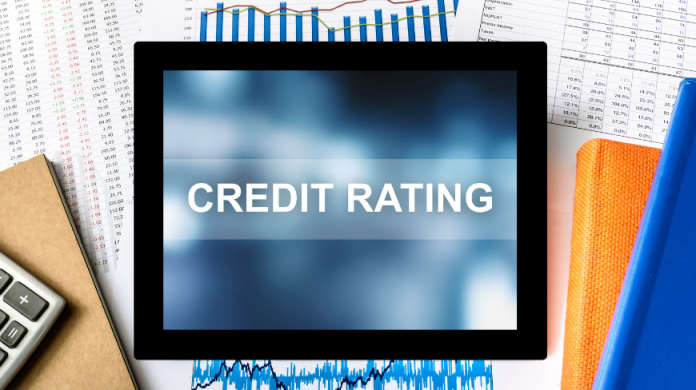 On October 21st, 2022, Moody's – a US credit ratings agency – downgraded the outlook for the UK government and Bank of England from "stable" to "negative".
According to the agency, the change in outlook was driven by the unpredictability of the government, the risks to the UK's debt affordability – derived from higher borrowing and weakening of policy credibility –  and the recent Mini Budget, which has damaged predictability and is a demonstration of "fiscal policy-making" in recent years.
Business In The UK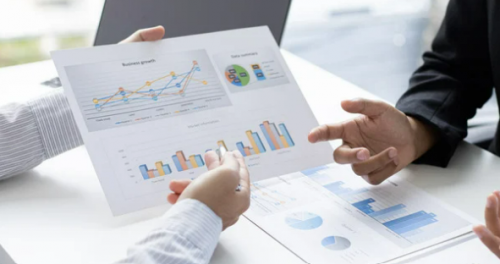 For businesses in the UK, this is yet another setback that could affect how operations are carried out in 2023. A country with a low credit score has less chance of new companies choosing to set up headquarters in the country and benefit the business landscape, and it could even damage trading internationally.
Following the Mini Budget, the pound sank by nearly 5% – amounting to $1.0327 against the dollar – which was its lowest value since 1971. Despite recently clawing back to $1.12, the negative credit rating means businesses may have to up their prices in the coming year, which could drive away new investors and online trading opportunities.
Your Business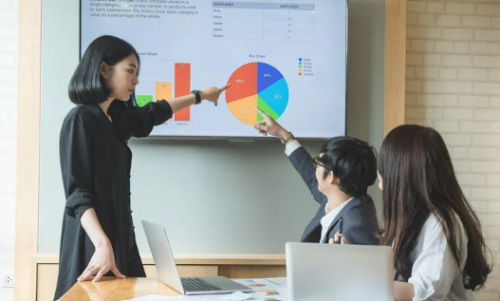 If you are running a small business and attempting to navigate the new landscape, then there are certain things to take into account. Firstly, it is important to build financial resilience with the rising inflation rate. If this involves rising costs, then budgets should be revised to include expenditures in the areas which can alleviate the risks.
For instance, if you are a B2B company that is raising costs, then more time will need to be spent on utilizing the various b2b marketing channels to ensure customers remain loyal. Visibility and understanding are fundamental to customer retention, and raising costs with invisibility could lead to clients becoming disillusioned and looking elsewhere. It is important to balance out the potential profit from raising costs with the spending on marketing, which is a must when it comes to keeping customers.
Focusing A Plan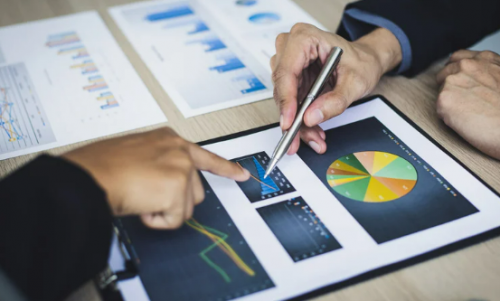 For both B2C and B2B companies, the plan to tackle inflation and navigate your business in a "negative-credit landscape" should be focused and realistic. Customer sentiments and buying habits must be assessed, with loyalty discount strategies and cashback rewards in mind if you project a reduction in footfall.
Raising finances can also be a good idea to inject liquidity and meet your overheads. This can be achieved through a loan, equity investment or P2P finance, all of which is possible if you have positive long-term growth prospects.
It is also important to read Moody's negative credit rating paper and why the decision has been made. Remember, this is an "outlook", not a downgrade, meaning the agency suspects the UK to be downgraded at a later point. The rating is still Aa3, which is the fourth-highest level on Moody's scale. It is crucial for your business to look into the prospects that are discussed, avoid drastic decisions, but plan in the eventuality that the score becomes a reality.