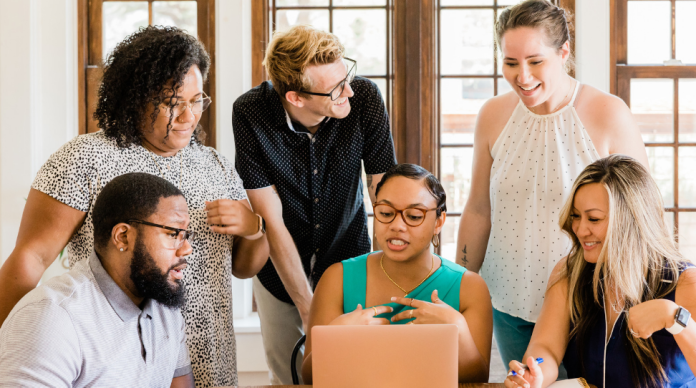 In our ever-changing workplace the 9 to 5 shift, once considered the de facto for any career, is growing less and less appealing. After all, advances in technology mean that becoming an entrepreneur has never been more accessible. Yet still, the most intimidating factor is that of cash, or rather the lack of funds to start. In this article, we'll be looking at a business technique designed to sidestep this obstacle known as bootstrapping.
Overview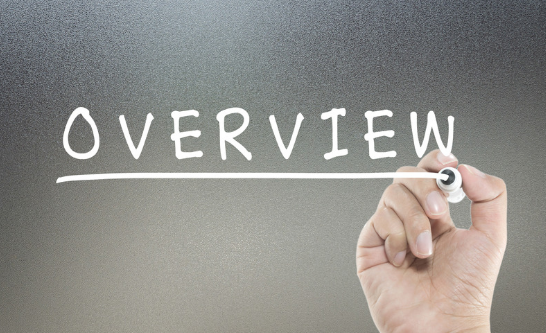 So, what is bootstrapping? In its simplest terms, it is running a business with less money. The initial capital needed is unavoidable and can come from personal savings etc., but from then on the business only spends what it makes. Whilst not recommended as a long-term plan, it can certainly prove beneficial in helping a business to find its feet.
Pros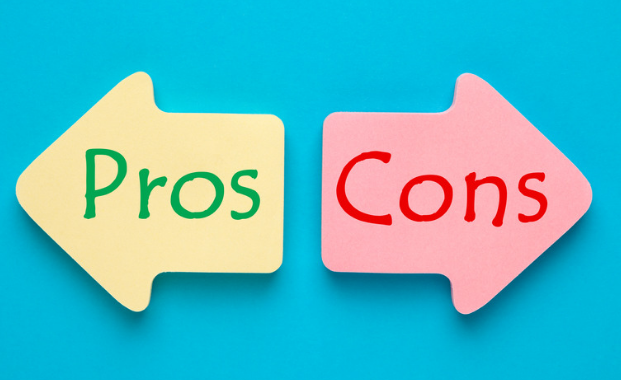 The benefits of bootstrapping are numerous and appeal to many kinds of small businesses. The first is two-fold in that there is no need to find initial investors, which can be a lengthy and time-consuming process. Without the need for investors, there is also no requirement to cater to their views. Investors are not guaranteed to share the same ambitions and direction of the company. This could be of value to those in the creative industry, as there is no need to sacrifice vision for funds.
It can seem a little like bootstrapping is akin to throwing oneself in the deep end to see if you will sink or swim, and in many ways it is. However, as with all great risks the rewards are often even greater. These rewards are not restricted to just the balance sheet. As a result of bootstrapping, you are more likely to have a smaller team with each member making a clear and valid contribution. There will be no deadweight as you won't be able to afford to carry them, your staff are going to be reliable, and you will know this firsthand. As a business owner, you will develop a greater understanding of how your company runs by taking an active role in its function. Once additional streams of income are secured, you will be in a better position than most when it comes to managing finances. You will know exactly how money is spent and where best to allocate resources.
Practical considerations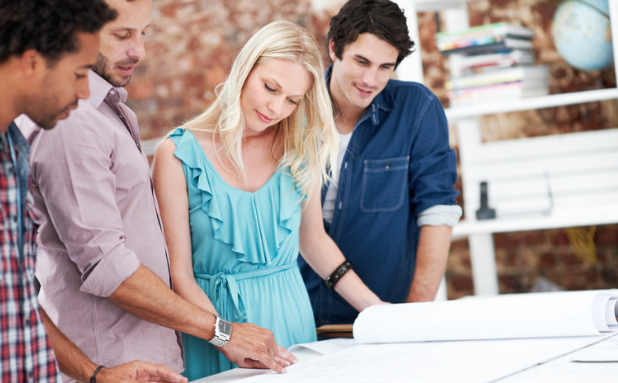 You may be reading this thinking that whilst it all sounds good in theory is it the same in practice? Everyday costs such as finding an office, researching internet providers and sourcing equipment are just a few considerations. Well aside from the working from home option we've all become arguably too familiar with, there are serviced offices available. These combine all the additional costs associated with office use into one fee, ideal for a start-up space.
With that, we have bootstrapping in a nutshell. Of course, it is not going to be a viable option for everyone, but it is certainly one worth considering by all. Whether it is your first or your latest startup, find out whether bootstrapping could be the springboard to success for your entrepreneurial goals. Happy researching and good luck!