If you are looking for a good free-of-charge web hosting site InfinityFree in one provider that offers it.
Alongside being fully featured in free website hosting, this company is more than capable of providing you offers for paid premium services.
But let's take a closer look at what InfinityFree has in store for you.
What is InfinityFree offering?
Hosting for Free
InfinityFree is free which is their primary selling point. Sure, it works on a freemium model, but the premium plans are paid.
If you want to have a serious website ⁠— for professional use ⁠— "free" is something you should overlook because as they say "you get what you pay for".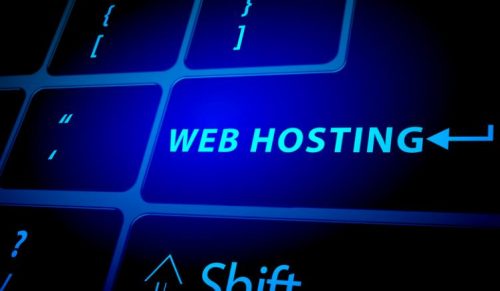 Yet, if your goal is to host a few text-based pages with an insignificant possibility of reaching the 'low-traffic' fence, feel free to sign up with InfinityFree.
You can also take a look at this InfinityFree review that evaluates the quality of their free hosting.
Capability to use your domain
Like InfinityFree, there are multiple free hosting providers operating on the same business model.
Most free providers will simply let you host on a subdomain. InfinityFree offers free subdomain hosting, but it also allows you to host your custom domain.
This attribute puts InfinityFree amongst the top free hosting providers in the business. The usage of your domain is one less restriction than the typical free hosting websites.
Free of ads
Another favorable thing about InfinityFree is that there would not be any ads on your site.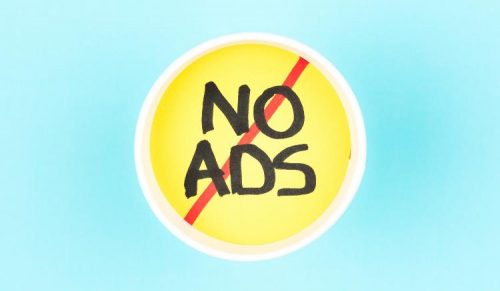 Most free hosting providers will monetize your website with ads to cover their costs or make a profit from it. But this is damaging to the quality of your website. Luckily, this provider stays away from putting ads on their free hosting offers.
Features you get with the free hosting plan
5 GB Disk Space- This is the among of storage you can use for any content of your website. The content may include text, images, videos, code and so on.
Unlimited bandwidth – This allows you to transfer data to and from your website.
400 MySQL Databases – The usage of this database management system allows you to add and process data.
PHP 7.4 – A coding language that is compatible with almost all devices.
Free SSL on all your domains – It provides security to your site.
Should you sign up for the free plan?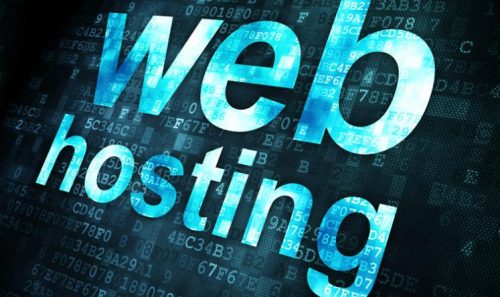 Although they offer a solid free hosting plan, it is not for everyone. If you are trying to create a personal blog, business blog or an informational site, go ahead and sign up. It is a great way to enter the online world with a website without spending money. But if you are looking to create a website with a potential to grow and gain large traffic, you should stay away from their free plan and get a paid one.
Paid hosting plans
They offer two paid plans, the Super Premium for $ 3.99 per month and the Ultimate Premium for $ 6. 90 per month.
The Super Premium includes unlimited disk space, 250 GB bandwidth, 20 hosted domains, 100 email accounts.
The Ultra Premium has unlimited disk space and bandwidth, unlimited hosted domains as well as unlimited email accounts.
Conclusion
InfinityFree is a good web hosting provider for both the free and paid hosting. They have gained popularity for their free hosting offer, but they managed to stay in business by turning their free hosting clients into premium clients. So if you are considering signing up for this provider, we encourage you to do so.