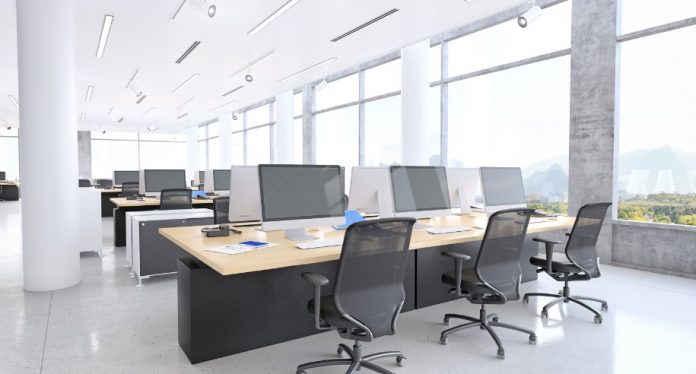 What To Look For When Searching For New Office Space
When your business needs a new office in the Cirencester area, knowing what to look for with so many options can be daunting. You want to ensure you select a suitable space where your business and employees can thrive and where there is space to grow. There are many factors to consider when looking for a new office space, and it is not something you want to rush.
You must take your time and look at all available options before deciding which premises are best for your company. Below are some of the factors you must consider that can help you with your search and aid you in selecting the best office space for your business.
Location
The location is one of the most vital aspects to get right when looking for a new office space. You want to ensure that your employees can get to the new office easily without too much fuss, and having an office in a prime location can also help you attract new employees. You will want plenty of parking, excellent transport links, and easy public transport access. Look for offices in the best areas of Cirencester that suit your business and employees, and ensure there are plenty of amenities close by, such as shops, gyms, parks, cafes, and restaurants.
The Size & Layout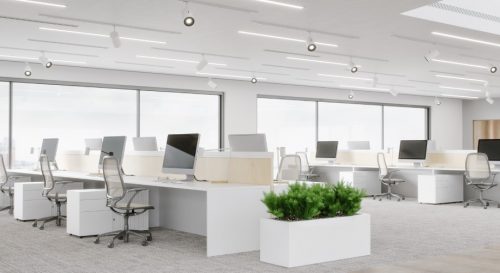 The size and layout of an office space are more vital factors to consider when looking for somewhere new for your business in Cirencester. You must ensure that your new office space has enough room for your business, is suitable for your preferred layout, and has space for it to grow. Always have one eye on the future when looking at office space, and ensure you select somewhere you will not grow out of in six months.
Your Budget
You must also consider your overall budget when looking for new office space in Cirencester. Your budget should include the office's monthly rental charges and the cost of fitting out the space and having it ready to move into.
You will find a range of office options available in Cirencester, ranging in size and cost, so a suitable option for your business should be available if you look hard enough. Ensure you have an appropriate budget in place to pay for the office and any work it will require, and search for offices that are within your budget.
Amenities & Services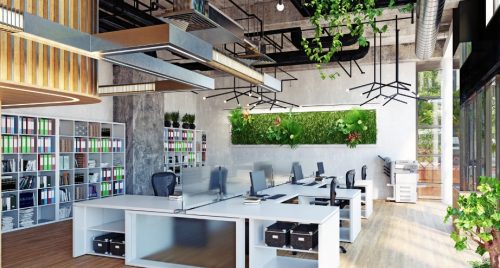 You also want to consider the amenities and services each office building provides when looking for a new space for your business. Many offices will have security, maintenance, and cleaning services available, and there may be other things available as well, such as:
Meeting Rooms
Reception Services
Kitchens
Cafes
You must determine what your business needs and then look for suitable office space that provides the amenities your company requires.
The Lease Terms
When you do find somewhere that you like for your business, you must look at the lease and see if it is suitable for your business. Lease agreements can vary in length, typically ranging from short-term to long-term contracts. Short-term leases provide flexibility but may come at a higher monthly cost. Long-term leases offer stability but can be less flexible. Carefully review the lease terms to ensure they align with your business goals and needs.
Look At The Light
You also ant to ensure that the office space you select for your business has plenty of natural light, which can help make for a much more comfortable working environment for your employees. You want your office to have large windows to let in lots of natural light, which can help your employees concentrate and boost creativity.
Security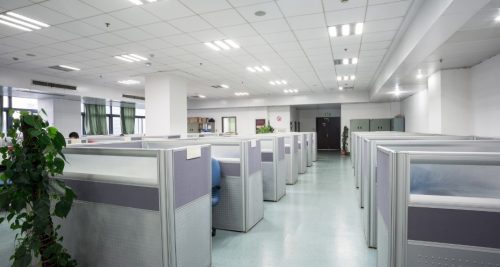 Security is a priority for any business, so ensure that your office space provides adequate security. It can include access control systems, CCTV cameras, and on-site security personnel. The safety of your employees and assets should be a top priority when selecting your office space. You can often add additional security measures to your office if you want to, such as biometric locks, video cameras, and other security features to keep your office and workers safe.
Relocating To Your New Office
Once you have searched all the options and chosen your new office in Cirencester, you must arrange your company's relocation to its new premises. You want to make the relocation as easy as possible, but you must also ensure that there is as little disruption to the daily running of your business as possible. Many tips are available online for moving, but the easiest way is to use the services of a professional removal company, and moving everything on the weekend is the least disruptive choice.
Searching for new offices can be an exciting time for your business, and taking your time and exhausting all options can help ensure you make the correct decision for your business. With careful planning and attention to detail, you can secure an office space that meets your current needs and supports your business's growth and future success.