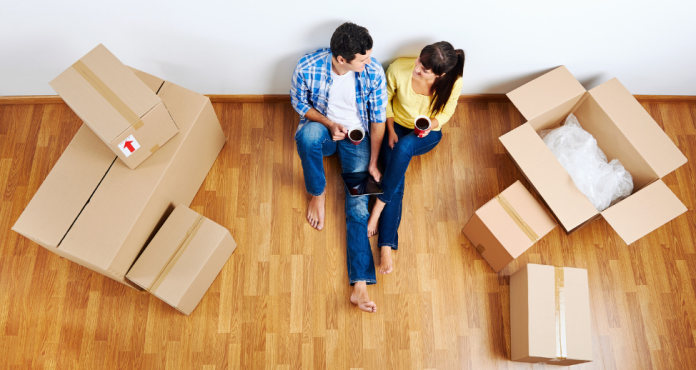 Moving to a new home is an exciting time where you get to open up a new chapter of your life. You're going to meet new people, have new experiences, and enjoy a brand new way of life. However, no matter how excited you are for your new life adventure, moving your belongings is a nightmare in itself. Everything from packing, lifting, and hauling your belongings is a challenging and daunting task. Luckily there are a ton of tips and tricks to make the moving process as enjoyable as possible.
So whether you headed off to college, moving across the country, or just down the street, here are the 8 tips to make your moving experience stress-free.
8 Tips To Make The Process of Moving Easier
1. Plan Ahead of Time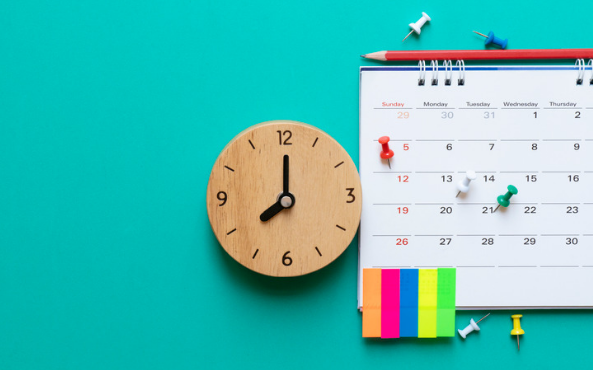 When it comes to moving into a new home, procrastination is your worst enemy. Waiting to the last possible second to move your belongings is a recipe for an anxiety attack. That's why it's a good idea to research moving companies well ahead of the actual move. As with any endeavour, the more prepared you are, the better. Consider making a moving schedule and task list to stay on track. Pack a little bit each week to make moving day easy and as stress-free as possible.
2. Take Your Time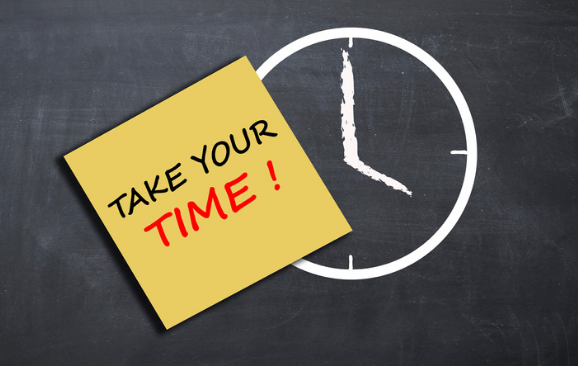 As exciting as moving day maybe, dedicate it solely to moving. You may want to plan a celebration afterwards, but odds are you are going to be exhausted. You also don't want to rush unpacking if you fall behind schedule. It is best to have at least one day to unpack and settle in before celebrating your new place.
3. Declutter Your House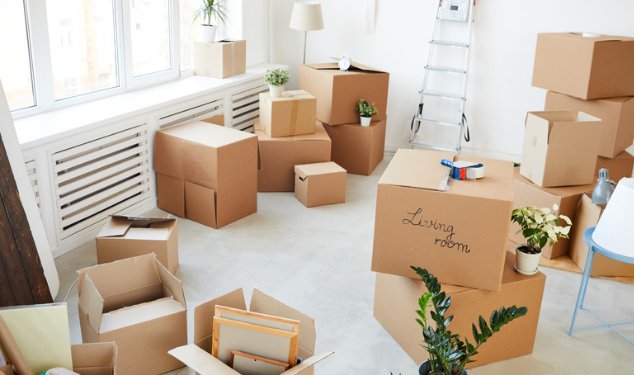 Just because you are moving doesn't mean you have to take everything you own with you. Take some time before your move and make a list of everything you want to keep. Once you've narrowed down the necessities, donate or throw away all your unneeded belongings. This will lighten the load on moving day and open the doors to new stuff in the future.
4. Research Moving Companies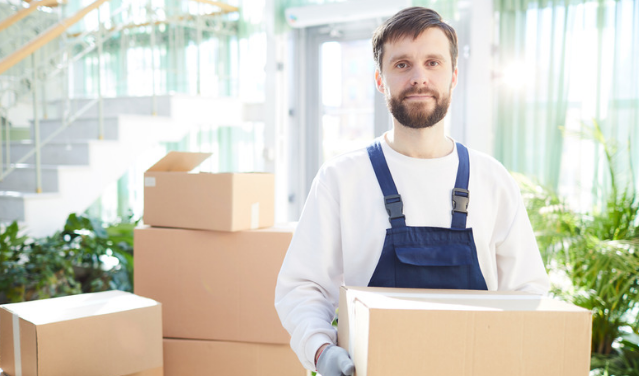 Not all moving companies are the same. Remember they are moving your belongings, so you want to find a company that you trust. Nothing says mood killer like opening a box of broken valuables in your new home. If you feel safer moving on your own, consider renting a commercial vehicle to increase your load and limit trips back and forth from your old place. According to What Removals, a professional removals company will insure your posetions so you don't worry about damage and loss.
5. Get all the Services Your Paying For In Writing
Whether you are using a rental service or paying for a moving company, it is essential to get all your transactions in writing. You want to know exactly what you are paying for and how much you are paying. You don't want to move all your stuff and get surprised with a hefty bill once you are done.
6. Change Your Address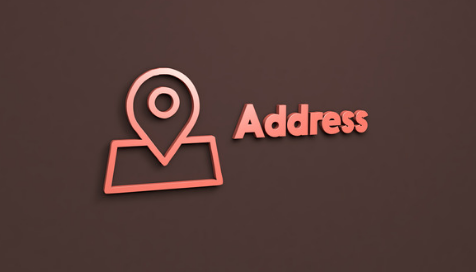 The best way to ensure you don't miss a beat when it comes to your mail is to change your address and update it accordingly. Luckily, all you have to do is submit a form on the post office's website. It is also important to change your address on any subscription or membership in your name to guarantee there are no mishaps.
7. Home Improvements Before You Move In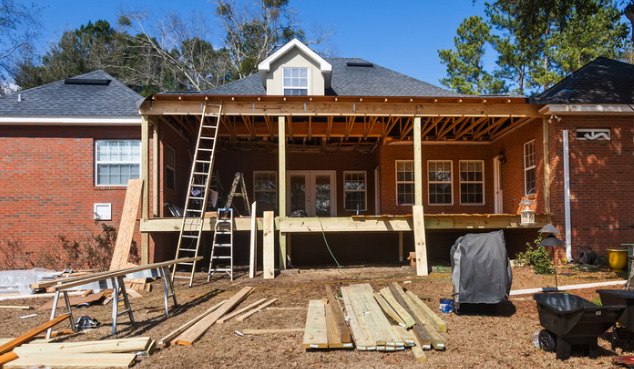 If your new place requires a bit of work, it is best to do it before you move in to save a lot of time and aggravation. Whether you're replacing the carpets, painting the ceiling, or just doing a deep clean, it will be much easier in an empty house. See if you can get in before moving day or push moving day back until you are done with the improvements.
8. Be There in Person
If you are using a moving company to move your belongings, it is essential to be there in person to answer any questions and ensure everything is unpacked correctly.
Moving Doesn't Have To Be Stressful
Remember, moving doesn't have to be stressful. As long as you follow these tips and keep a positive change attitude, moving can be an enjoyable and memorable experience.