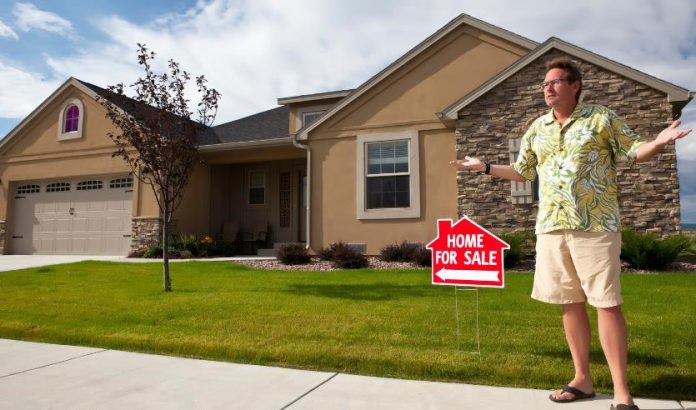 The process of selling a home can often be intricate and filled with stress. From dealing with potential buyers to navigating the intricacies of financing, it's no wonder that homeowners often seek a streamlined and hassle-free experience. One option that has gained popularity in recent years is accepting a cash offer for your home. In this article, we will explore five compelling reasons why a cash offer might be the best choice for you!
5 Reasons Why a Cash Offer Might Be Best for Your Home
1. Speedy Transaction Process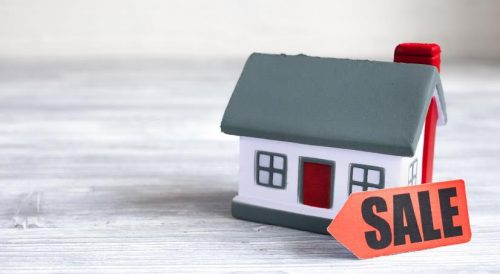 Accepting a cash offer from a company like Shyft offers a notable advantage in terms of the expeditious completion of the transaction. Unlike traditional sales, which often involve lengthy negotiations, inspections, and mortgage approvals, a cash offer allows for a streamlined process.
2. Certainty and Reliability
Another compelling reason to consider a cash offer is the certainty it provides. Traditional home sales can be unpredictable, with deals falling through due to financing issues or other complications. Accepting a cash offer eliminates the risk of such setbacks, giving you peace of mind knowing that the sale is secure. A network of verified buyers ensures that the cash offer you receive is legitimate and reliable, minimising any potential concerns or doubts.
3. Fewer Contingencies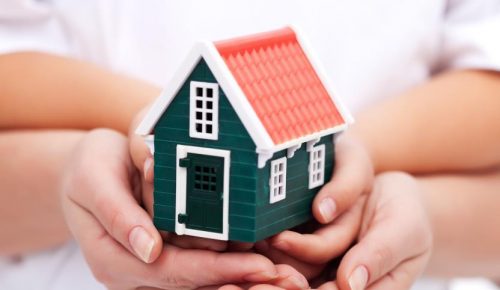 Cash offers often come with fewer contingencies compared to financed offers. Buyers who are paying in cash may not need to include appraisal or financing contingencies, which are common in traditional sales. This reduced number of contingencies simplifies the transaction process and reduces the likelihood of unexpected issues arising.
4. Greater Negotiating Power
Accepting a cash offer also puts you in a stronger position when negotiating the terms of the sale. As a seller, you have more leverage when you don't have to worry about a buyer's financing falling through or the outcome of an appraisal. This increased negotiating power can result in a more favourable sale price for your home.
5. Reduced Stress and Convenience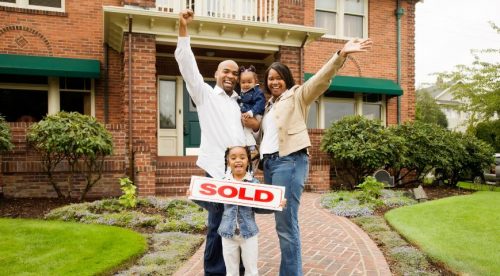 Selling a home can be a stressful experience, but accepting a cash offer can alleviate much of that burden. By bypassing the complexities associated with getting mortgage approvals and financing, you can simplify the process and enjoy a more convenient transaction. With a cash offer, you can minimise the time and effort spent on selling your home, allowing you to focus on other important aspects of your life.
Conclusion
Accepting a cash offer for your home can provide numerous benefits, including a faster transaction process, certainty, fewer contingencies, greater negotiating power, and reduced stress. By partnering with a company like Shyft, you can harness the power of their real estate platform and connect with verified cash buyers who are ready to make an offer on your property. Embracing a cash offer might just be the ideal solution to simplify your home-selling journey and achieve a successful sale.