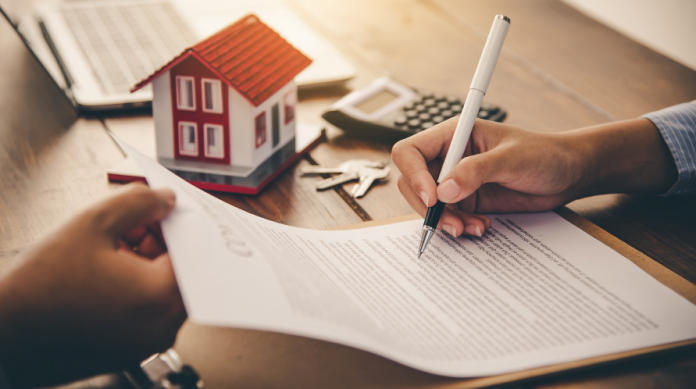 Applying for home mortgages can be confusing and frustrating for homebuyers. However, it doesn't always have to be a colossal undertaking. With a bit of careful planning, you'll be able to make what would otherwise be a tedious and time-consuming process into a straightforward one and ensure that you get one that meets your needs and financial situation. In this article, we'll cover some helpful tips on how to prepare for acquiring a mortgage.
Top Tips on How to Prepare When Getting a Mortgage
Determine what you can realistically afford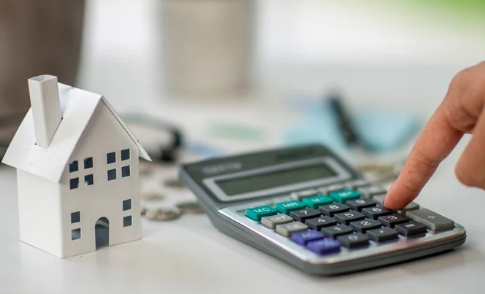 Everyone dreams of home ownership, but it's important to be realistic with what you can spend. Don't try to bite off more than you can chew, or you'll only end up in trouble. Instead, come up with a budget and work around it. Don't be afraid to consult with professional financial advisors. After all, not only can they assist you with your financial planning needs and make the process simpler for you, but they may be able to offer recommendations and help you get the rates you want.
Check your credit report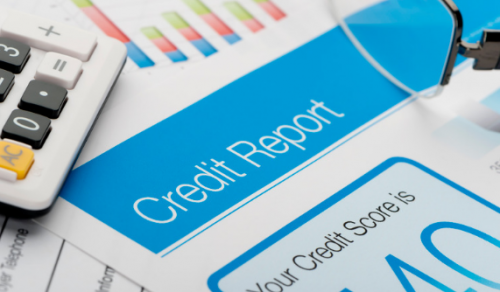 Whenever people are looking to get a mortgage, most lenders check their credit score and reports to determine whether or not they qualify for the desired loan. There isn't a better time to regularly monitor your credit score than when looking to acquire a mortgage and get excellent rates.
Make sure that it's in order and dispute inaccuracies, if any, to clear it up. If you have a high debt-to-credit ratio, keeping track of it over time may present you with ideas and opportunities to see how you can make positive changes. The better your scores are, the more likely you'll get a good deal.
Shop around before you commit
Much like purchasing any product or service, it's a rule of thumb to shop around before committing to a lender. Never go with the first option, or you'll miss out on opportunities for better deals. Instead, explore all your available options.
It may sound like a lot of work, and in reality, it can be. However, putting in a bit of time now can save money later on. So do your due diligence and don't skimp on research. You'll be surprised at how much of a difference it can make.
Consider a higher down payment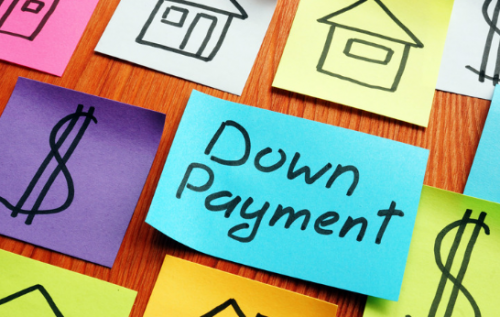 If possible, putting more money upfront is recommended, as it will ease your financial burden every month. However, if you can't afford it yet, try to save up some money first. This might put your dreams of home ownership on hold for a while. However, it will be well worth the wait because you won't have to pay too much every month when you get your mortgage.
Conclusion
There's no denying that acquiring a mortgage and buying a property can be a painful experience. However, you can make things easier on yourself by preparing for it. With these tips, you'll give yourself a better chance of getting what you need and without too much stress.