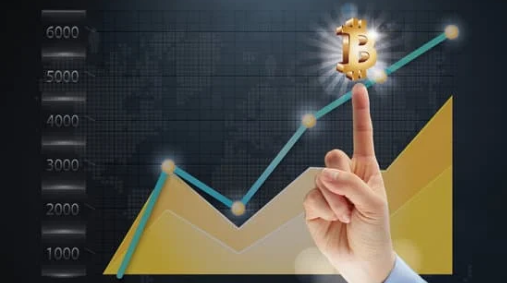 After the launch of Bitcoin in 2009, the cryptocurrency field grew at an unbelievable rate. And while it still has its ups and downs, it has been expanding continuously. Cryptocurrency is now an extremely popular and preferable means of trade and transaction due to its easy accessibility and availability, as well as, the ease with which it can be used.
In fact, many people have now started to consider the Bitcoin cryptocurrency to be better than normal currency due to a variety of reasons. It does not need to be carried everywhere. The transaction fee is considerably low compared to other digital trading methods. It is easy to handle as well. More benefits like these encourage people to invest and trade in cryptocurrency, especially Bitcoins.
Things to Keep in Mind before Buying Bitcoins
There is obviously no need to state that even after its popularity, accessibility and usability, the Bitcoin currency is actually not a real currency. But it needs to be handled, managed, and invested in the same manner as one would deal with real currency. There are a couple of things to consider before going ahead to buy Bitcoins.
Fees – Different exchange platforms provide different exchange rates to their investors and users. It is extremely important to know all about the rules, regulations, policies, advantages, disadvantages, and other details of the particular exchange platform one want to buy their Bitcoins from.
Accessibility – The exchange platforms have different accessibility methods. Some only work on mobile phones, while some only work on computers, some would not be able to be accessed from a different device, and some may not allow one to make large transactions through their second devices.
Speed – The speed processed by various exchange platforms varies enormously. Some of them are able to make transactions instantly, while others may take a few days to do the same amount of conversion and transactions.
Liquidity – Liquidity is the number of Bitcoins that can be sold by a particular exchange before its price is affected. Just like everything else, it also varies from one exchange platform to another.
Keeping these and related factors in mind, here are some of the money exchange platforms that excel in all of them. Here are the top 10 places to buy Bitcoins from in the United Kingdom.
Top 10 Best Places to Buy Bitcoin from in the UK
1. eToro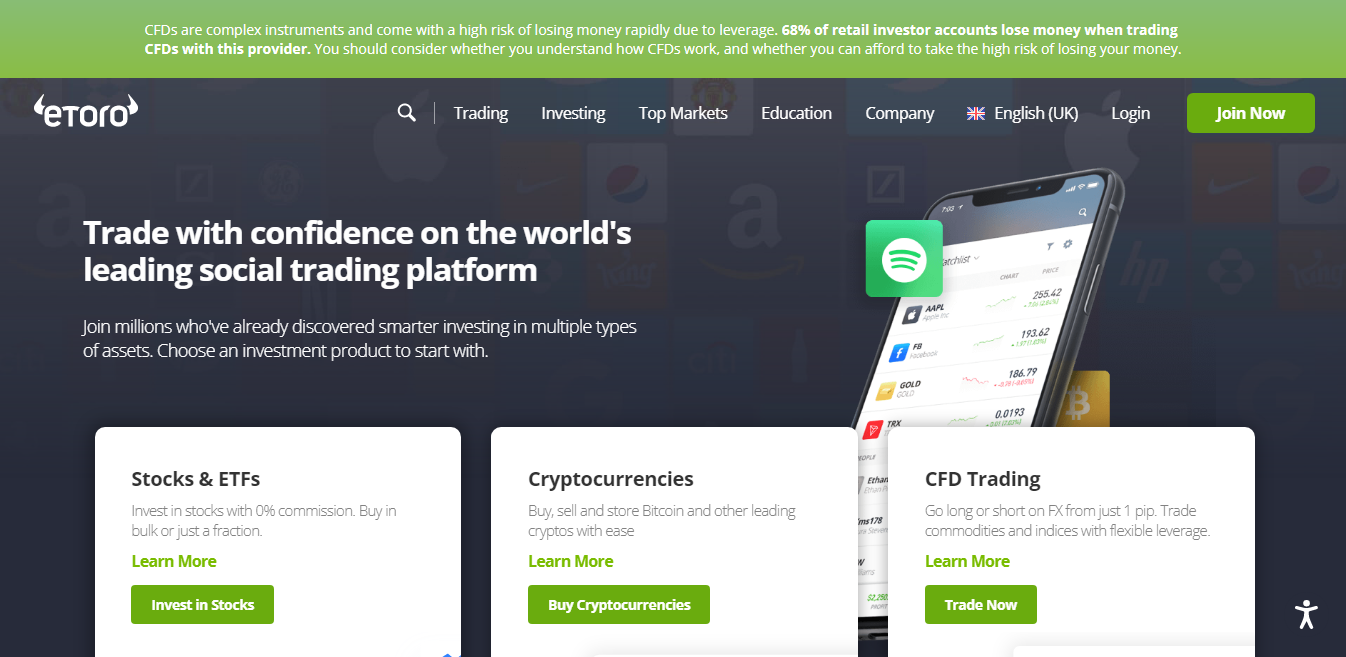 eToro is a beginner-friendly exchange platform, as it provides a lot of information and details about how to buy and exchange Bitcoins. The platform also provides training programs and learning features to aid the newcomers.
It also provides the feature of depositing and withdrawing money to and from external bitcoin wallets without any trading fees.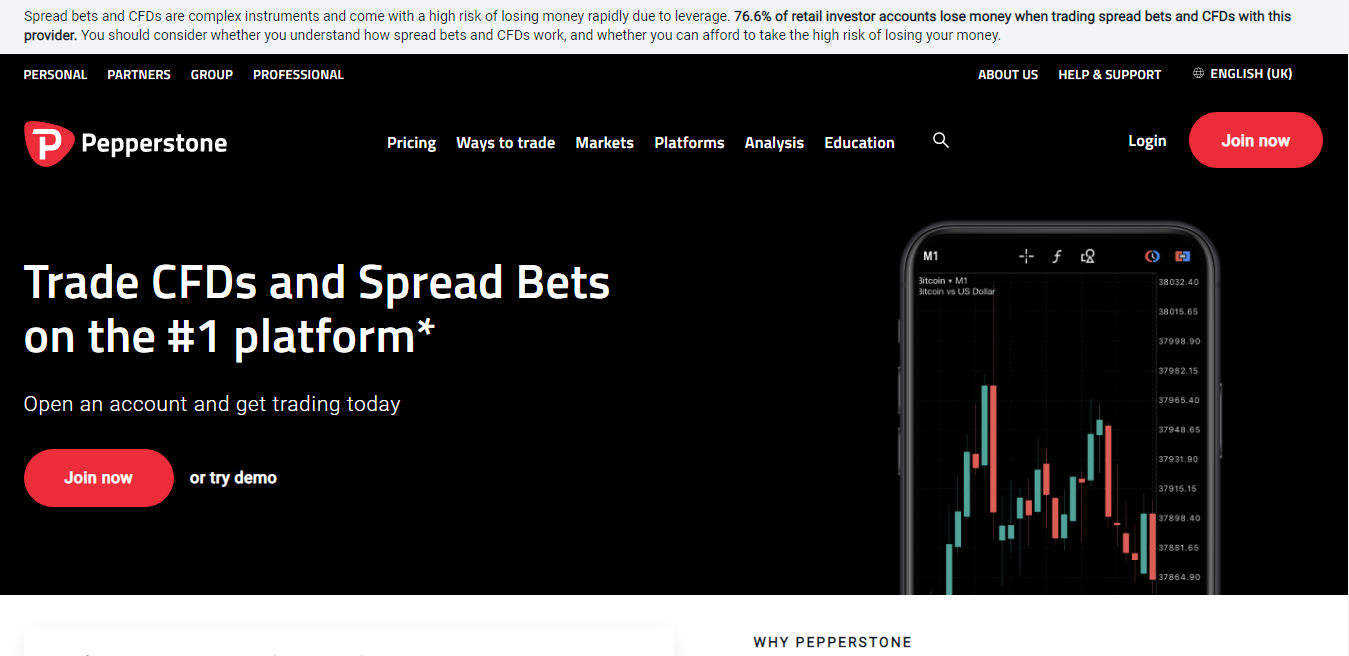 Pepperstone is a relatively new broker, having only launched in 2010, but it has gained quite a lot of popularity. It is well known for its low bitcoin trading fees. It is also regulated by the FCA, as well as other regulating bodies.
Pepperstone provides Bitcoins on a CFD basis. Another benefit is that it offers a free demo account to its users.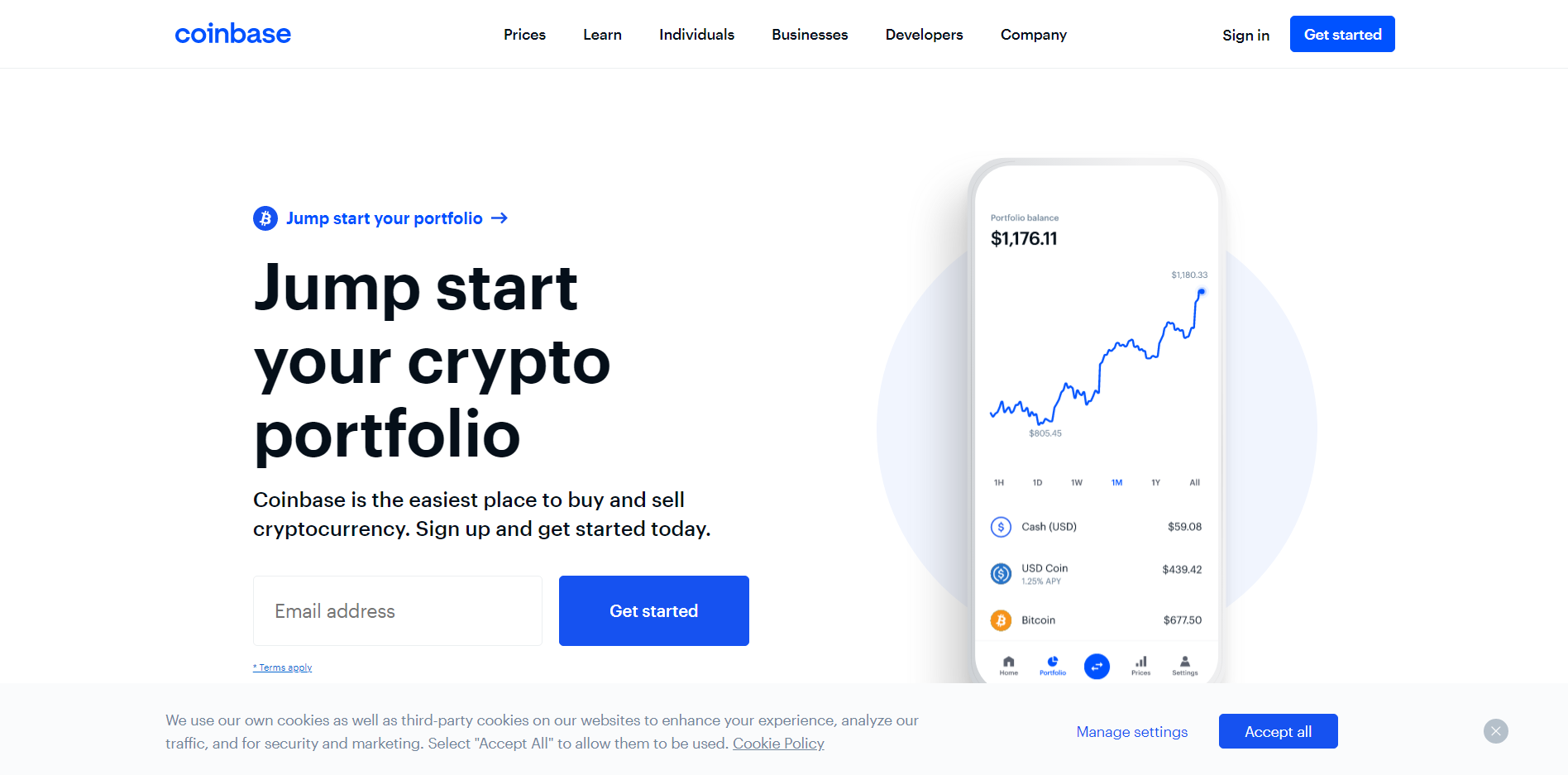 Coinbase is a very popular choice for buying Bitcoins. It offers both a free wallet, as well as, an exchange for its customers. One of its special features is that it has a special focus on securing transactions.
It provides a 48-hour withdrawing cancellation policy in case its clients had to unfortunately face a case of fraud.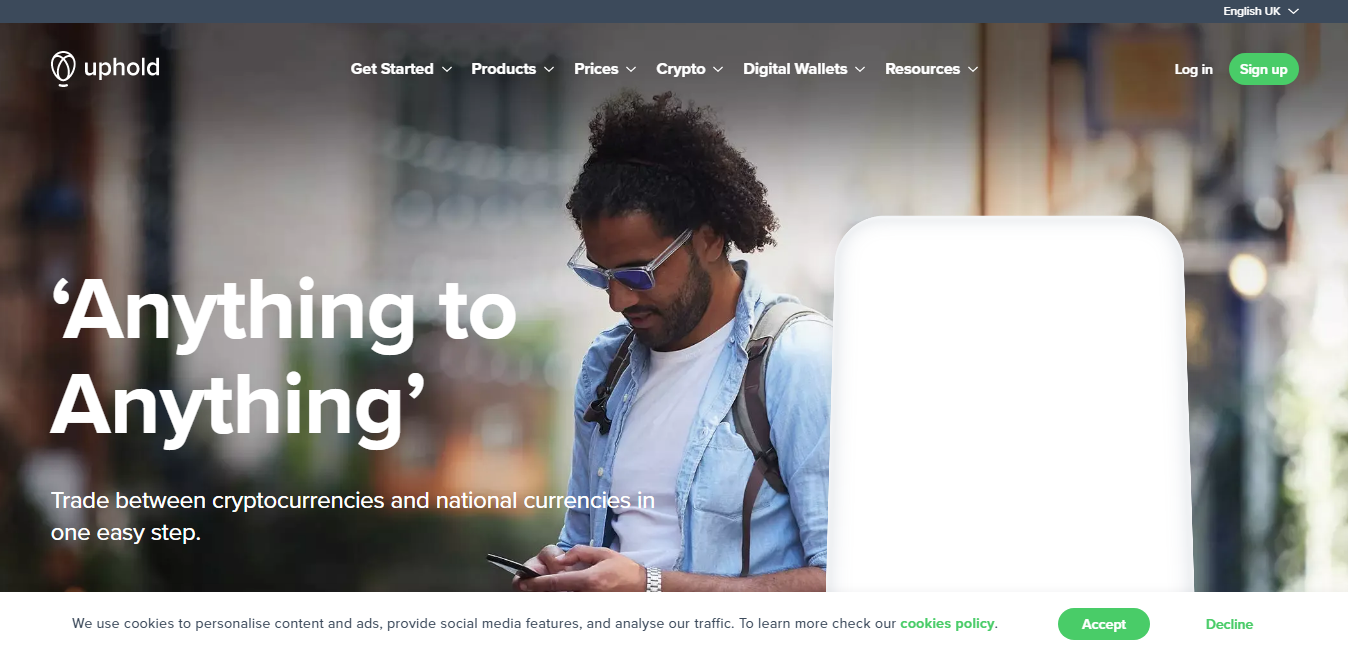 Uphold was launched in 2015. It is mostly known for being active in more than 184 countries with more than 38 currencies. It lets its clients trade directly with different assets, in only a single transaction.
Traders like it because of its policies of no commission or account fees and no deposit or withdrawal costs. It is quite a simple trading platform, with a user-friendly interface, and makes trading cryptocurrency extremely easy.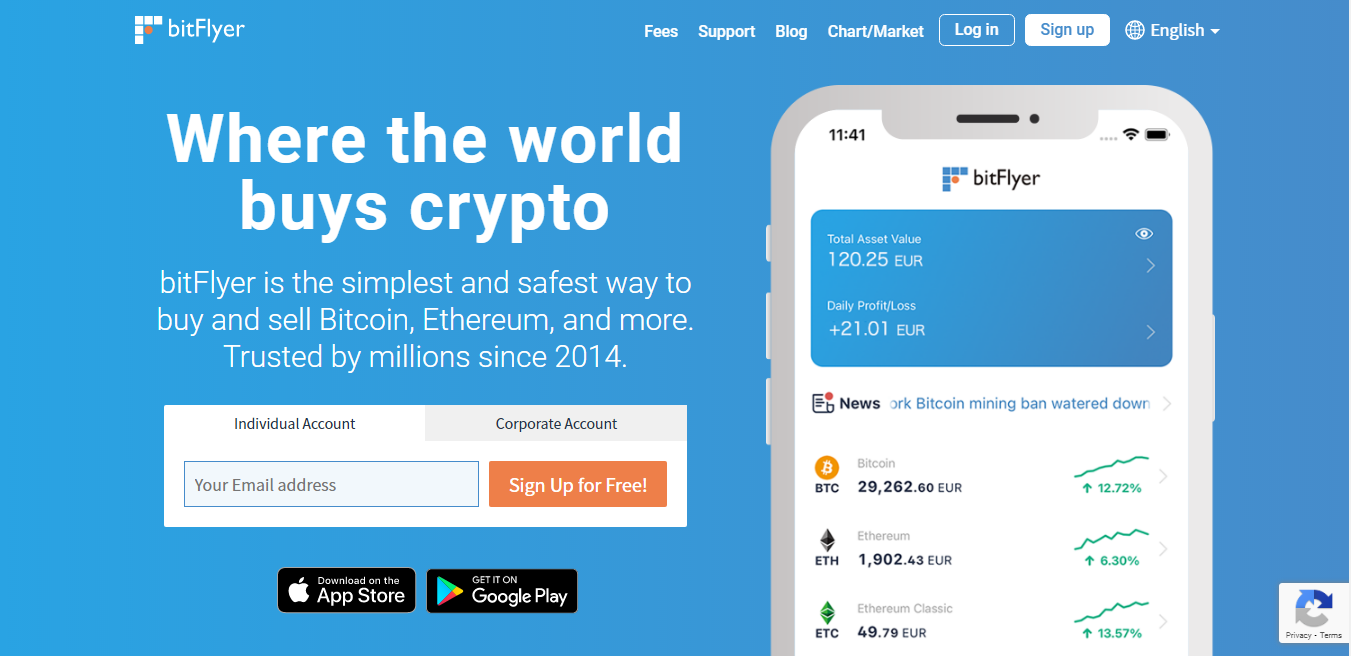 BitFlyer was launched in 2017. It is actively used in the USA, Europe, and Japan. It does not require any account fees and allows traders to trade in several cryptocurrencies simultaneously. They provide 2 different types of accounts- Trade and Trade Pro.
The only difference between them is that the premium version allows an unlimited number of deposits and withdrawals and provides its users with their preferred exchange rates.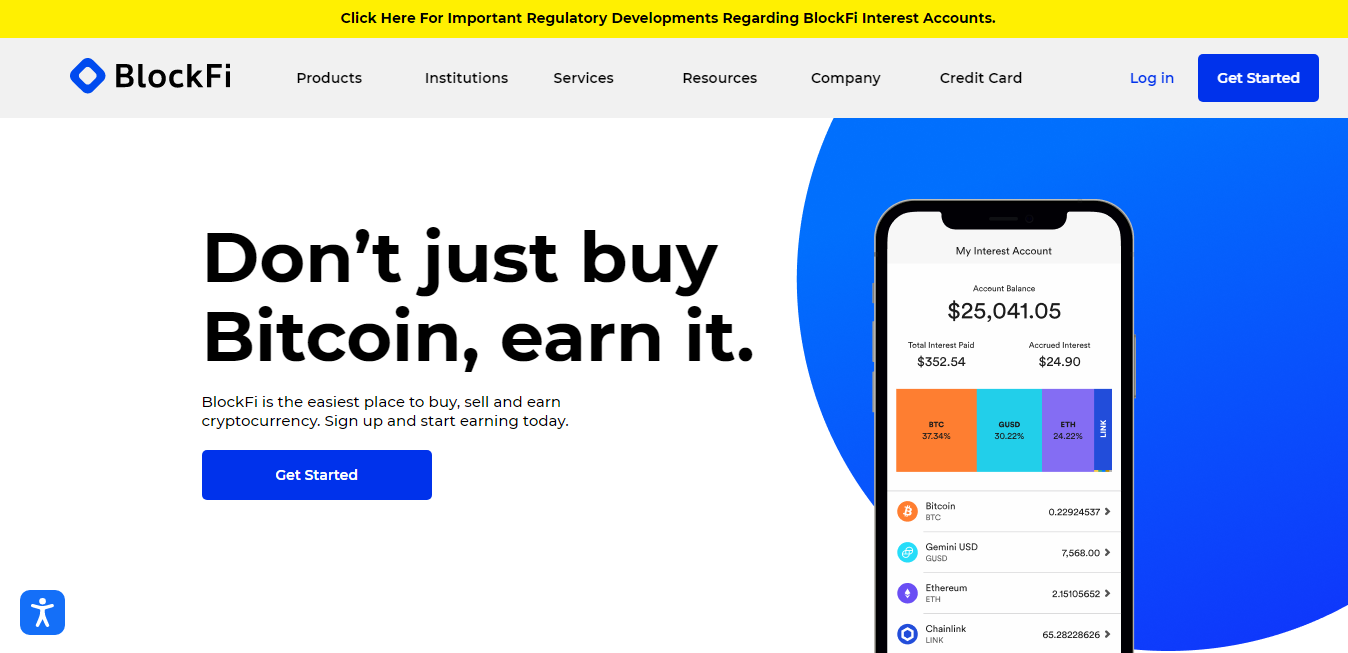 BlockFi was launched in 2017 as well. It is different from the other exchange platforms as it is more focused on gaining profits through interests and not just trading. Its Interest Account offers a 7.5% interest without any hidden fee or balance.
While its Trade Account makes the transactions of cryptocurrencies easy, simple and affordable, without any extremely high fees.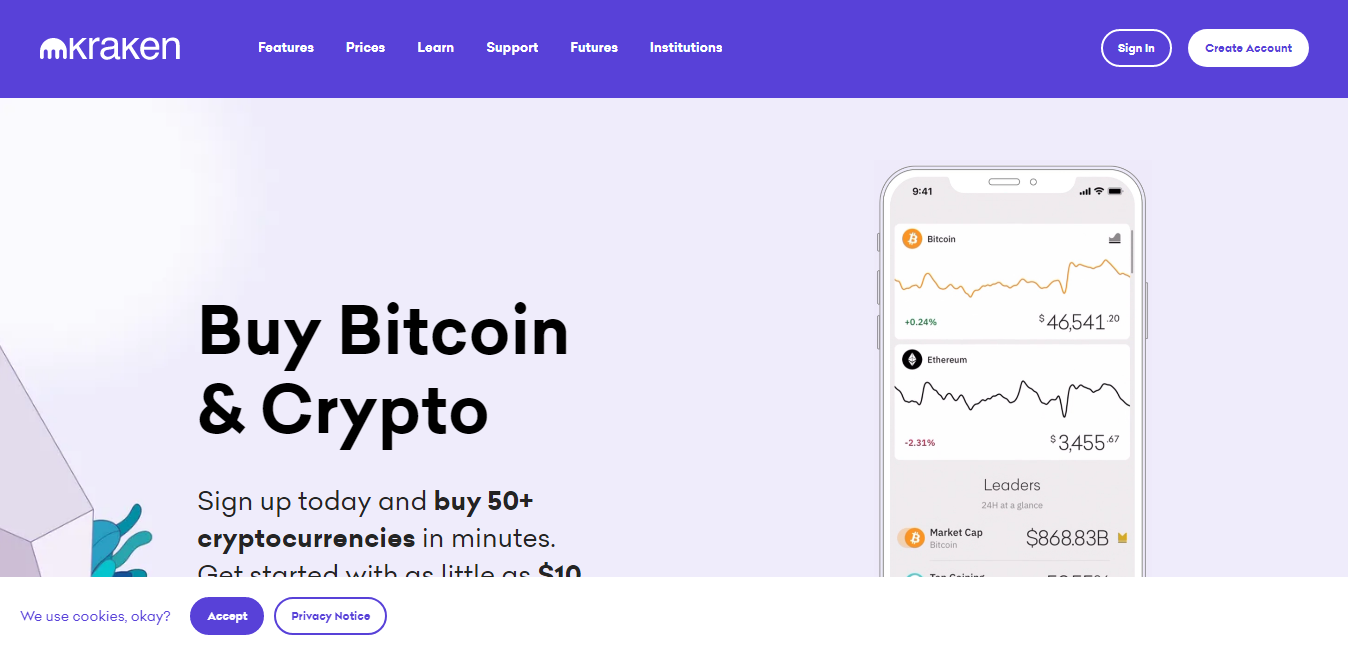 Kraken is one of the earlier platforms, having launched in 2011. It is also a beginner-friendly platform with an easy-to-navigate interface and detailed information about cryptocurrencies and trading, making it favorable.
It also provides training programs for new traders and even traders in several normal currencies as well.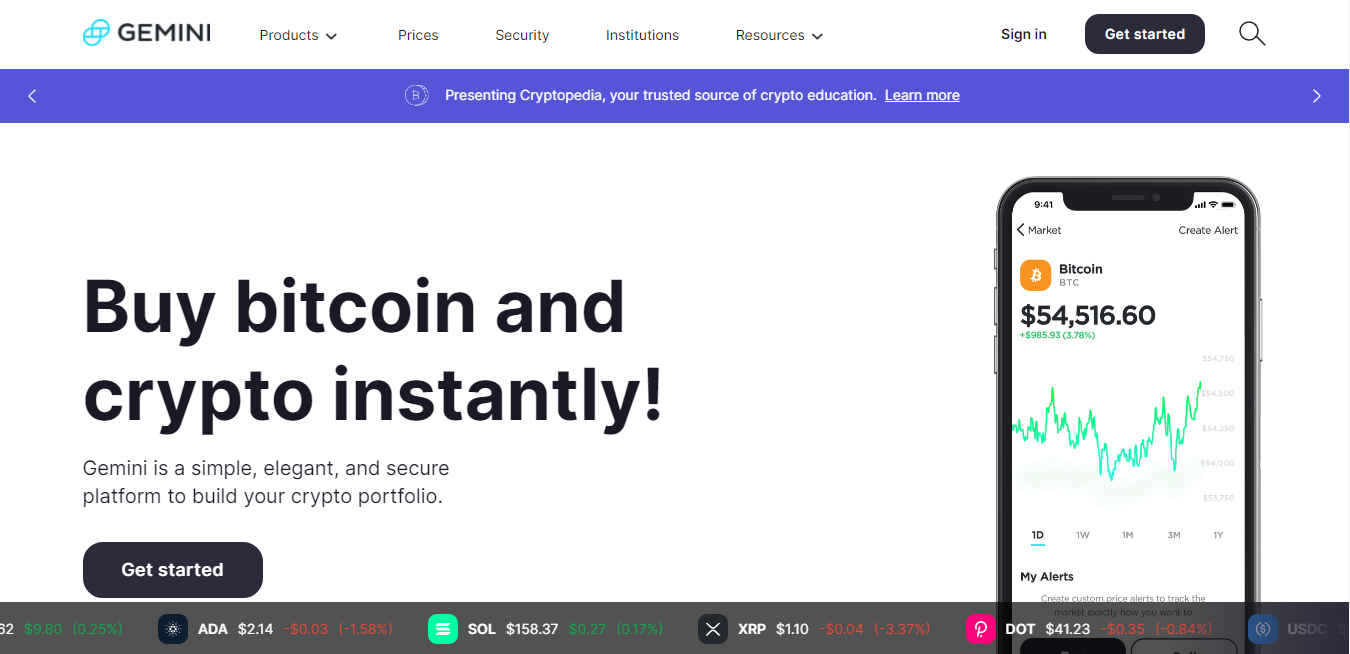 Gemini was created in 2014. It mainly focuses on the security aspect of transactions. It is available in more than 50 countries of the world. It deals with more than 30 cryptocurrencies with minimum conversion and transaction fees.
It is a highly user-friendly platform and allows dealing in fiat currency too. It also has a mobile app on both iOs and Android.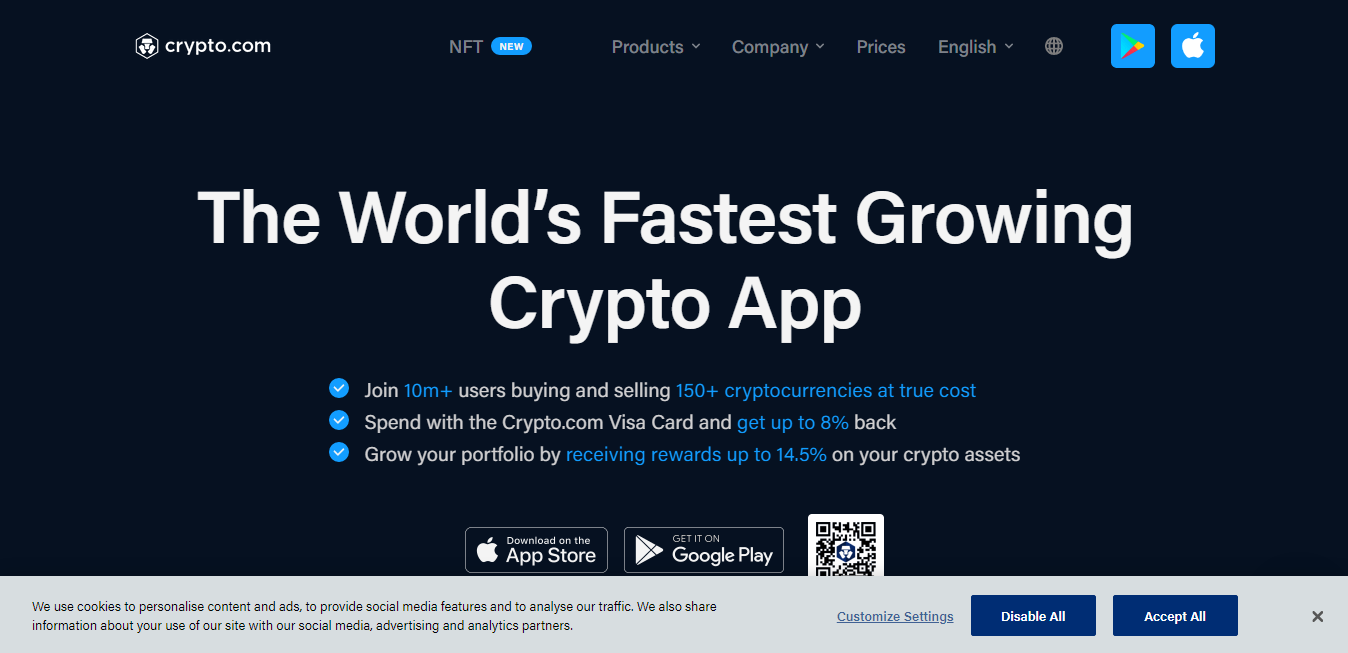 Crypto.com is available in more than 90 countries across the globe. It has over 10 million users. It can keep a track of all cryptocurrencies, their rates, any changes in prices, and other related changes. It also provides instant business loans.
Transactions is very quick and cryptocurrency can be sent without the need of any prior payments.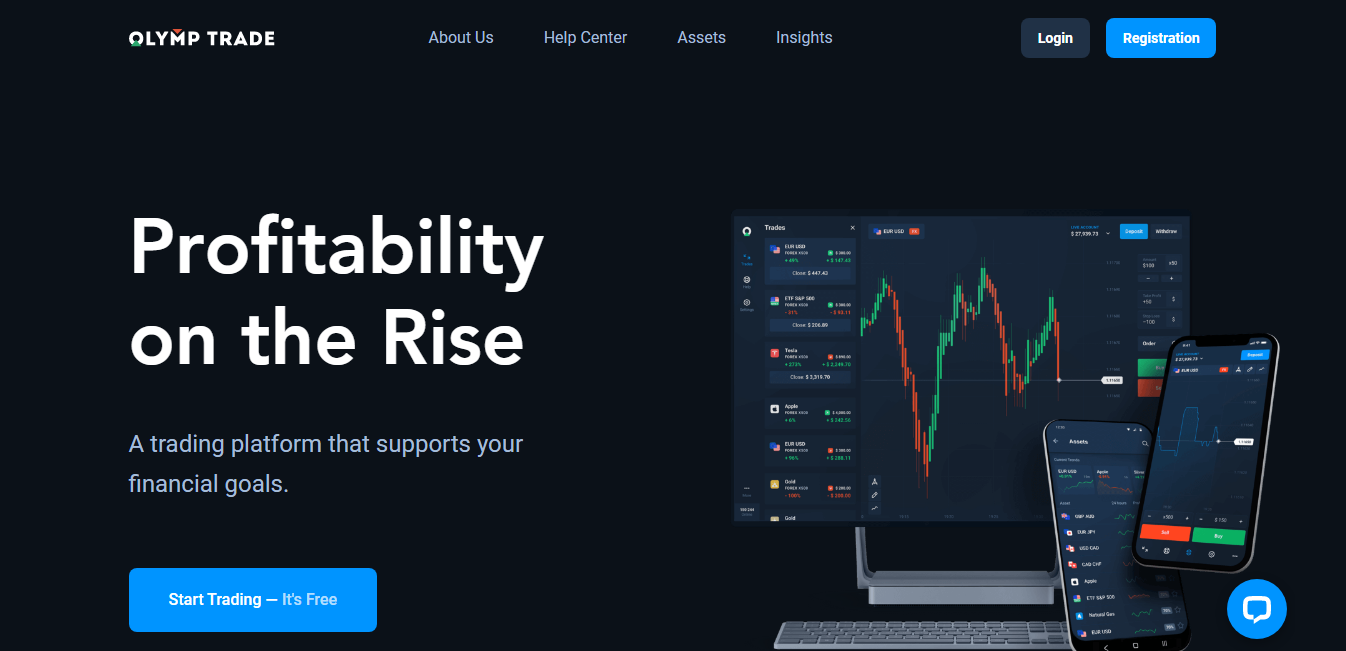 Olymp Trade was launched in 2014. It allows withdrawals and deposits from and to bank account transfers, credit or debit cards, and e-wallets. The platform is available on desktops, mobile phones, and the web.
Its interface is customizable, making it helpful for users to navigate the platform.
On top of the above-listed sites, you can also check Bitcoin Billionaire and also bitcoincodefinland.com if you are planning to start investing in Cryptocurrencies.