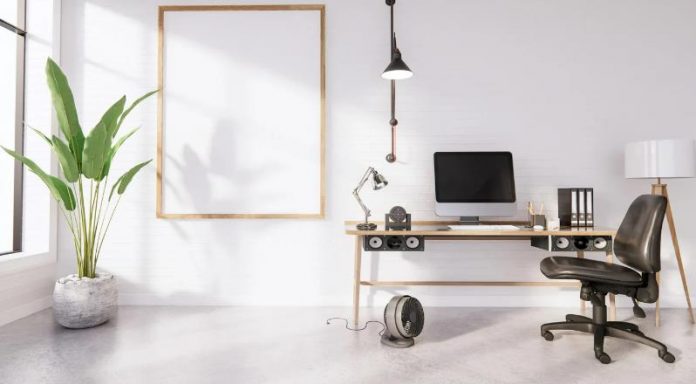 Whether you're searching for an office space to house your new start-up, or looking to move to an atmospheric corner of the city, you've come to the right place.
Finding a suitable office space in such a saturated city can be tricky, but it largely comes down to what your priorities are. Are you an agency or marketing company after a quirky venue that sparks creativity – or perhaps you work in finance and need a corporate space to hold client meetings? Maybe you want to be in the heart of the city's hot spots for those all-important post-work drinks, or close by to a train station for commute ease – or removal companies, your office search in London is made easy, thanks to this article.
Who is DeVono?
They're a London-based company that focuses on helping businesses, big and small, locate their perfect serviced office. They guide clients to consider the relationship between the property and their people – thinking about those finer details too, such as the impact the space will have on the culture and productivity of the company.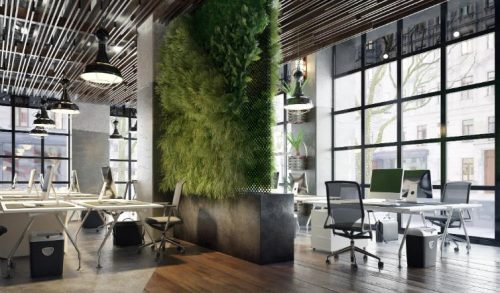 Start your office search via their online search tool or speak to a member of their team for all things related to commercial real estate, workplace design, and beyond. 
The 3 best areas to rent an office in London 
Leasing activity across central London reached 3m sq ft in Q1 of 2022 – that's a 100% increase in the number of deals in Q1 compared to Q1 2021 – it seems everyone wants a slice of the cake.
Location's everything, so let's take a look at the top three spaces to set up your business in the bustling capital.
1. Clerkenwell
It's creative, it's techy, it's of course, Clerkenwell. Perfectly situated just outside the boundaries of the city, this corner of East London is a hub of entertainment with a host of sophisticated office spaces, different concept of bars, pubs, rooftop restaurants, and apartments to offer.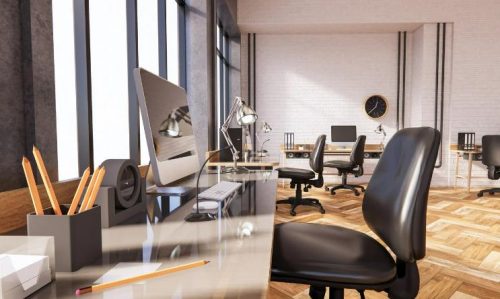 A five-minute stroll in this neighbourhood will have you rubbing shoulders with young creatives and professionals alike, while its speedy and easily accessible commute into the heart of the city makes travelling in and out a breeze. A popular spot for tech start-ups, fashion brands and media companies.
2. Canary Wharf 
Positioned within London's central business district, this corner of the city plays host to some of the most powerful finance companies in the world. A concrete jungle with towering buildings that ooze big business energy, it's a fantastic place for professionals to reside thanks to its big-city connections and ample opportunities.
In addition to the plethora of office spaces available here – offering both corporate and cool vibes, there's plenty to do when play time rolls around, including: the Canary Wharf Shopping Centre, quirky London Docklands, a selection of lush rooftop gardens, inspiring art installations, and beyond. 
3. Shoreditch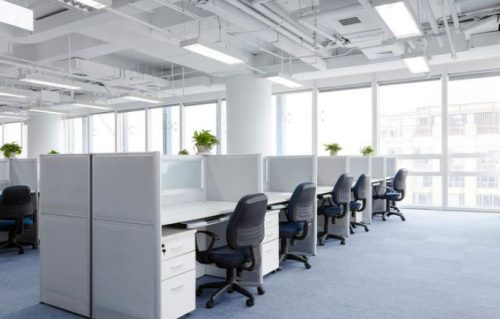 This hip area of the city isn't short of vibrant workspaces, with many new and up-and-coming companies flocking to pitch up in one of the coolest corners of London. You'll find an office space for every type of company here: from Victorian Warehouses to super-luxe modern buildings, corporate business hubs, and plots with striking artwork and architecture.
With excellent transport links and nearby underground stations including London Liverpool Street, it's an aspiring part of London to set up camp and stay for the long haul.