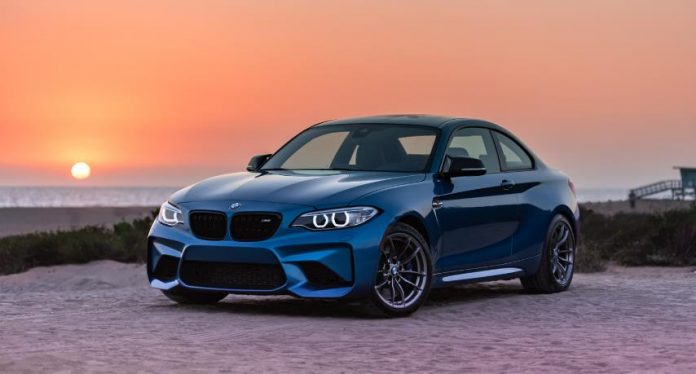 A car is only second to a home as the most expensive acquisition you'll make in your life. So it makes sense to crunch the numbers to ascertain the type of car you can afford.
Unfortunately, too often, buyers are guilty of getting too fixated on the car's sticker price. They forget other ongoing costs like insurance and fuel that affect car affordability. Consequently, they end up paying over the odds and surpassing their budget.
Weighing up how much money you can throw at your next car before visiting the dealership can save you from costly mistakes in the hands of a car sales representative. Below are the steps that you can follow to determine how much you can afford to spend on a car.
How Much Money Can You Afford to Spend on a Car?
Determine Your Monthly Car Payment
Most people buy their cars with loans whether it is a fuel car or electric car. So how much you can afford to spend on a car depends on your loan limit. And this boils down to how much you can pay back as monthly installments for your car.
Your monthly income is a key determinant of your monthly installments for your car. Car-buying experts recommend limiting your new car loan payment to 15 percent of your net income. Your net income is the salary you take home after all the tax deductions from your gross income. For example, if you have a net income of $4,800, your monthly installments shouldn't exceed $720.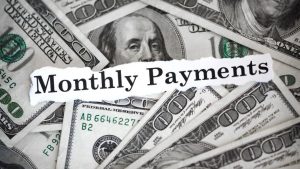 If you're buying a secondhand car, limit your monthly loan payments to 10 percent of your monthly income. That means if you earn a monthly income of $3,500, you should not spend more than $350 on monthly payments for the used car.
Remember that the 10-15 percent rule only covers your monthly car loan payment, not additional expenses such as car insurance and fuel. The idea behind the rule is to give you flexibility to cover other living expenses.
Calculate Your Total Car Expenses
Besides the sticker price, a car purchase comes with many hidden costs. So, before buying a car, consider all the total automotive expenses.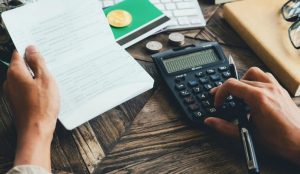 These include:
Repair and maintenance
Insurance
Parking
Gas
Monthly loan payments
When calculating the total monthly car expenses, limit the total costs to 20 percent of your post-tax monthly income. For example, if you earn an annual income of approximately $60,000, you should not spend more than $1,000 on your monthly car expenses.
Car Affordability Calculator
Most car websites, like Edmunds, offer an auto affordability calculator as a free online tool. Based on your take-home monthly pay, the calculator can estimate the price range of cars within your budget.
On the auto affordability calculator page, you'll need to fill out the following fields:
Estimated down payment is the ready cash or money in your bank account.
Trade-in value represents the value of your current vehicle.
Estimated sales tax rate varies from one state to another.
Estimated interest rate is the cost of borrowing a car loan.
Loan term is the duration of your car loan, which can be 24-96 months. While a longer loan term attracts lower monthly payments, you risk paying out more in the long run because of the accumulation of extra interest.
Remember the 10-15percent rule discussed above when establishing your monthly car payment budget.
Your Car Price Range
Once you've completed all the fields with relevant information, the auto affordability calculator will generate the right car budget you can comfortably pay. For example, the calculator may show that you can afford to spend up to $48,000 on a new car.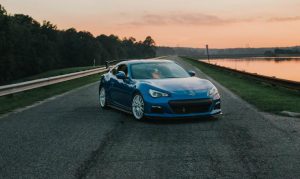 You can now focus on finding makes and models within your target price before going to the dealership.
Negotiate
When you visit the car dealership, don't assume the sticker price is cast in stone. Having identified the right car within your price range, make sure to negotiate everything separately.
Break down every piece of the deal, including monthly payment, trade-in value, and car financing, and negotiate each aspect with the sales agents.
The Bottom Line
Shopping for a car is an exciting moment, though you have to be sensible with your budget. Otherwise, you may end up being "car poor" with nothing left in your pockets to accommodate unexpected costs after making monthly car payments.
A good rule is to settle for a car that won't take more than 10-15 percent of your salary as monthly car payments. Once you've figured out your monthly car payment, the car affordability calculator can generate the ideal price range for you and the car loan amount. With that, you can finally know which car you can afford.