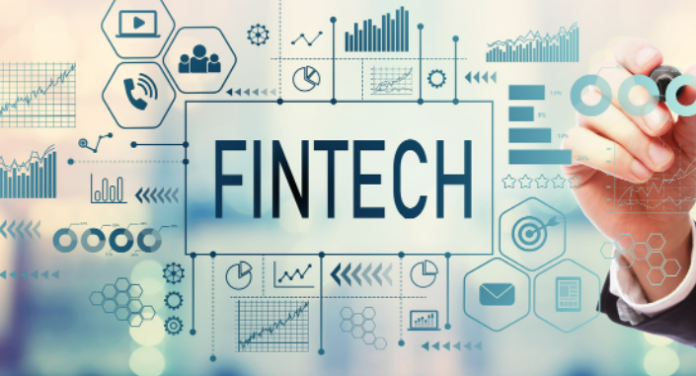 Do you know what Fintech Company is? That means this Fintech Company is utilized to help companies, and consumers track their income, business owners, monthly payments, and public manage their financial operations because it will help to protect their financial data, and other expenses.
This concept is used in computers and smartphones. This Fintech is a combination of FINANCIAL TECHNOLOGY. So, in this blog, I'm going to explain the top 10 Fintech Companies in London.
Fintech Companies – Top 10 In London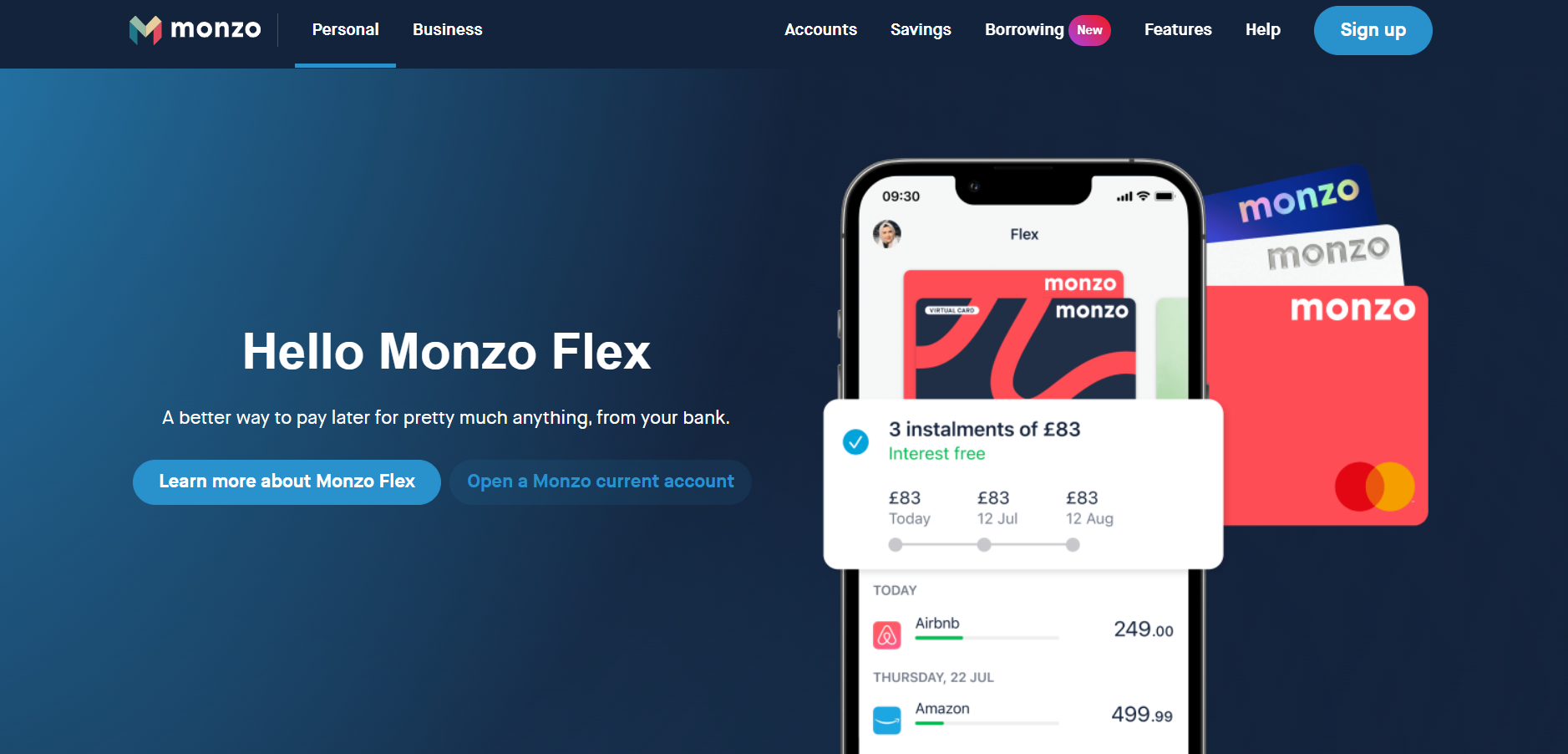 Monzo is an online banking and fast-growing Fintech Company in London. This company was founded in 2015. They are having >5 million people use their coral cards to manage or save their money and people are spending around the world.
They are focused on solving difficult problems, rather than selling financial products. In this app a full UK current account you can open within 15 minutes and see your amount in a completely new light with trends. You will keep your money safe in this company.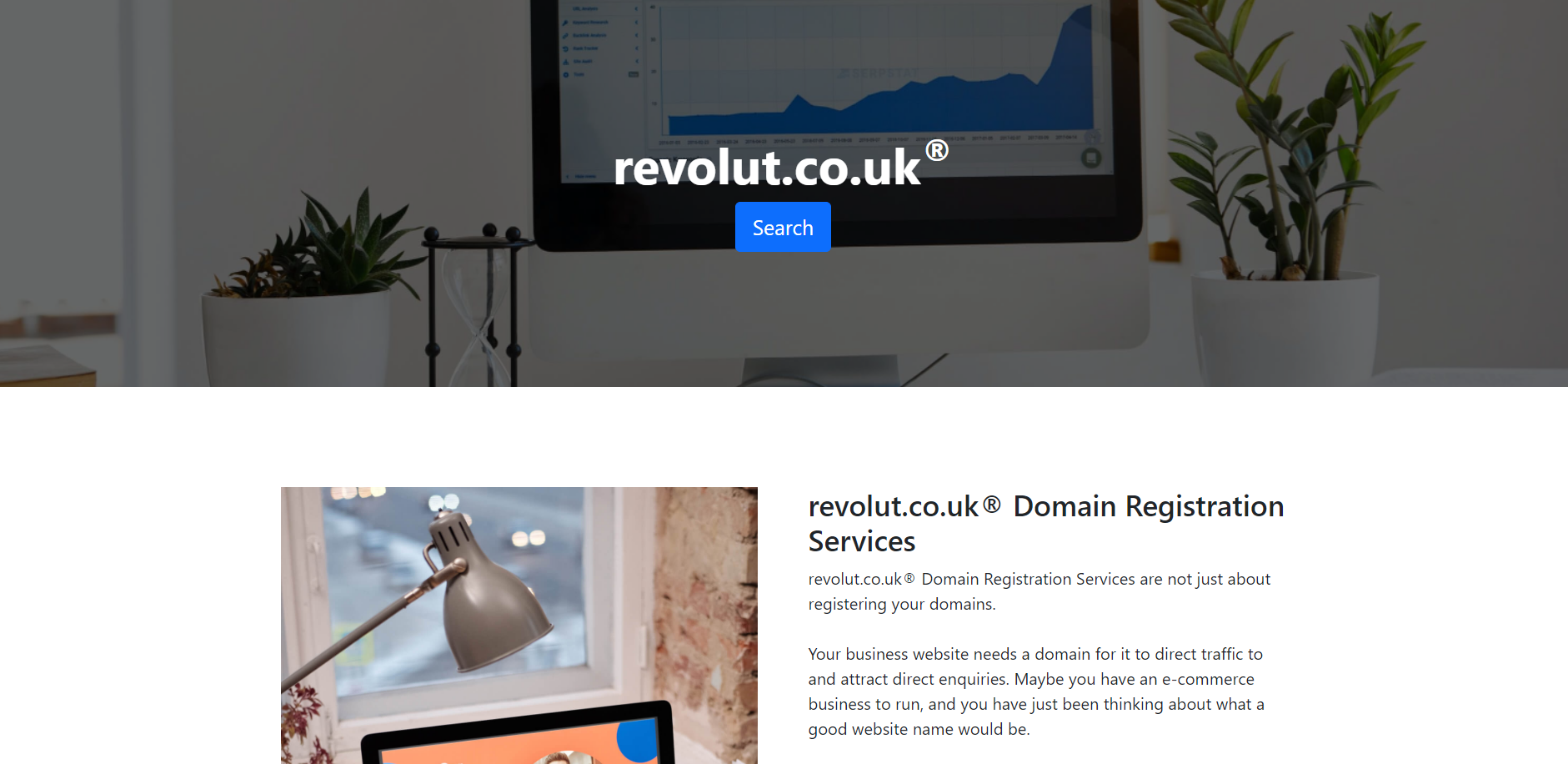 Revolut Company is the world's first truly financially super app to help public people get more from their money. It is a British Fintech Company that offers banking services. Revolut headquarters is located in London.
This is a private-based company. Their products in services include current accounts, debit cards, stock trading, currency exchange, foreign exchange, and insurance. This company they are having 18 million personal users, 500k business users, 30+ In-app currencies, and 200+ Countries supported.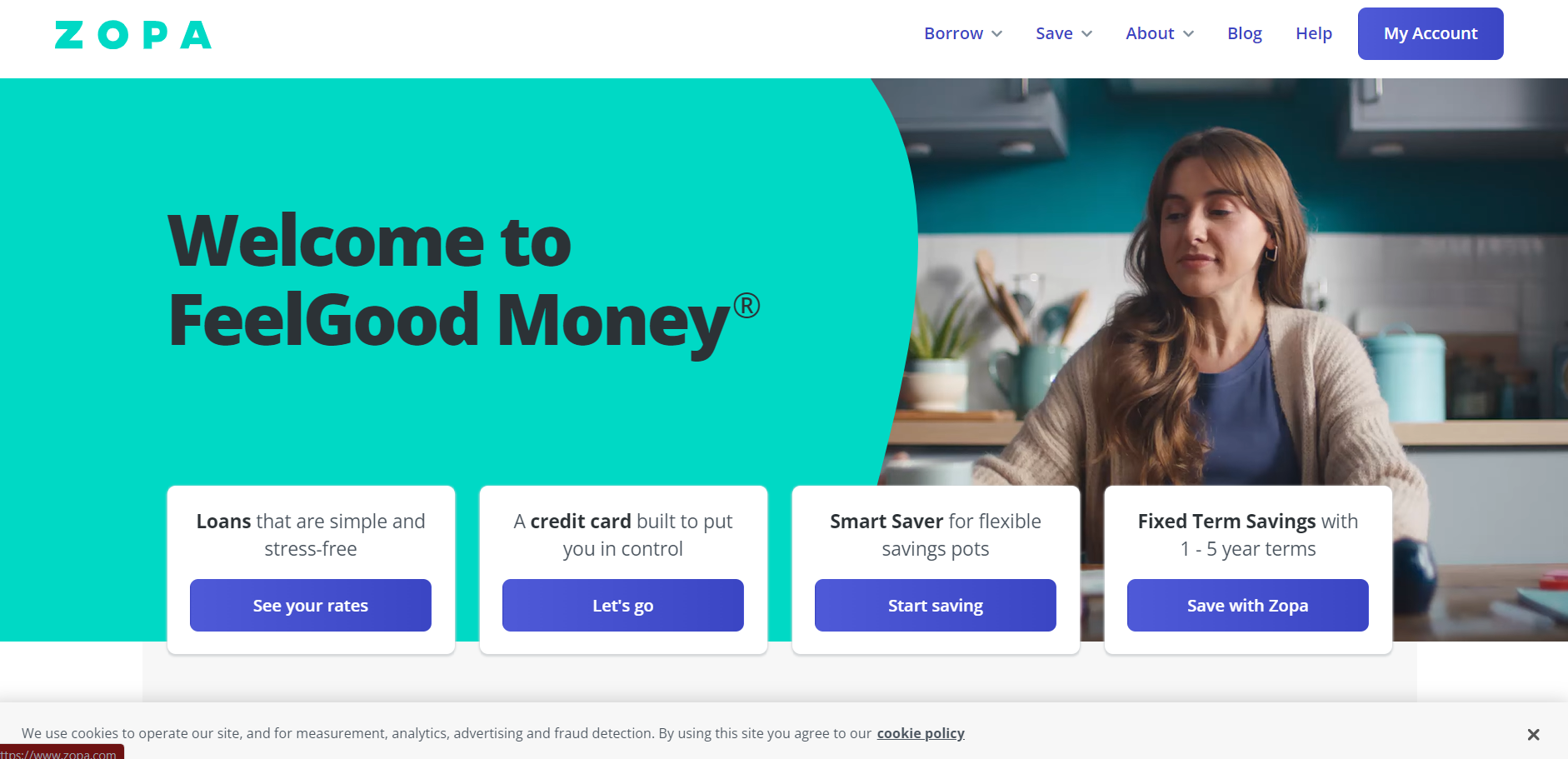 Zopa is a personal financial service limited. ZOPA introducing a smart saver for flexible savings pots, and fixed-term savings on 1 to 5-year terms. They are proving excellent customer service in many ways.
In the Zopa app, their features include checking your credit score, seeing your Zopa loan, Apply For a Zopa loan within a minute with no fees or paperwork and they are speaking to help humans on live chat. Zopa gets British Bank Awards in 2021 for the 5th year in a row.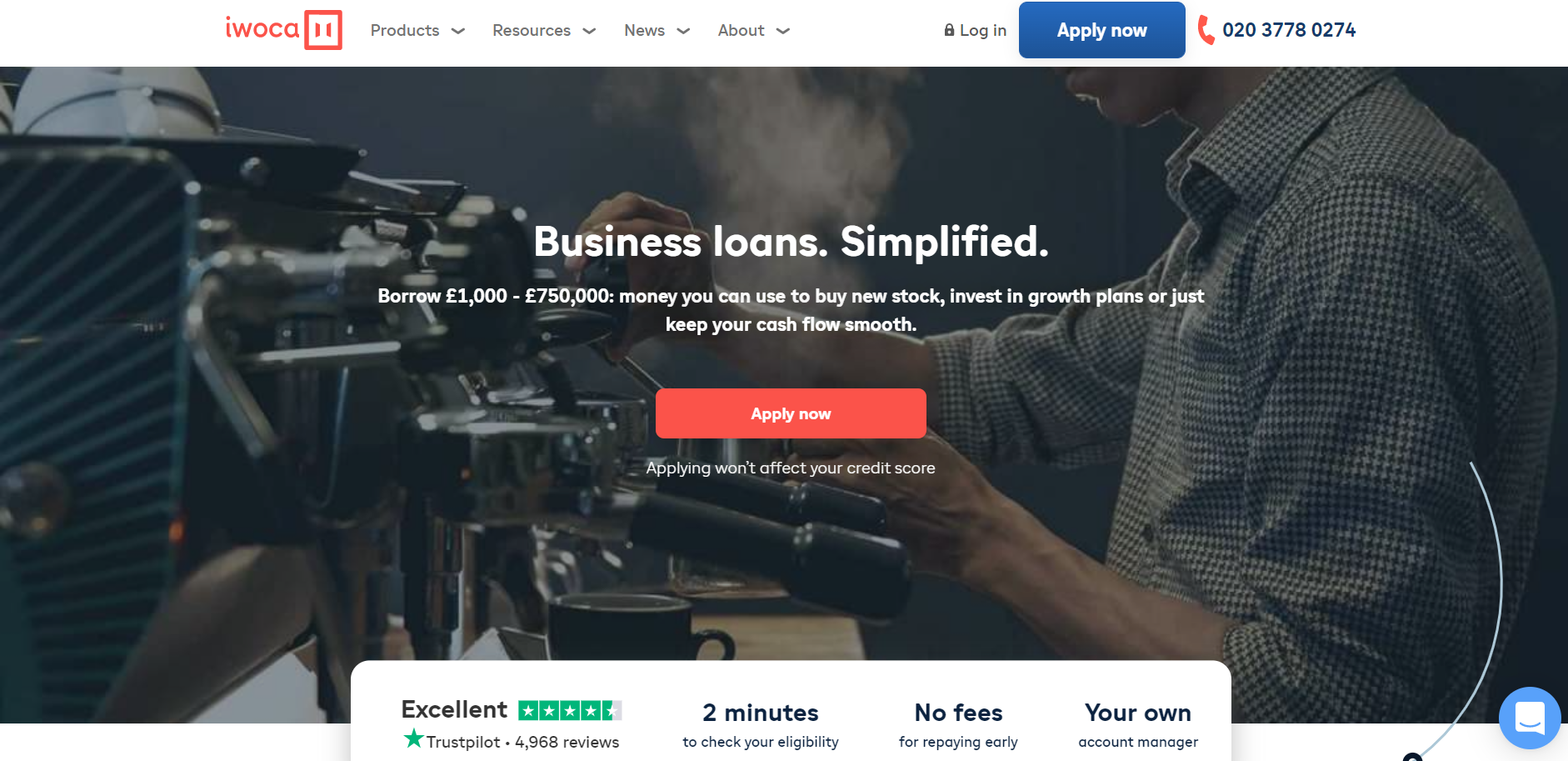 Why IWOCA? 2 minutes to check your eligibility, apply online in 5 minutes, get approved in 24-hours, no fees for repaying early, Borrow from 1 day to 5-years, simple pricing, and your account manager.
In IWOCA what do you need to get started? You are based in the UK, basic account and business details, and bank attachment from the last year, they help you to grow bridging loan, pay a due bill, purchase equipment, and purchase stock.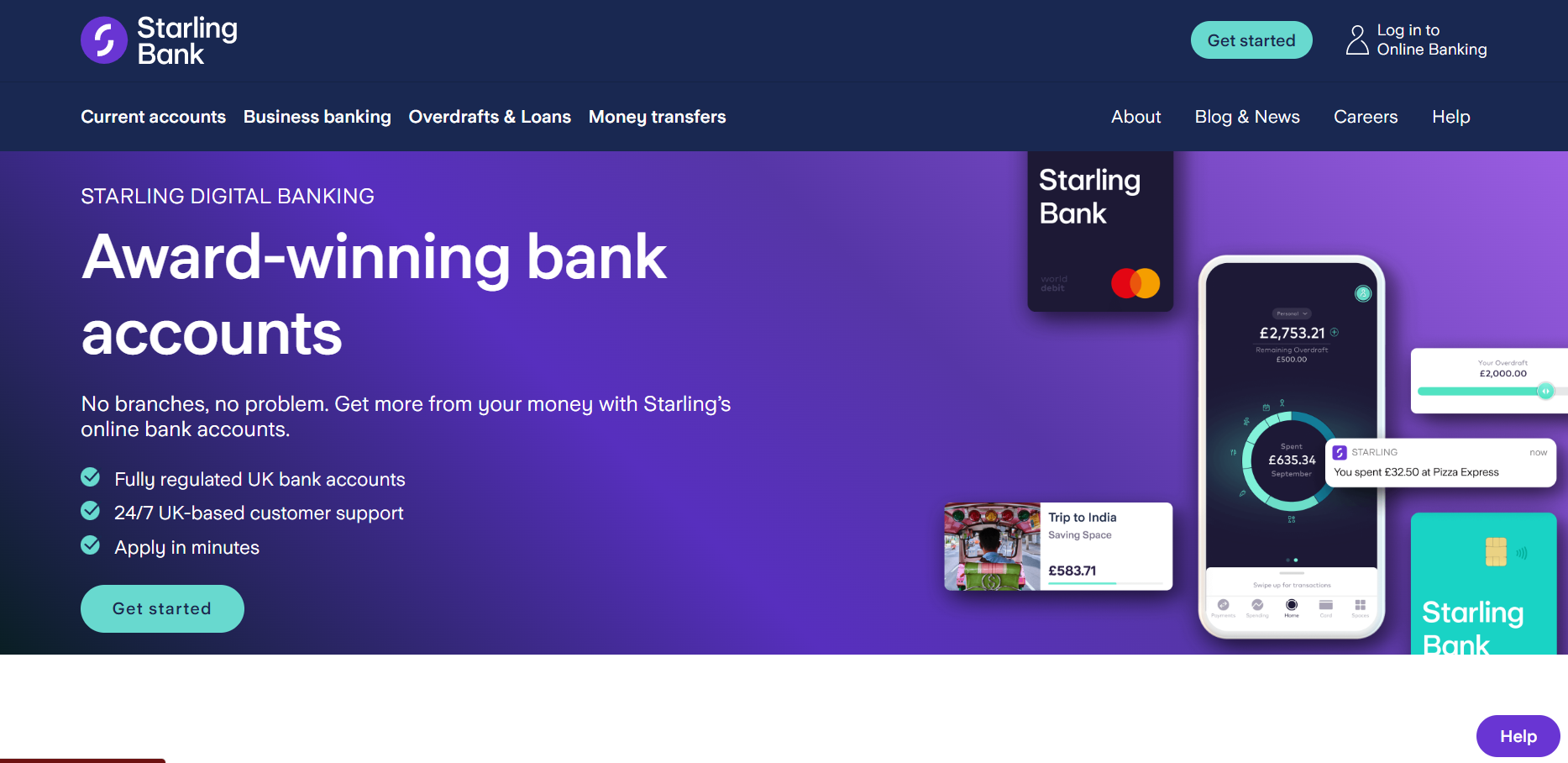 Starling Banks' main aim is to provide personal and business banking at your fingertips. This Starling Bank is a digital challenger bank in the UK. They are focused on current and business account products.
This headquarters is located in London and started in 2014. Their features include 24/7 customer support, an application within minutes, and fully regulated UK bank accounts (FSCS). In this app money management made is easy because of a branch that lives on your phone.
Headquarters address: Finsbury Avenue, City of London, UK.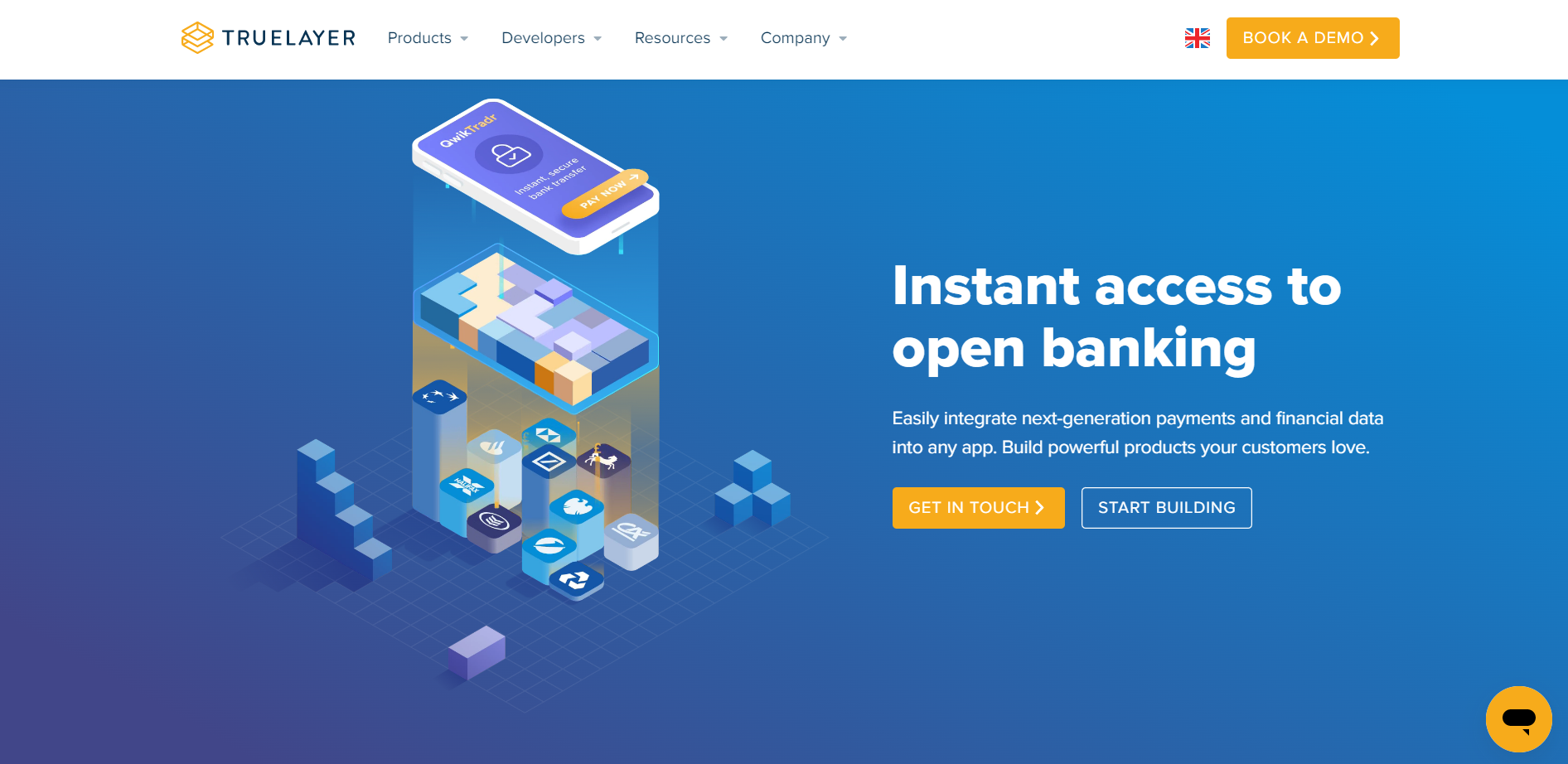 This is one of the best banking platforms in London. They are giving solutions to their clients to many problems related to banking and financial sides. This truelayer banking platform makes it easy for any person to build well financial experience.
This Truelayer provides local businesses of every size, power their payments using true layer, from startup to large enterprises, access to financial insights. And onboard customers across the UK, Australia, and Europe. They're open banking experts 50% of open banking, 22% higher payment conversion, and 95% of users convert over our verification flows.
Address: 1 Hardwick St, London EC1R 4RB, UK.
Contact: +44 20 7278 6545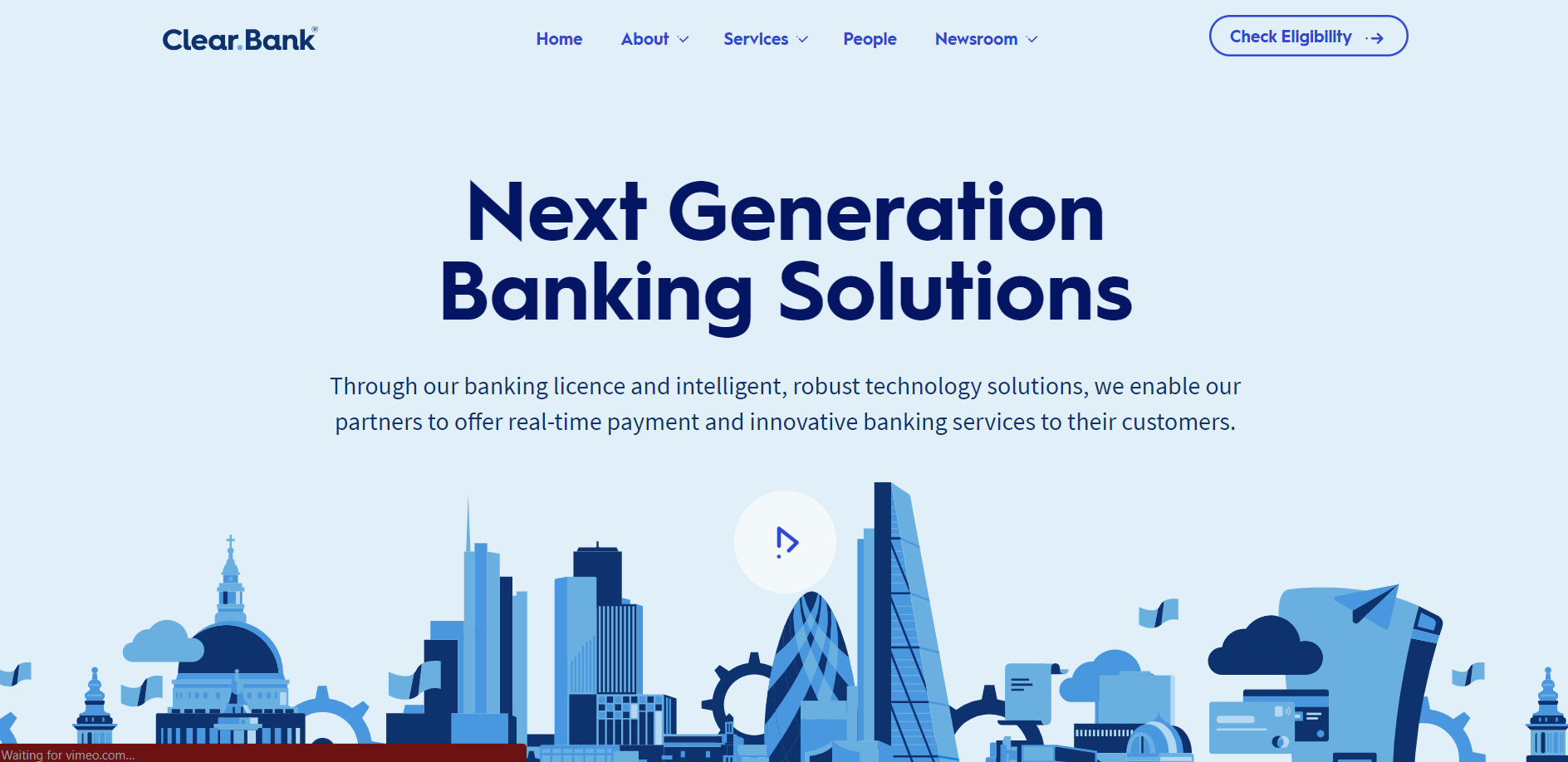 Why ClearBnak? Reliable, Consistent, Scalable, Neutral, and Independent. Notable awards are a payment technology provider of the year in 2020, Pioneer of the year in 2020, and the most disruptive financial sector technology award in 2020.
BusinessCloud's FinTech disrupters in 2019, and so on. They provide services like Banking-as-a-service, Account services to hold their funds, late payment solutions to improve internal processing, payment schemes in real-time access to Bacs, CHAPS, & faster payments, and connectivity.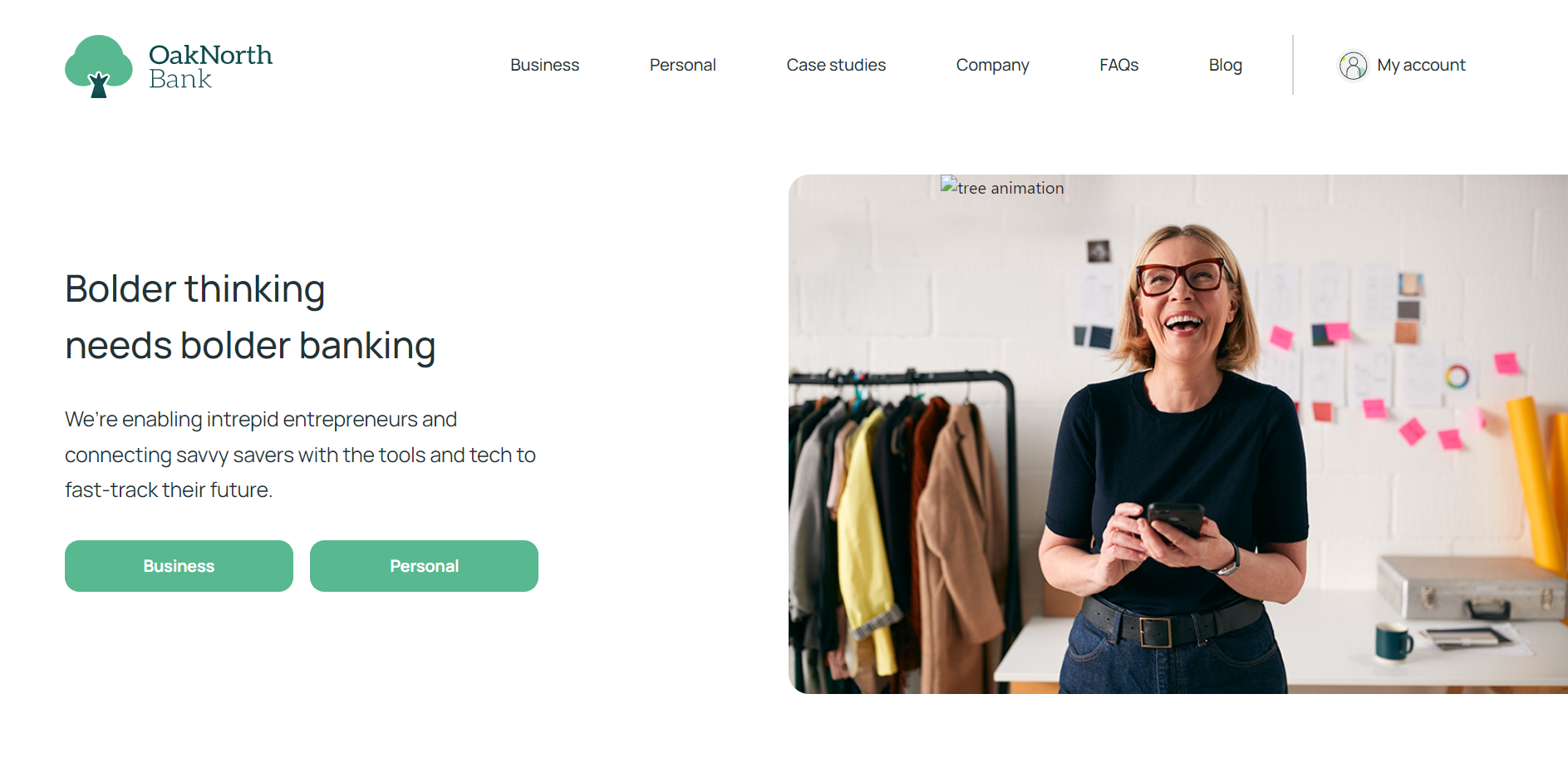 Oaknorth Bank Is one of the best banking platforms in the UK. They are proving lots of solutions to many problems related to your payments and financial sides. This is a UK-based Company for small & medium-sized companies.
So that they provide business loans, this banking was founded in 2013 in London, England. Oaknorth Bank is transforming commercial lending so entrepreneurs can succeed. They provide lots of interesting facts about banking through the podcast in that they will discuss automation trends in commercial lending, in the wired magazine and CNBC for everything banks think they know about risk is wrong.
Address: 57 Broadwick St, Cambay, London W1F 9QS, UK.
Contact: +44 330 380 1181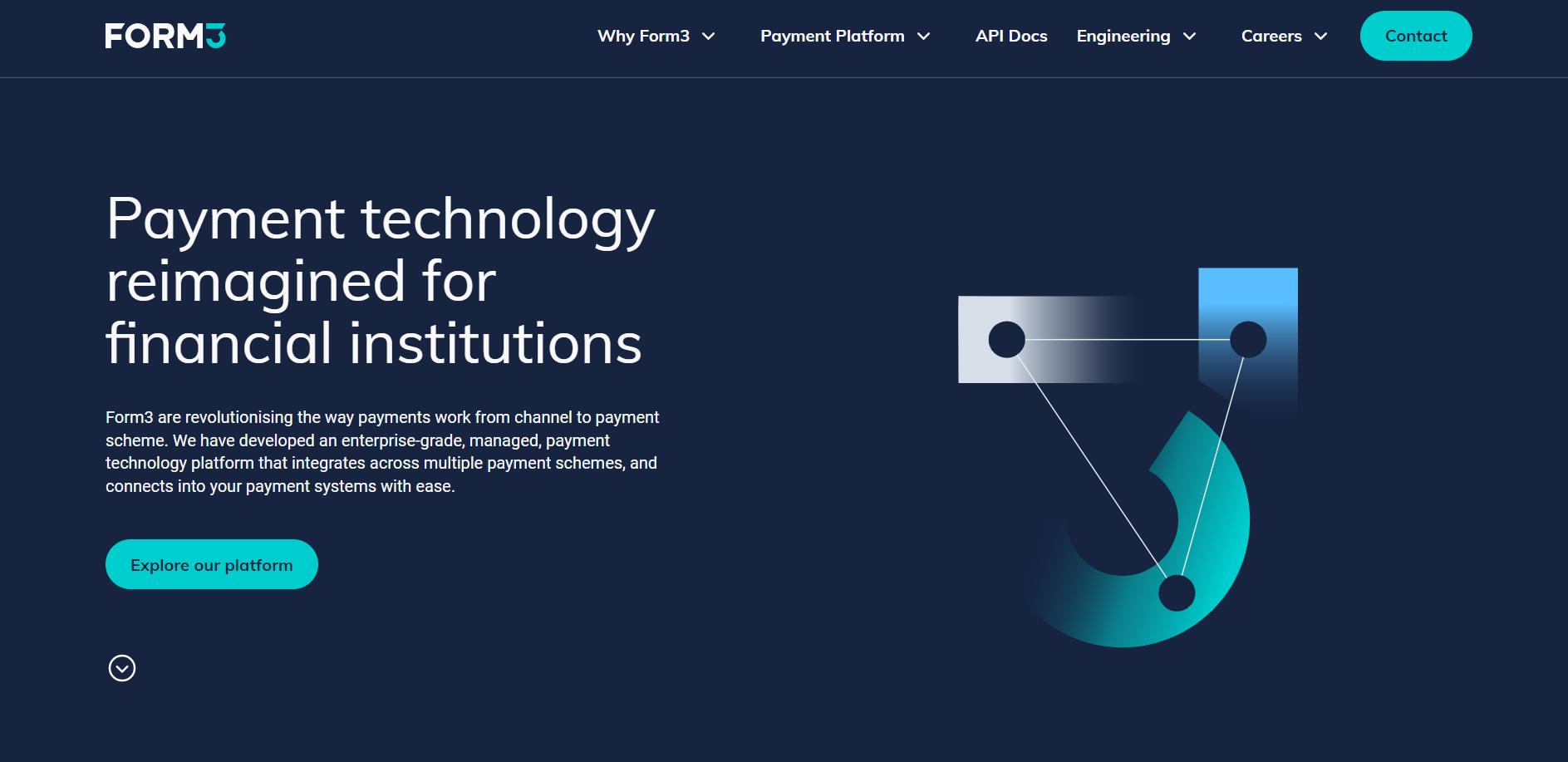 This is one of the best banking companies in London and this company helps lots of businessmen, public and financial officers. The latest from Form3 is instant payments in Europe, XBank talks with Form3 for managing fraud.
Why Form3? Applied innovation, growth built in, setting the standards, and strength in collaboration. This is a cloud-native payments-as-a-service platform. And that builds, designs, and runs the technology that powers the future of payments. This banking platform has a 5-star rating on google.
Address: 7 Harp Ln, London EC3R 6DP, UK.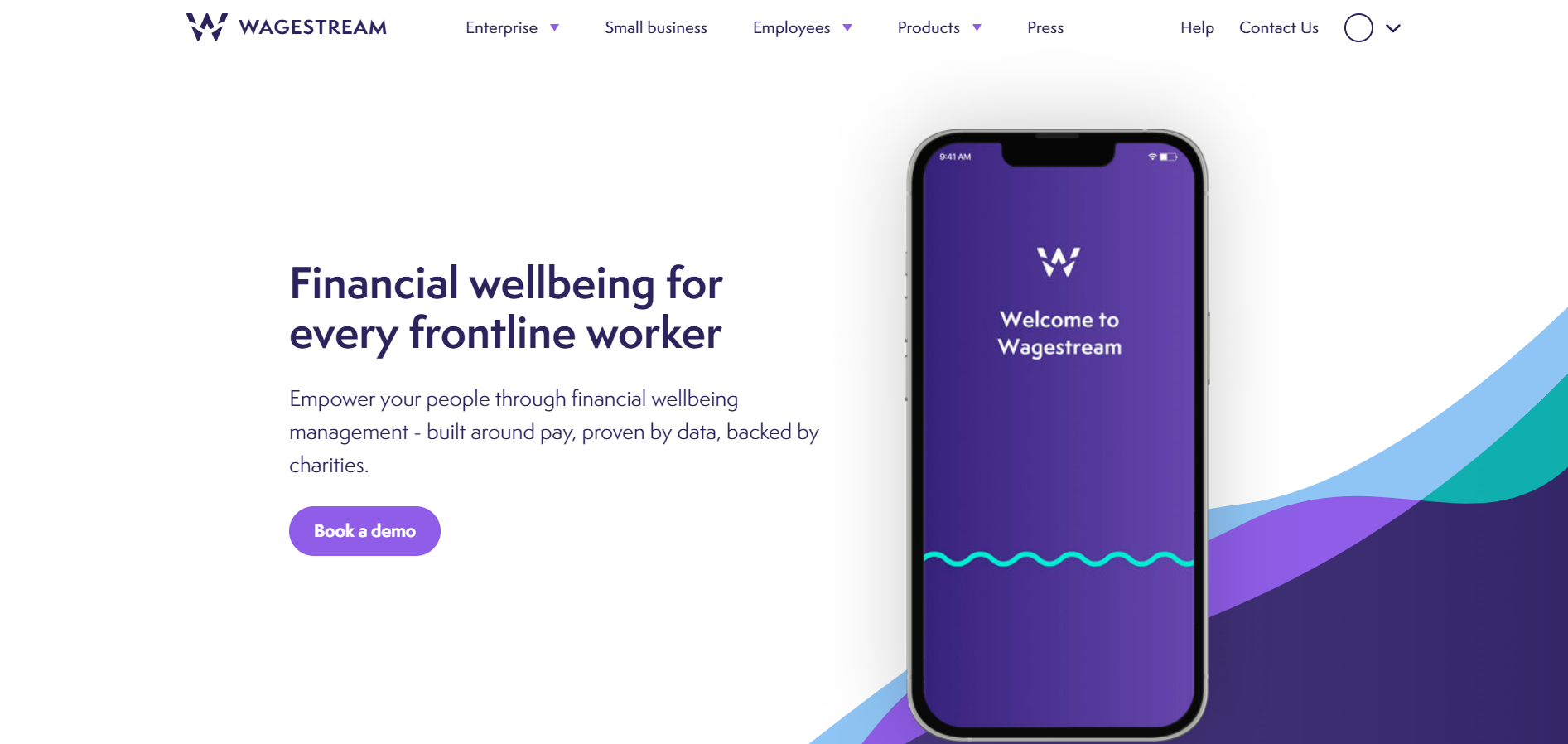 This company is part-owned by leading financial charities and social impact organizations such as JRF, Social tech trust, fair by design, big society capital, and barrow Cadbury trust.
And re-platforming critical payments infrastructure. They are having a 4.4-star rating on google and several good reviews also. It makes it easy for employees to manage their money and staff can come to work with less financial stress and keep their minds free on the job. They are always helping any person who is having financial or banking issues.
Address: 35 Gresse St, London W1T 1QY, United Kingdom.