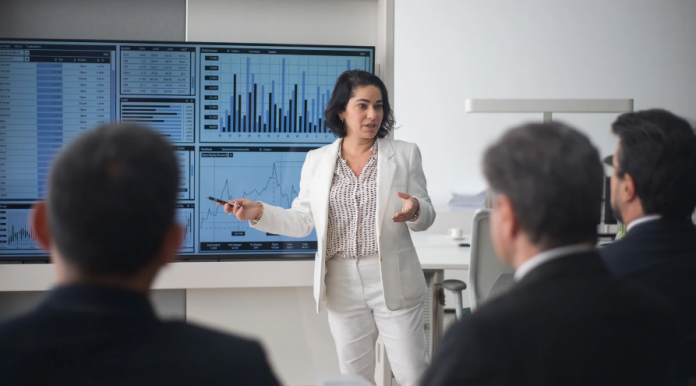 Presentations are used in many areas like business, education, or resume making. In any presentation, it is crucial to use a vivid design to attract people. It can be difficult for a person without special education to create a quality presentation.
When speaking about quality, there is a need for professional designers. Where can you find professional help for presentation design? A good option is to address a presentation design agency. In a presentation agency, there are experts who consider your needs and instructions.
Today, there are a lot of design agencies to choose from. So, it is important to look through their features and choose the agency properly. Such a company should fit your interests and the style of your presentation.
It should be focused on similar aims as yours. When choosing a presentation design agency, you should consider several points. It is important to look through customer data and reviews. You should also read the information on the official website of the company.
This article will examine the main features you should consider when looking for a design agency. Then, we will analyze how to find the best agency and create an exciting presentation for your needs.
Steps to Choose a Presentation Design Agency
So, what is the best way to find a professional presentation design agency? Consider the following points:
1. The service you need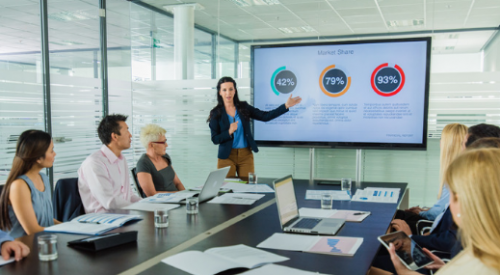 The first thing you should do when looking for a design agency is to define your needs. You should know exactly what services you need for your presentation. There are different design styles and methods. So, finding a company that best understands your instructions is essential.
If a company does not provide a certain type of service, they can refuse your order. Otherwise, they can make a mistake in design because of a misunderstanding. You can see the services provided by an agency on their official website.
In some cases, you can contact the managers and ask them whether the company offers extra services. When you contact the managers, they will look at your goals and answer whether they can deal with the task.
2. The experts
Many companies show the experts they have on their websites. You can look through a list of professionals and see their experience. Each agency and each expert specialize in one or several areas. That is why you should look clearly at which fields the experts know best. This will make sure that you get a service of the highest quality.
If you choose another expert, they can make a mistake. The reason is that they consider the case in terms of their profession and experience. So, they will not have an understanding of your needs. Your presentation can be done in PowerPoint, an application, or a special device. You should precise these details when you are making an order.
3. Client history
One of the most important points when choosing a design agency is its client history. Most companies present their portfolio on their business website. You should look closely at the portfolio and consider the design works done. They will allow you to understand which style is used for the design and how the cases are treated.
You can also look through customer reviews on different comments websites. They will allow you to understand how the company works and if there are any issues. The comments will also define whether the company is fraudulent or not. If the company has a positive client history, they have a lot of experience.
4. The agency's brand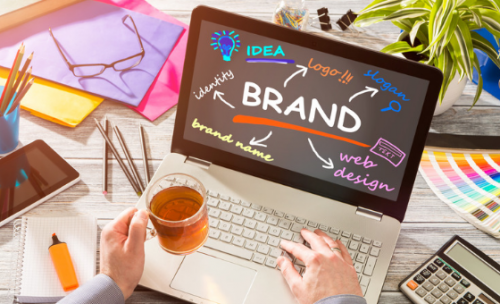 The more people know about the presentation design agency, the better. A well-recognized brand that you can easily find in the search line is perfect. But you can also consider some other agencies. For example, you can look through a top of the best design companies and choose one of them.
This option is the best if you have no experience working with such companies yet. Sometimes, you can ask your friends or relatives for advice. If there are people with experience in presentation design, they know well which agency is better. This is true even if you cannot find the organization in the top list because not all of them are presented.
Conclusion
To sum up, finding a relevant design agency to make your presentation is crucial. Addressing professionals will save you a lot of time and provide quality work. When looking for an agency, you should consider several points.
Make sure that the agency has positive reviews, experienced professionals, and the necessary services. If the company fits all the criteria, you should ask the managers for help. They will choose the best expert for you and help you make an order.