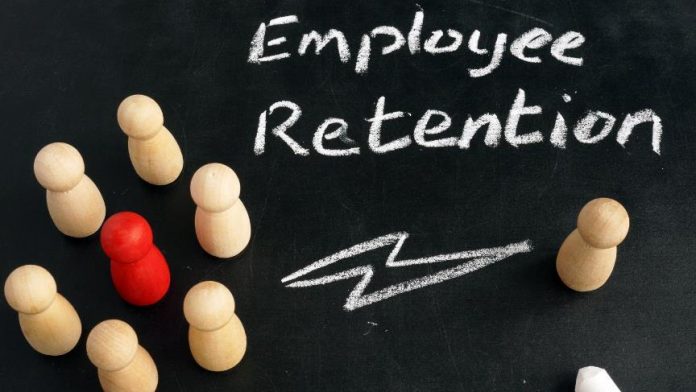 As a business owner, one of your priorities is to ensure that your employees are happy and motivated to not only boost workplace productivity but to also help build a loyal relationship between employees and the company so that they don't feel the urge to quit. So, how can you achieve this? Keep reading to find out.
How to ensure employee retention and prevent them from quitting?
1. Employee wellbeing
Employee well-being is incredibly important when it comes to employee retention. Although there could be a variety of reasons why an employee may wish to leave a company, it comes down to push and pull factors, such as discrimination (push) or a new job prospect (pull). Whilst you may not be able to control the pull factor, you could surely have some authority over the former.
For instance, poor working environment may push your employees to quit, so you'll need to rectify this in order to retain your employees. This may mean a cleaner workplace or more equipment or facilities to help improve your employees' wellbeing.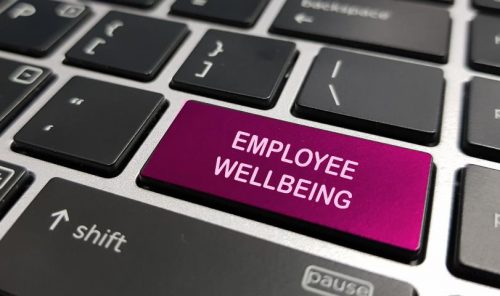 Never hesitate to ask your employees what they think could be improved and take the feedback with determination to do something about it! The fact that you're willing to actively listen to them may also prove to them that you're an employer that cares.
In addition, to improve employee wellbeing, you'll need to encourage a good work-life balance which may be achieved through offering more flexible working arrangements, i.e more working from home opportunities.
2. Employee incentives
You may want to consider incentives such as employee rewards, like gift cards or vouchers, that may boost employee motivation. If you offer these as prizes for good performance, you can probably expect to see a rise in employee productivity. With these incentives in place, you're more likely to keep your employees engaged compared to if you had no incentives at all.
It can also act as a catalyst for some healthy competition between your employees, driving their productivity and willingness to stay further. Of course, it's important to ensure that the competition stays healthy and not harmful to your employees.
3. Provide opportunities for your employees to grow
Something that may help with the pull factor of employees leaving is to provide opportunities for professional development. If you have the means to offer additional  employees training or support in obtaining professional certifications, then it is a good idea to do so for employee retention.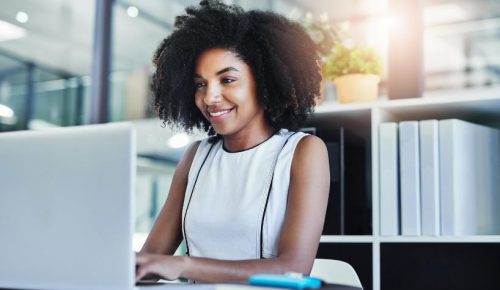 Employees want to grow and thrive professionally, and a driving force that may make them quit is the fact that they are not able to in their current company. So a word of advice? Don't be that company – support them where you can and help them in their professional journey.
4. Fostering a culture of inclusion and diversity
It's 2022 and almost 2023 so discrimination really shouldn't have any space in the workplace. Whilst many companies make it a mission of theirs to be diverse and inclusive – are they really? You can help to cultivate this culture in your business through encouraging open-mindedness, bias training, and simply acknowledging differences and honouring (and learning about) different culturally significant events or traditions with zero tolerance on racism, discrimination, bullying or harassment.