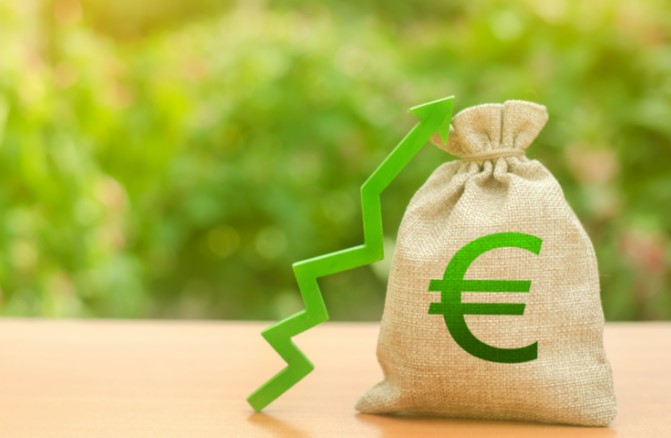 With the cost of living increasing, due to a multitude of factors, it's becoming difficult for individuals, families and investors to build up their income. And with many people still struggling financially on the back of the pandemic, job uncertainties and restrictions, it's more important than ever to be on top of your finances and get the most out of your money.
Here we'll take a look at why 2022 is set to be such a challenging year for the UK economy and ways in which you can get the best return on any investments.
The problem of inflation
Inflation is essentially the rising costs of goods or services and is often caused by a rise in demand or a lack of supply. This year will see inflation at a 30 year high, partly due to energy prices increasing worldwide. If wage rises fail to rise in line with inflation, then there could end up being a cost of a living issue for many. Other factors affecting the cost of living include higher taxes, interest rates, travel costs and bills.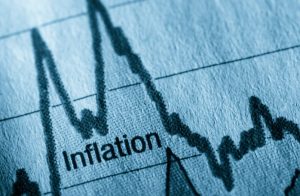 Another reason for such a rise in inflation is government spending during the Covid-19 pandemic. As people were handed stimulus packages, loans and furlough payments during lockdowns, this led to extra disposable income and increased spending. Emerging from restrictions, the UK public is spending more on leisure activities such as meals out, holidays and clothing, all of which is sure to push prices up.
Although the Bank of England has increased interest rates to try and mitigate such spending, the effects of this are likely to be felt amongst homeowners bearing the brunt of higher mortgage payments throughout this year and beyond.
As with any cost increases, there are likely to be knock-on effects felt across all industries, businesses and individuals.
Increase your return in 2022 effectively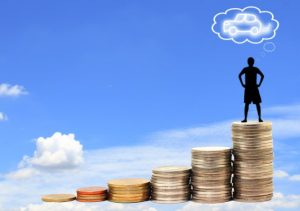 With inflation predicted to reach 8% in 2022, many people are wondering how to prepare. One way to lower the impact of inflation is to maximise your return on any investments you have. This could involve:
1. Make use of your ISA tax-free savings allowance
Limit the tax you pay and take advantage of an ISA. The annual limit is £20,000 and there are four types- cash ISAs, stocks and shares ISAs, innovative finance ISAs and lifetime ISAs.
2. Paying off debts
Before you begin saving, pay off any credit cards and loans to save on the interest.
3. Investing through CFDs (contract for differences trading)
CFD trading is a long- or short-term option that allows you to trade the price difference of stocks, bitcoins, and bonds even in volatile markets without ownership.
4. Reviewing your spending
Making small adjustments and being clear about the outgoings it's really worth spending on can make a big difference to your monthly balance.
5. Checking your benefits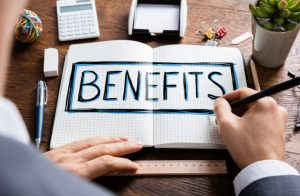 This could mean utilising company perks to save money, buying through cash-back websites or choosing an interest-free credit card with incentives.
Following these tips won't necessarily see your costs decrease, but they might put you and your finances in a better position to gain from the impending rise.