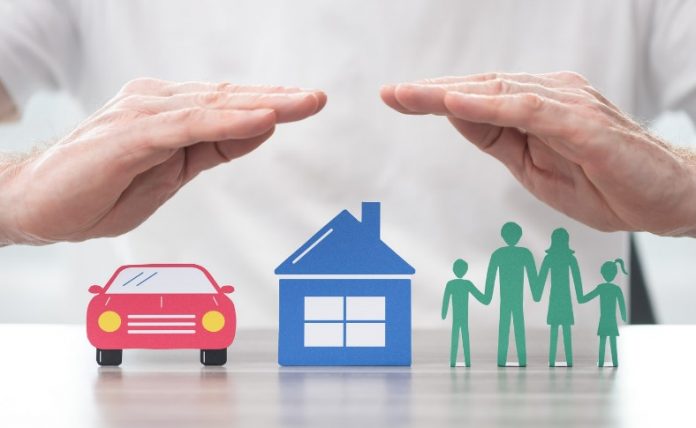 When renting out a property, landlords have very specific insurance needs. Regular buildings and contents insurance doesn't work for a rental property, and there are additional risks to insure against as well.
To meet these needs, landlord insurance is typically sold as a package by insurers and is designed specifically for rental properties.
Predominantly, landlord insurance will include property liability insurance in case of someone being injured at the property and landlord building insurance to protect against damage from risks such as fire, flood or theft.
Further types of cover can be added to the package depending on needs. Regardless of which extras are chosen, it is very important to compare landlord insurance quotes to get a good view of the prices and coverage available in the market for a property, as not all providers will offer the same coverage or rate.
What Type of Insurance Is Needed for a Rental Property Business?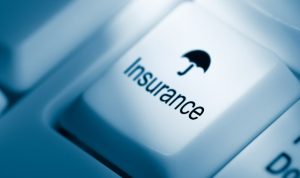 Property owners' liability insurance for protection against claims of injury to a tenant or visitor, or damage to their property.
Landlord building insurance, which is good insurance policy, it covers the property against damage from fire, explosion, flood, vandalism, theft and other risks.
Landlord contents cover, which will cover furniture or furnishing if the property is fully furnished, or even the carpets and curtains if not.
Accidental damage from unexpected accidents such as a broken window or tap being left on.
Rent guarantee, which is sometimes called tenant default insurance, for non-payment of rent.
Loss of rental income in the case that the tenant has been forced to leave the property due to substantial flood or fire.
Legal expenses to finance legal teams and costs in fighting issues such as contract disputes and debt recovery.
Does homeowners' insurance cover a rental property?
No, homeowner's insurance is not suitable for a rental property. Homeowners' insurance will not cover rental properties; instead there is special buildings and contents insurance for landlords.
Properties rented to a third party present a number of risks from which the landlord needs protection. For example, tenants may be less careful than a property owner to act in ways that prevent disaster scenarios. And a tenant who is injured in a property could take legal action against the landlord.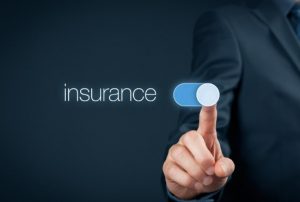 Rented buildings that are used for business purposes need special landlord commercial property insurance, which is different than the landlord insurance for residential properties. As explained by the ABI, buildings insurance for a commercial building property is the landlord's responsibility.
Landlord Buildings Insurance – What is it?
Landlord buildings insurance protects the property, and anything permanently attached to it like baths and fences, from damage and destruction caused by incidents including fire, theft or flooding. It can also include cover to pay for accommodation for the tenant in the event they need to stay elsewhere, if the property becomes inhabitable due to any of these incidents, while repair works are carried out. Landlords without this cover may want loss of income insurance instead.
Building insurance does not include things such as carpets and curtains, so even if the property is let unfurnished, contents insurance can cover these items in case of damage. To protect their own possessions inside the rental property, the tenant would require their own insurance.
Buildings insurance is sold in two ways – all risks and certain risks. All risks will cover every risk except those that are specified in the contract (e.g. exclusions). Certain risks only covers the incidents that are mentioned in the contract.
Landlord Liability Insurance
Landlord liability insurance, also included in any good landlord policy, can protect property owners if they are sued by a tenant or visitor for injury or damage to their property.
Is public liability insurance important for a rental property?
Private property owners or landlords do not buy a 'business' public liability insurance policy for a rental property. Instead, specialist liability cover called property owner's liability insurance essentially offers the same type of protection but is tailored for rented property owners.
The owner of a rented property is liable to be sued by tenants and visitors for injuries or damage to their property while at the address. This could include something like a visitor tripping on a loose carpet edge and being injured or part of a poorly maintained tree falling onto and damaging a car. In this sort of instance, the injured party can claim the property owner is to blame and could sue.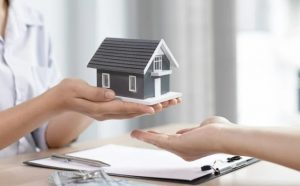 Property owner's liability insurance is normally part of a landlord insurance package and is normally included at no extra cost, but it is important to check it is included in a policy. It offers valuable protection against claims, covering legal costs and compensation if the owner is found liable.
Although it is not required by law, mortgage agreements sometimes include provisions for property owner's liability insurance. In either case, it makes sense to take precautions because both large legal defence costs and significant recompense are possible.