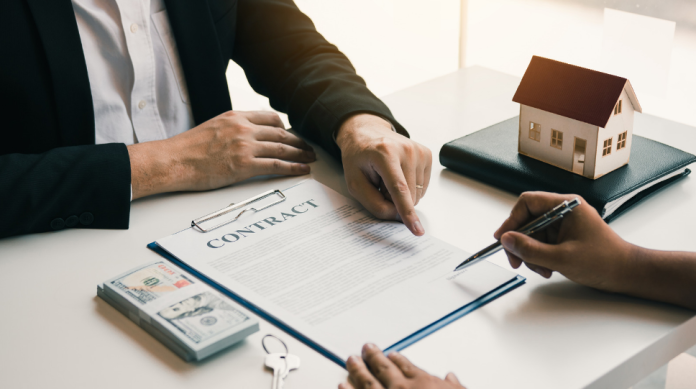 Investing in property can be very profitable, and considering the fact that more and more people are looking to rent as opposed to buying a home in the UK, it's easy to see why so many people are thinking about becoming a landlord. That said, the rental market is ever-changing.
Yes, renting your property can be a great way to make money and save for the future. But you also need to keep in mind the risks that come with renting your property. As with any other high-value investment, it's important to protect yourself, your property and even your tenants. Part of protecting your investment may involve taking out landlord insurance. Here are five reasons why you need landlord insurance.
Why do you need landlord insurance?
Covers your risks as a landlord
Believe it or not, being a landlord comes with risks that you don't necessarily have when you live in your own home. A standard home insurance policy will not cover you against many of these risks. For example, if your property becomes uninhabitable due to an insured event, such as a fire or flood, landlord insurance can cover the cost of rehousing tenants.
Likewise, if your tenant gets hurt whilst living at your property, landlord insurance could cover any potential legal expenses.
Attract prospective tenants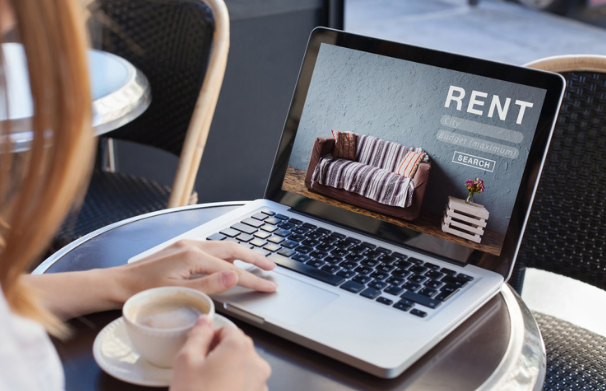 Yes, landlords hold most of the power in the landlord-tenant relationship. However, if you want to give yourself a fighting chance at success and eventually secure a follow-on tenancy without void periods, you need to make sure that prospective tenants are put at ease from the beginning.
Part of providing your tenants with much-needed peace of mind will involve taking out landlord insurance. Should anything go wrong, tenants can rest easy knowing that you've taken precautions to make sure that the property is covered. Plus, this will show your tenants that you're taking your responsibilities as the landlord seriously.
Provides extra peace of mind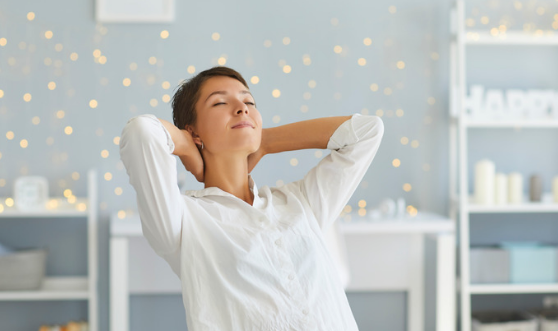 Of course, the ideal tenant for most landlords is someone with a stable job who pays rent on time and looks after the property. That's why it's always good to carry out a full tenant screening process. After all, you don't want to be left out of pocket if things go wrong. But sometimes no matter how many checks you carry out, things may go wrong.
Understandably, you may think about not accepting potentially high-risk applicants. But thankfully, with landlord insurance, you can benefit from extra peace of mind that you will be able to protect your property – regardless of who you are renting to.
You'll need it before tenants can move in
Financing a rental property can be tricky. When you buy a property for the purpose of renting it out,  you will usually need a buyer mortgage. Given the potentially high costs that come with renting a property, you may be looking to see where they can cut corners and save money. However, choosing not to get landlord insurance may not be the best decision.
In fact, while landlord insurance is not a legal obligation, most mortgage lenders will insist that you should prepare your home to sell or rent with a landlord insurance policy before your tenants move in. Usually, you will need written permission from your mortgage lender before you let your property. If you don't get landlord insurance before you take on tenants,  you might be breaking the terms of your mortgage.
Even if you own your property outright, it's still worth taking out landlord insurance, as standard home insurance will not keep your property fully protected. Purchasing landlord insurance, which covers you against the risks that come with renting your property, could potentially save you thousands of pounds in the long run.
It's affordable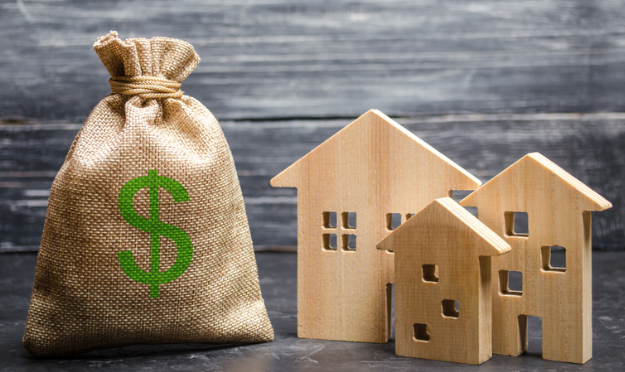 The cost of landlord insurance will largely depend on the location, the property value and the level of cover you require.
But don't worry – you don't have to break the bank to get affordable cover! To find the cover that suits both your pocket and specific requirements, it's always a good idea to compare landlord insurance.  That way, you can rest easy knowing that your property is protected should the unexpected happen.