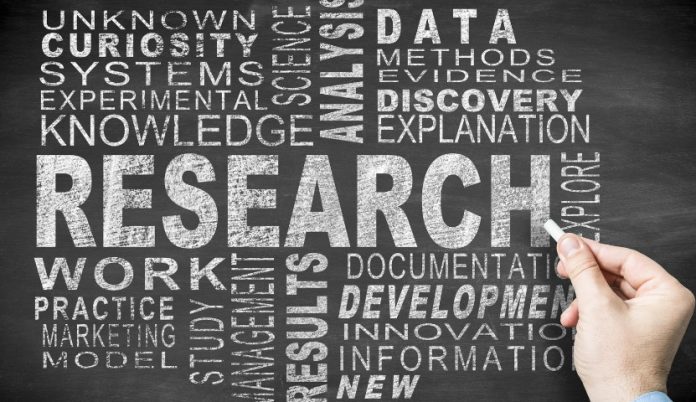 Have you ever made mistakes while you were researching a topic?
Well, the fact is that people do commit mistakes while doing research, and the most common mistake is to do an online search the wrong way. It may be because of the lack of knowledge about search engines like Google, Yahoo, MSN, and Bing.
So, if you are doing research, then you need to be careful about the information you look for.
But how do you actually search the right way?  Here is an article that reveals more about the different research types.
Common Research Mistakes That Many People Make
1. Failing To Know The "Why" Of Research
There are a number of reasons why people might fail to understand why they do research.
One reason is that they may not be clear about what the research is for and how it will be used to generate more leads to their business or for study purpose.
Another reason is that they may not have thought about the problem in depth and so have not been able to identify all the relevant issues.
Also, they may simply not have enough time to define the problem before starting the research process.
2. What This Leads To
This can lead to a number of problems.
First, the research may not be focused on the right issues and so may not be able to address the problem the right way.
Second, the research may be conducted in a haphazard manner and so may not be able to generate reliable or valid results.
Third, the researcher may not be able to communicate the findings of the research to others, leading to a lack of understanding of the research findings and its implications.
3. Failing To Gather Important Information About Their Customers
A company can face dire consequences if it fails to gather important information about its customers during a research project.
Without knowing about the target market, what their needs and wants are, and what they are willing to spend, a company is essentially shooting in the dark.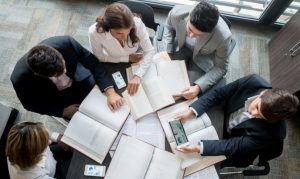 The company may think it has a great product or service, but if it is not catering to the right people, it will never find success.
Additionally, failing to understand one's customer base can lead to making poor marketing and offline and online advertising decisions, which can further damage a company's chances of success.
4. Failing To Recognize Their Personal Biases
Many people believe that they are objective and unbiased when it comes to their primary research, but this is often not the case.
Personal biases can creep in without a researcher even realizing it, leading to skewed results.
It is important to be aware of one's own biases and to take steps to avoid them when conducting research.
There are a number of ways that personal biases can distort research results.
For example, a researcher may have a bias towards a particular hypothesis and thus be more likely to find evidence that supports it.
Alternatively, a researcher may be more likely to notice evidence that supports his or her own beliefs and ignore evidence that goes against it.
5. Failing To Understand The Difference Between General And Focused Research
Many students fail to understand how general and focused research differ from each other.
General research is research that is conducted without a specific question or hypothesis in mind. It is often used to gain an overview of a topic or to generate new ideas.
Focused research is research that is conducted with a specific question or hypothesis in mind. It is used to collect data that can be used to answer a specific question.
Ignoring the differences between these two types of research can lead to students conducting inefficient and ineffective research.
6. Failing To Understand The Type Of Information They Need
Is fact checking enough?
Is reading a book enough?
Is watching videos enough?
When you're conducting research, it's important to know what sort of information you need in order to answer your research question.
Otherwise, you may end up spending a lot of time looking for information that isn't relevant to your question, or you may not be able to find the information you need.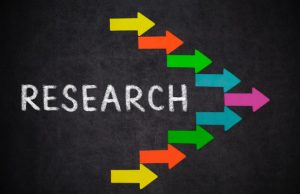 Take a look at your research question and break it down into smaller parts. What are you trying to learn? What do you need to know in order to answer that question?
Look at what other researchers needed in order to answer those questions? You can often find this information in the introduction or literature review sections of research articles.
Once you know what sort of information you need, you can start looking for it. Try searching in databases, Google Scholar, or other online resources. If you're having trouble finding what you need, try asking a librarian or professor for help.