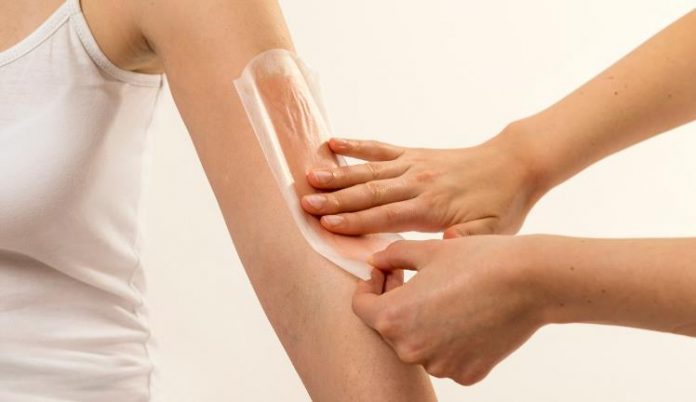 Making your customers feel good during a beauty treatment isn't just about the result – it's also about keeping them safe during and after the process.
Health and safety in the beauty salon business should always be a key priority for staff if you want to avoid any mishaps or accidents. 
This is especially true during waxing treatments, which involve an intimate process that can cause irritation or discomfort for customers if performed carelessly.
Here's what you need to know about safely preparing for, performing and cleaning up after a waxing treatment.
Top Tips for Keeping Customers Safe While Waxing
Health and safety 
When it comes to health and safety in waxing, there are a number of existing measures you should take to avoid any mishaps.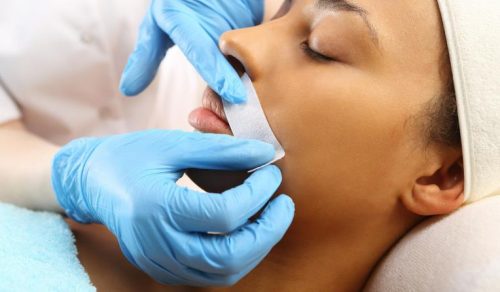 Regardless of the waxing kits you use, you should read the instructions that come with it carefully to make sure you're following them as intended.
You should also follow any relevant health and safety laws. 
Patch tests 
Before you accept a booking for a waxing, you must also ensure your customer is available for a patch test.
A patch test involves putting a small amount of the product you'll use in the treatment on the customer's skin to make sure they're not allergic to it.
Depending on what product you use, you'll need to get the customer to come in at least a day or two days prior to the treatment for the patch test.
It's usually best to put the product on a hairless part of the body such as the hand.
Cleaning and sanitising equipment 
Cleanliness is critical when it comes to giving waxing treatments to ensure no cross-contamination between customers.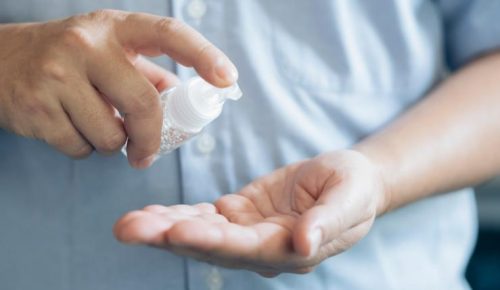 After you've treated someone, make sure to thoroughly clean and sanitise all the essential equipment you've used as well as any chairs or beds the customer used.
Aside from being key for health and safety reasons, cleanliness is also likely to make customers want to return in future.
Tidying 
Waxing involves working with electrical equipment that heats up to high temperatures.
This makes the need for tidying up especially important to avoid any trips or falls that could hurt or scald yourself or a customer.
Tidiness, again, will also leave a great impression on the person you're treating.
Aftercare
Health and safety in a salon doesn't end as soon as the treatment is over.
Giving the customer full and comprehensive information on how to look after their skin following treatment, as well as any adverse reactions to look out for, is key.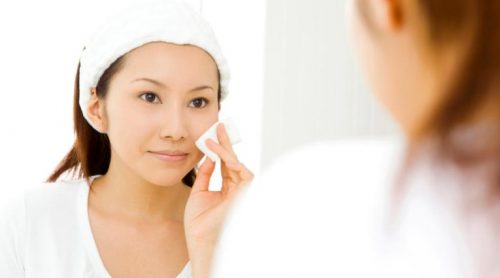 Alongside making sure the customer doesn't suffer any ill effects, it'll help them get the most out of their treatment. Customer satisfaction is much important thing in beauty salon business.
You'll also come across as a dedicated professional, leaving customers with a great impression of the salon.