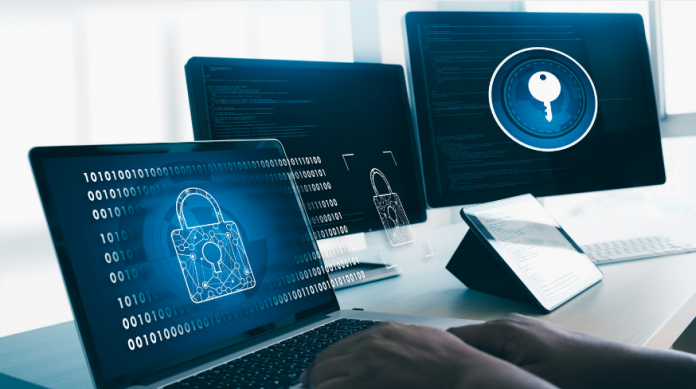 Bitdefender is cheaper than most rival solutions, works with all devices and operating systems, and provides all the security measures most users need to feel safe.
Bitdefender's cloud-based virus engine provides flawless results against all kinds of malware samples, and it does not even slow down the machine during complete system scans. Furthermore, it offers excellent online safeguards, identifying more bogus and hazardous sites than the browsers' defenses (Chrome, Firefox, and Edge) and anti-phishing protections (other antivirus programs).
Bitdefender boasts more home office security and features than virtually any other brand. Its extras operate as promised and are very simple to find and use, providing top-tier malware and online protection. When it comes to security, Bitdefender has:
Superior defence against ransomware.
The fine-tuning of a system.
A safe web browser for making online purchases without worry.
Safeguard your sensitive information with a password manager.
VPN (a virtual private network).
Parent control
Security for your webcam and microphone.
Windows and Android anti-theft software.
Features of Bitdefender
1. Bitdefender's Infrastructure
You can safeguard your email servers, manage security updates, and encrypt your most private data with this.
Bitdefender's base corporate security trends protects up to three endpoints and a single server for a yearly fee of $77.69. The program's annual cost for larger teams might potentially exceed $10,000, depending on the bundle and add-ons chosen. Comparing this to other commercial antivirus software, it seems on par.
2. Secure and protective for small business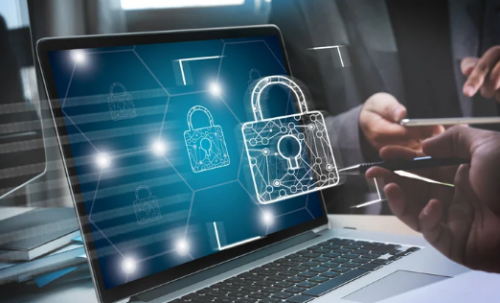 While Bitdefender provides solutions for enterprises of all sizes, the company doesn't leave the little organizations out of the protection they need. Bitdefender's is aimed at small organizations with no in-house IT department and can protect anywhere from three to one hundred devices.
This is fundamental to the service, protecting against ransomware, securing websites, and monitoring applications' activity. In contrast to competing small business offerings, Bitdefender also provides server security.
Your subscription automatically includes protection for one physical or one virtual server. Three devices and five by fifteen can protect one server because server protection consumes 30% of your total devices. The absence of a server need not inhibit the use of any accessible devices.
This is a tremendous boon for small organizations that keep their files on one or more internal file servers. Many services that offer similar features do so exclusively as an additional paid service or with more expensive premium packages. No matter how many devices your company needs to secure, Bitdefender will keep your servers safe and is also an efficient, secure password generator.
3. Endpoint Detection and Response 
Bitdefender's newest functionality is called Endpoint Detection and Response (EDR). This additional component offers a graphical representation of your computer systems, emphasizing potential vectors for the attack while pinpointing vulnerabilities and outlining fixes. By using EDR, you can determine the origin and cause of an attack.
4. Pricing 
Plus, Antivirus Subscriptions are available for as little as £14.99 a year for a single device, with renewals costing £29.99. For example, a one-year license for three devices costs £24.99 the first year and £39.99 the second; a two-year license for five devices costs £74.99, and a three-year license for ten devices costs £124.99, or just less than £5 per device each year.
Expanding the package with a firewall, spam filter, and parental controls is Bitdefender Internet Security (opens in a new tab). You can prevent strangers from viewing your camera with a webcam protector, and you can see which programs are using your microphone with a microphone monitor.
Bitdefender's top-tier Total Security package goes above and beyond basic antivirus protection by including optimization and cleaning tools, an anti-theft system, and support for Apple's macOS, Google's Android, and Microsoft's iOS.
In comparison to the rest of the spectrum, Total Security's pricing is a bit limited (you can choose between 5 and 10 devices), but the service is so reasonably priced that you won't mind.
Benefits of using Bitdefender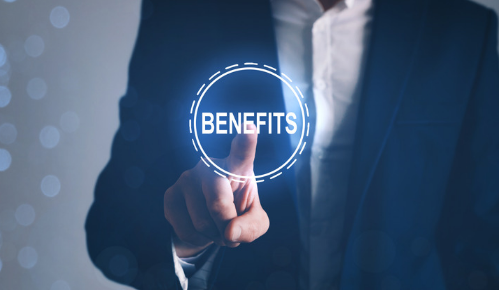 We have primarily discussed the business security features of Bitdefender. However, the software also has a personal security suite. When it comes to individual services, this one is among the most comprehensive available, including protection against ransomware, encrypted traffic, and even camera monitoring.
A variety of Bitdefender antivirus packages are available, each with its own capabilities and capacity for protecting devices. Bitdefender provides security for single users and families, and small businesses with fewer than ten devices to secure.
Because of this, recommending Bitdefender is a breeze. The corporation provides multiple antivirus products, any of which would do a good job of protecting your system.
Drawbacks of Bitdefender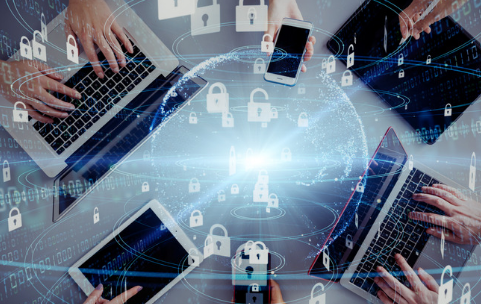 Bitdefender has many valuable features and consistently receives high marks from third-party antivirus testing labs. It is unrivalled when securing your devices and providing the most cutting-edge security technology available.
That doesn't mean it's without flaws, either. According to third-party research, it places a moderate strain on your PC compared to other services. However, it has also been shown that it may report a false positive on rare occasions.
The price is one of Bitdefender's significant downsides. It's one of the costlier options, and you'll have to pay extra for things like email encryption. Depending on your required features, a subscription could cost hundreds of dollars more each year than alternative solutions.
However, pricing needs to be put into some sort of context. Bitdefender is more expensive than other services, such as Avast. However, a substantial introductory discount is available. Also, unlike many other providers, it includes capabilities like server protection in even the most basic company plans.
Remember that the above-average rates apply only to commercial services. However, its plans are less expensive in comparison to others.
Is Bitdefender a good choice for business?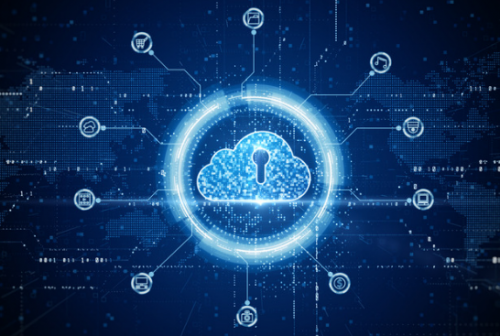 Bitdefender is hard to argue with because it is one of the most secure solutions available and packed to the gills with features. The good news is that there are ways to save costs on a business plan without sacrificing the protections or services you need.
The Bitdefender Business Service is costly, especially as additional features are added. When it comes to your business needs, the fact that your servers will be safe is a significant plus. But there are times when companies will pay extra for the same functionality competitors offer.
As for the individual plans, that's not the case. Bitdefender is one of the best security programs to protect lots of computers. It offers the same security and features as more expensive alternatives but at a lower price.
Thankfully, Bitdefender offers a free trial period before requiring users to sign up for a subscription. It provides a free version that can be used to check for malware on a single computer. A free trial is available upon request, allowing businesses to test it out.