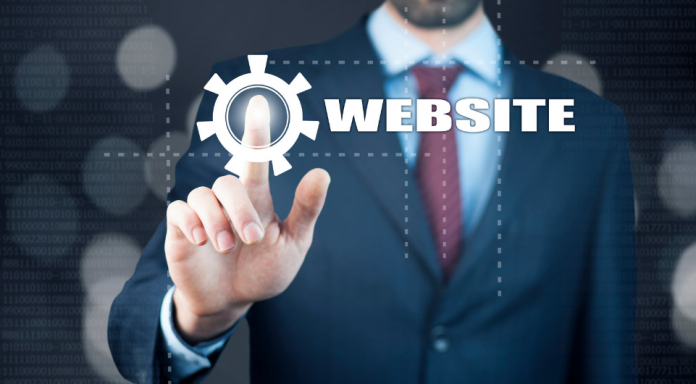 Even though starting a website is a wonderful idea that can bring you a wide range of benefits, many people don't treat this aspect seriously enough. As a result, they waste their time and money on a project that doesn't generate any returns. If you don't want to find yourself in the same trap but get the best out of your website, you should carefully consider all the aspects, highlighting the most crucial ones.
If you study in college and don't have much time to do research because of assignments, you can reach out to the professional write a paper for me service. Thus, you can think everything through to make your future website as effective as possible. Besides, it will not be superfluous to find out a few things that will help you achieve the desired result.
Goal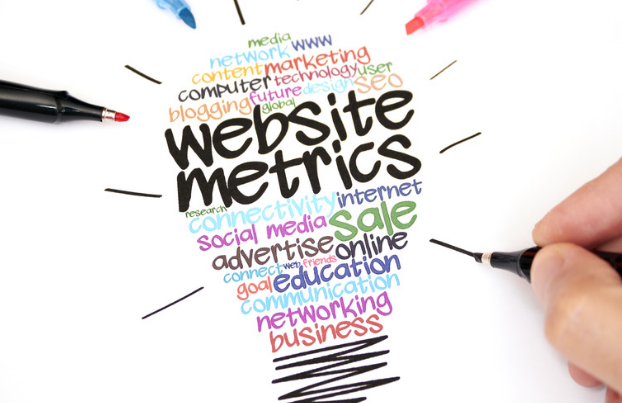 Your desire to start a business website is not enough to sell your services or products. It is important to decide what it would be for and what result you want to achieve with its help. If you have a blurred idea of what you want to get, you will hardly become satisfied in the end. For example, suppose you want to launch a service-based business.
In this case, your ideal website should highlight what you offer and why your potential clients should choose you. The modern market is extremely competitive, so you should stand out from the crowd to broaden your client base.
In the case of a product-based business, you should think about how you can make people place an order on your website and become regulars. At the same time, a blog should be aimed at attracting like-minded people who would love to follow you. Determining the goal is a milestone you should pass to get the best out of your website.
Name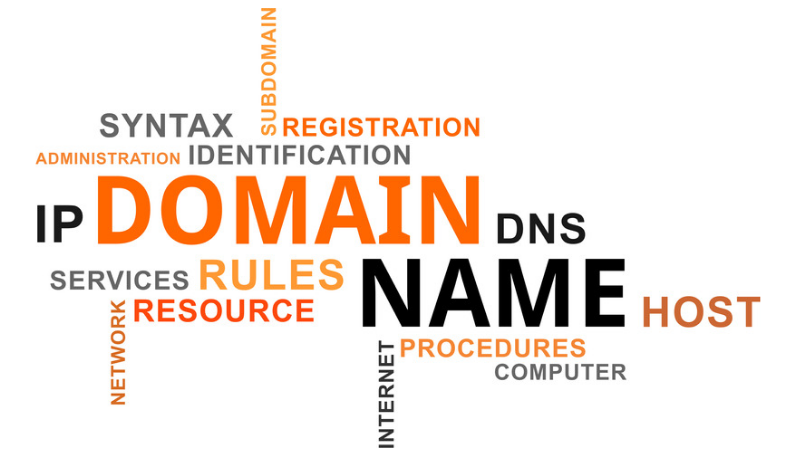 As soon as you determine the key aim of your online platform, you should proceed to develop a catchy name that will reveal the essence of your "brand." Even though coming up with a suitable name may seem not a big deal, it is far from the case. Naming is often one of the hardest and crucial parts of launching an effective website. Visit trade mark guide for startups to learn more.
You should brainstorm all possible ideas and turn on your creativity to the fullest to develop a decent option. Unfortunately, many people get stuck at this stage for days before they can move forward. Don't forget that you will have to purchase a domain name for your website, and it means that the former should be available to become yours. Of course, you can choose different names for your website and the domain itself, but such a strategy will make it harder for your visitors to find your website over time.
Design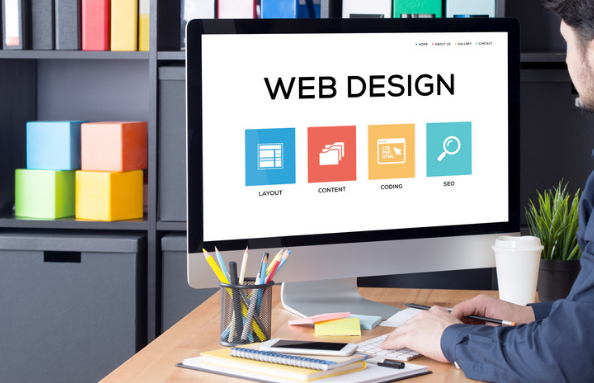 People are visual learners for the most part, and it means that a pleasantly-looking website may become a reason for their stay for more than a few minutes. Thus, if you are not a web developer with impressive experience under the belt, you will have to hire a web design specialist to help meet this challenge.
Your website should be user-friendly and provide hassle-free access to all the key categories. Don't forget that you create it for your potential visitors and buyers, so your website should meet the needs of your target audience. If you are short on a budget and cannot hire a professional, you can utilize a website builder to do everything yourself on a budget, using ready-made thematic templates.
Content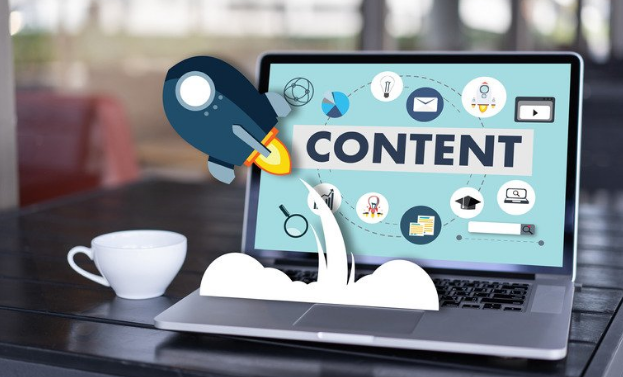 The previous point is inevitably connected with creating worthy content since the latter becomes the main hook for your target audience. Thus, you should make an effort to provide your visitors with well-crafted content. If you understand what you want to see on your website but have no idea how to bring all these thoughts into reality, you can reach out to professional content creators.
Advanced copywriters will take care of your business positioning and drive your website visitors to action. After all, if writing is your cup of tea, you will spend lots of time and energy creating content that will still require much editing to look appealing.
Digital Marketing Plan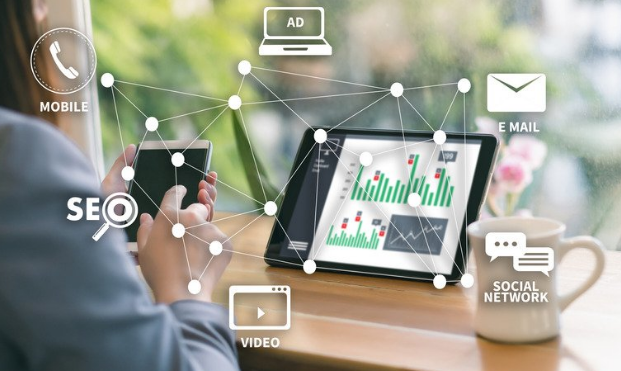 Most rookies believe that creating a website is the most complicated challenge they face, and when this stage is over, everything else will go smoothly. However, even though the stage of development can be really hard, it will be even more challenging to attract visitors and make them check it out. So it is when digital marketing comes to the rescue.
A well-tailored strategy will help improve your website awareness and drive traffic. After all, how will you offer your services or products if people don't come across your website on the internet? If you plan to join the ranks of the top-rated brands, you should think about your strategy beforehand.