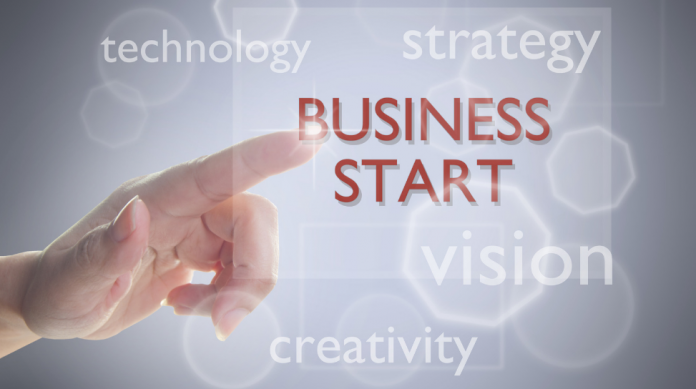 People in the United Kingdom are primarily self-employed, and even students like starting businesses and exploring innovative company ideas. You might be wondering what kind of "company you can start in the UK with £1000." There are an endless amount of possibilities for being a successful businessperson. Many individuals still believe the old adage that "it takes money to earn money," yet this is not the case. "It takes value to create money," as the saying goes.
Can I Start A Business With £1000?
Did you know that many people in the United Kingdom are self-employed in some capacity?" Whether they work as a freelancer, own a business, or have a side hustle, the bulk of these self-employed individuals didn't start out with much. In fact, many of them are likely to have begun their enterprises with less than £1,000 in their bank accounts.
In fact, £1,000 is more than enough to get you started with a variety of company strategies. In fact, according to a Shell poll, more than a fifth of all business owners started their companies with less than £1,000 in their bank account.
Businesses You Can Start With £1,000
The United Kingdom provides prospective entrepreneurs with hundreds of fascinating business options that do not require a large initial investment. The sort of business you start should be determined by the abilities you can bring to the table and the demand for your service or product.
1. Selling Things Online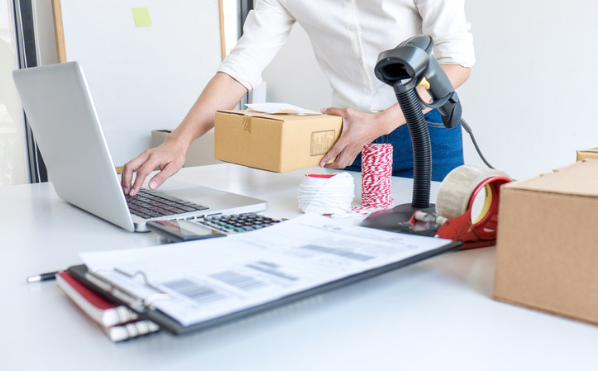 One of the simplest and easiest methods to generate money and start a small company is to sell stuff online. Unique, homemade things are in great demand, so if you can knit, crochet, paint, or draw, you might be able to sell your works online. Turn your creative designs into physical objects. Once you find a supplier, upload your artwork and make them into custom pin badges, stickers, buttons, and more. Since they are space-inefficient, inexpensive, and widely available. You can maximize the potential of opening an online store. You may utilize sites like Etsy to sell your items without starting a website.
If handmade products aren't your thing, you may always hunt for handmade items to sell from others or consider importing and selling items in the UK.
2. Offering Digital Services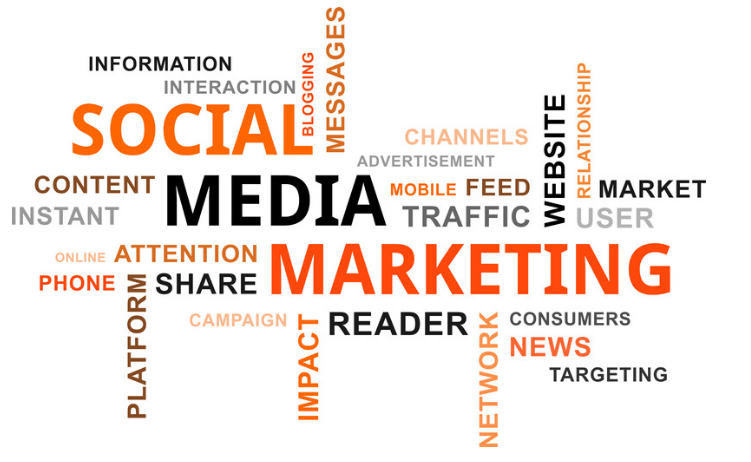 There is a big need for digital services right now, whether it's copywriting, graphic design, or social media marketing. Spend your money on a short course in a digital service that you're interested in.
Because anybody providing digital marketing services should have a strong digital presence, your funds should also be utilized to sell your services online. If you wish to provide comprehensive services, you may also outsource additional digital services and charge a fee.
3. Pet Business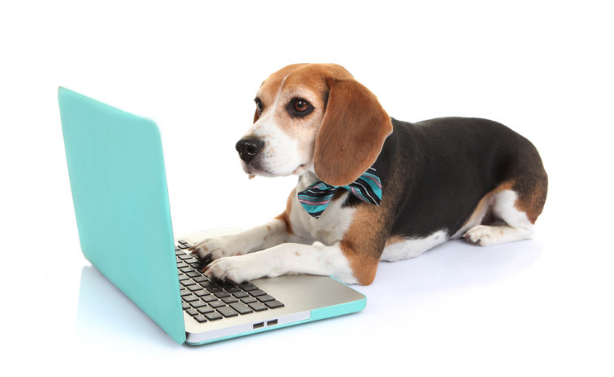 Pet-related services might be ideal for you if you're an animal lover, and they're also a form of business that doesn't take a lot of cash to get started. Begin by promoting yourself as a dog walker or pet sitter, then work your way up from there.
4. Tutor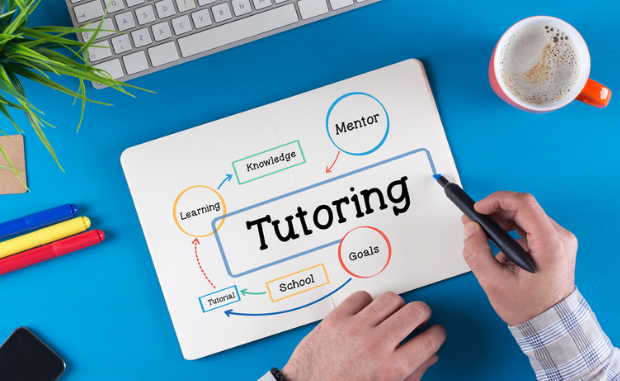 With so many children doing school online, tutoring is in high demand. Because there are minimal resources needed, starting an online tutoring business does not require much funding. Simply begin promoting your services. You might also look for additional teachers and market their services under your business name. You may take classes in person or online, and they don't have to be on school topics. You may teach piano online if you're a brilliant pianist.
5. Plant Business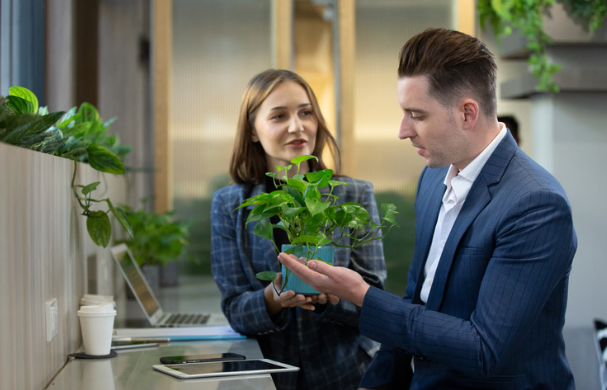 Plants were quite popular during the lockdown, and many profitable internet plant companies may now be managed from the comfort of one's own home. If you have a strong interest in plants, you may simply start a company by growing cuttings from plants you currently possess and purchasing marketing materials. Plant shipping inside the United Kingdom is actually rather simple.
6. Cooking or Baking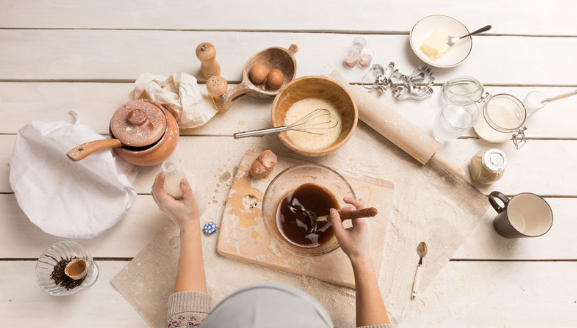 If you enjoy baking or cooking, you probably already have the majority of the equipment needed to start a baking or culinary company. Make a list of supplementary goods and equipment that will make cooking and baking in large amounts simpler, and rank them in order of importance. The next stage is to refine a few recipes before beginning to market your services.
Start-up costs for businesses that can be run from home and include items and services that are promoted online are generally relatively low. Rent is one of the most expensive company expenditures, so if you can avoid it, you'll have a lot of possibilities for establishing a business with £1,000 or less.
7. Embroidery Fashion Business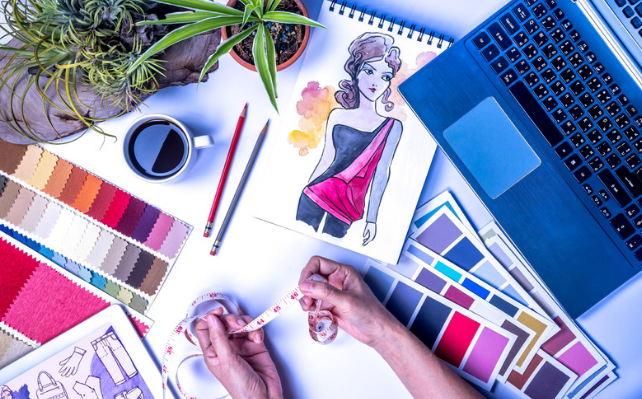 Embroidery is an art, and if you're interested in fashion design or creating exquisite embroideries for new clothing, this is, without a doubt, a more lucrative business for you. You must be an expert in embroidery and acquire a top leading Embroidery machine for business (a one-time investment) to begin earning from anywhere in the UK.
8. Selling Photographs Online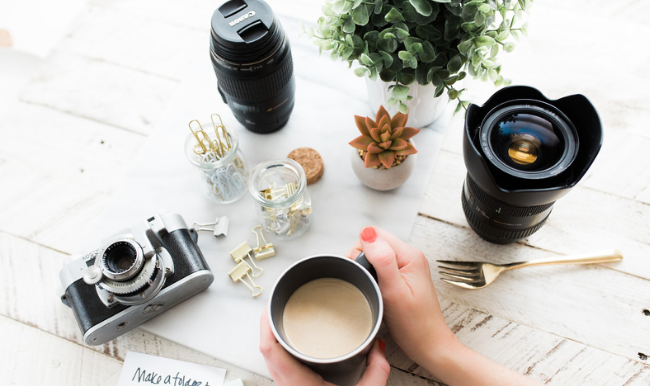 As marketing material, many websites employ stock pictures. To become a stock photographer, all you need is a good DSLR camera and some photographic expertise. Take high-quality images and edit them if necessary, then create and publish them to selling accounts. Stock photography is in high demand in the UK.
Benefits Of Starting A Business With £1,000 Or Less
Although many people start businesses with less than £1,000, it is still considered a tiny sum to put in a new venture. And, of course, less capital implies fewer chances and advantages, right?"
Actually, there are a number of advantages to beginning off with less money, including:
Lower Risk: At the end of the day, even if this business idea does not go as planned, you will only have lost £1,000 or less.
Resourcefulness: Starting with less encourages you to be inventive and possibly develop abilities you didn't even realize you have.
Wise Purchases: When you have a limited budget, you are less likely to waste money on products that you will never use.
More Reward: If you start making money and seeing some success, it will be sweeter and more fulfilling.
Make Capital Expenditures Pay Off Faster: The lesser your capital amount, the sooner you'll be able to recoup your investment.