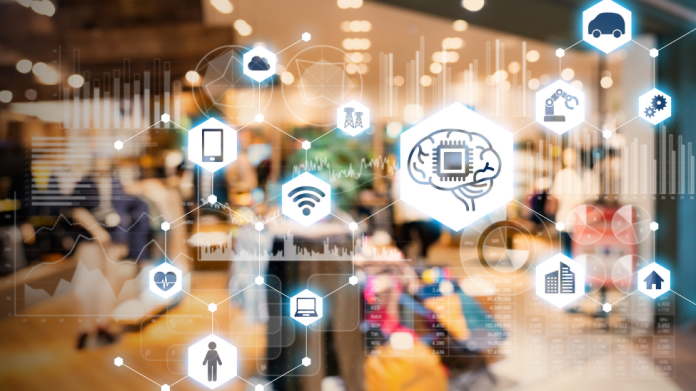 eCommerce means "electronic commerce," where goods are bought and sold online. Some of the most popular e-commerce websites are Amazon (business to consumer), Etsy (consumer to consumer), and Shopify (business to business), but many small businesses are also e-commerce stores. Though it can take up to two years to get your business off the ground, e-commerce businesses are very profitable. So if you're thinking about starting an e-commerce business, it can be just as profitable as a regular business— if you have everything you need for your business to thrive.
Things you need to Start an eCommerce Business
1. A Good Product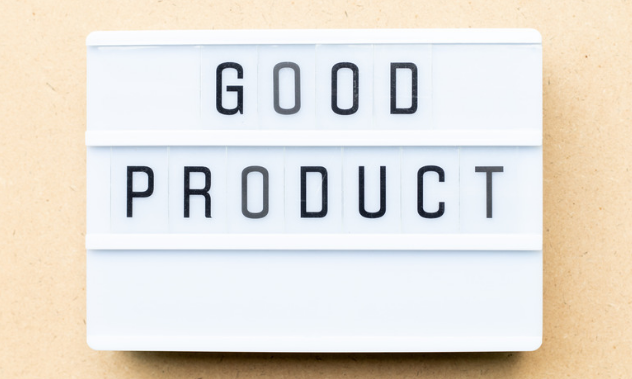 Every business needs a good product to sell in order to thrive, but this is especially true when it comes to eBusiness or eCommerce. Because all of your business transactions will be done online, you have to keep this in mind when coming up with a product to sell. Because of sites like Amazon, just about any type of product can be bought and sold online, but the type of product you have can affect your costs when it comes to handling the inventory and shipping it to customers.
2. A Website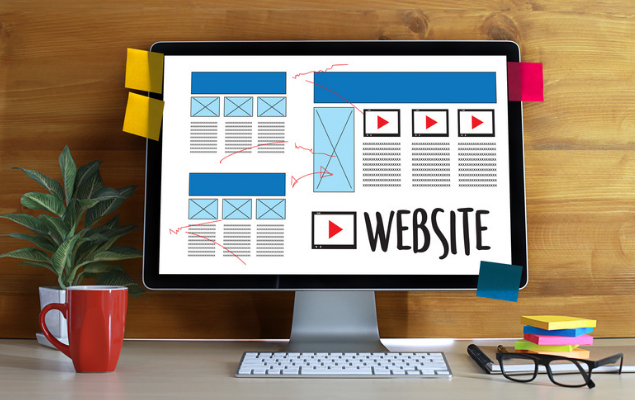 This is a no-brainer since customers will be shopping online, but it's not enough to have just a website. You must have a fully-optimized website with fast speed since it will be the only way for your customers to view and buy your products. Having a good website means that you'll have clear images, easy navigation, an easy checkout experience, and it must be compatible on both computer and mobile devices. This will also lead to better SEO (search engine optimization) rankings.
3. Effective Digital Marketing Strategies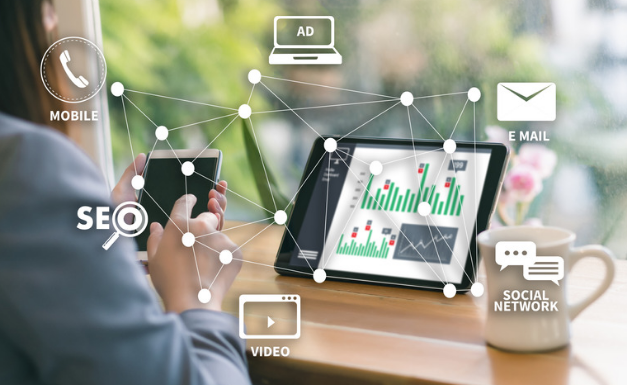 Digital marketing is marketing that occurs online, which is perfect for e-commerce businesses. Digital marketing also allows you to use social media to your advantage, where you can reach the biggest possible audience.
SEO
SEO is also called Search Engine Optimization, which is the process of improving the ranking of a website. This strategy uses keywords from your website and your website's blog (which is also a good tool to have) to get your website to show up on the first page of search results on search engines such as Google. When a potential customer conducts a search relating to your business, your website is more likely to come up in the first few search results.
Email Marketing
This digital marketing strategy can either help or hurt your business. You want to send emails about deals that will save money in order to encourage buying, but you also don't want to spam your customers to the point where they unsubscribe from all emails.
Affiliate Marketing
You can offer a referral program to your most loyal customers, where they earn a percentage of the profits from sales. The way this works is that they'll promote your products to family, friends, and followers on their social media accounts using a special referral link that you'll provide for them. When people use their referral link to purchase, they'll earn a commission (whatever percentage you decide) on the sales.
4. Business Software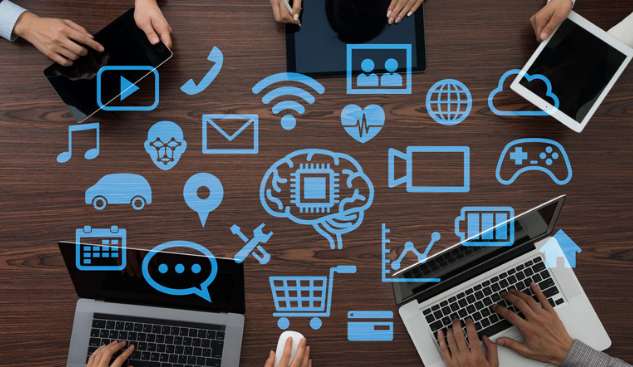 Another thing that all businesses benefit from having is business process management software. There are several different types of software needed by businesses, including accounting, payroll, human capital management, time management, project management, customer relationship management, supply chain, manufacturing, and many more. There are some companies, such as JD Edwards, that offer multiple software applications, so you won't have to buy one software program for each application.
5. Reliable Customer Support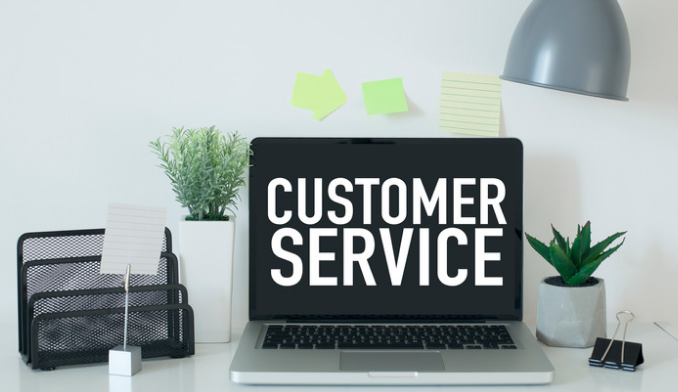 No business can satisfy every customer 100% of the time, but you can do everything you can to make sure that issues get resolved. There should be an easy way for customers to contact you, whether it's by email, phone, or even a live chat tool. You'll also want to make sure that shipping and return details are clearly defined to avoid any confusion.
Also, make sure to respond to customers in a timely manner. No one likes to be put on hold or wait days for a response when they're experiencing an issue. Quick responses and resolutions to problems will lead to great customer reviews, encouraging more people to choose your business.