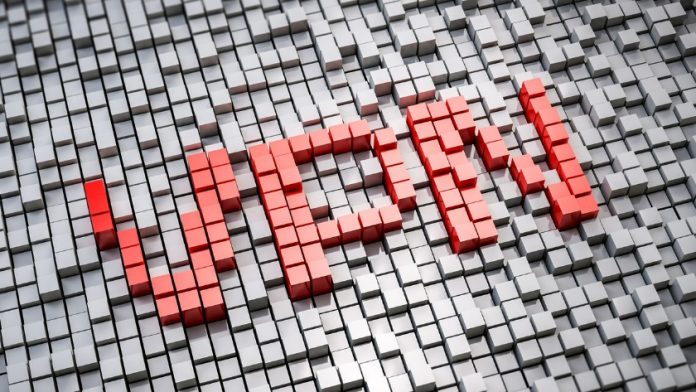 Getting the best business VPN can be simple since it makes connecting securely to your business networks. Due to the apparent worldwide pandemic and the growing trend toward remote working, any modern company with a mobile and adaptable workforce should use a business VPN.
By downloading a VPN application, you can protect your company's data by encrypting your network and internet connection. This way, you can ensure and maintain the highest levels of privacy and security possible. This is incredibly beneficial in small businesses, which typically have a limited budget for security management.
However, many easy-to-manage business VPNs out there can be scaled to meet the identified goals as it expands. So let's get to know why a VPN is essential for business.
What is a business VPN?
A business VPN is a type of Internet security service that encrypts the connection between the devices used by employees and one or more servers. A virtual private network (VPN) can provide an encrypted connection between a user and either the private network of an organization or the public internet.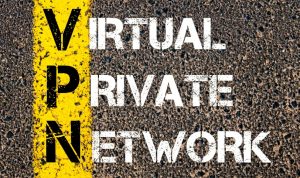 Typically, a Virtual Private Network (VPN) is utilized by businesses for avoid cybersecurity challenges in order to either provide remote working with access to internal applications and data or to establish a single shared network between several office locations. Both scenarios have the same overarching objective: to keep online traffic, specifically web traffic containing confidential data, from being exposed on the public internet.
Why is a VPN important for business?
The protection of sensitive customer information is a significant priority for company owners. So downloading a VPN application is an excellent option. Furthermore, if you connect your networks to a VPN, they will become even more reliable and secure due to your actions. This suggests that Internet-enabled devices, such as Android phones and tablets, can use a VPN to impersonate members of a select group of people.
What should you look for in a business VPN?
As a starting point, we suggest you use a VPN designed exclusively for business purposes. In order to meet regulatory requirements, it must have the essential functionality and security. When comparing different virtual private network (VPN) alternatives, companies should keep the following things in mind:
Cloud or Self-hosted
Most of the VPN services we've listed above are cloud-based. Consequently, putting them up, maintaining, and scaling them is more straightforward. In addition, the cloud VPN server can be used to store files and apps that can be accessed remotely by employees via VPN apps. However, you can operate your own VPN server on-site or in the cloud, but note that doing so will demand additional IT resources and knowledge.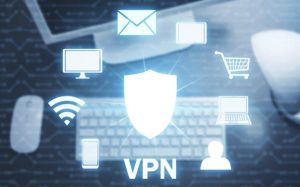 Managing VPN accounts and access credentials throughout your company with a well-designed dashboard may seem superficial, but it will go a long way toward keeping employees connected and safe.
Site-to-site
Anyone, not only employees, can use a VPN. It can also be used to construct a secure tunnel between two networks. An example of a site-to-site VPN would be a company with many locations, like a law firm.
Before embarking on a recruiting frenzy, you should check your VPN's capacity to scale. Adding and removing users and accounts from the VPN server should be simple. However, make sure to keep an eye on the cost as well.
Security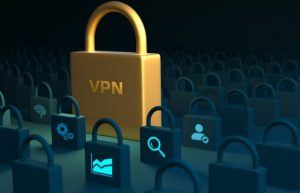 Make sure you use a secure virtual private network (VPN). As a result, the VPN service should have a zero-logs policy, strong encryption, leak protection, and authentication features. In addition, features like two-factor authentication and absolute forward secrecy should be on your radar when looking for a new VPN service.