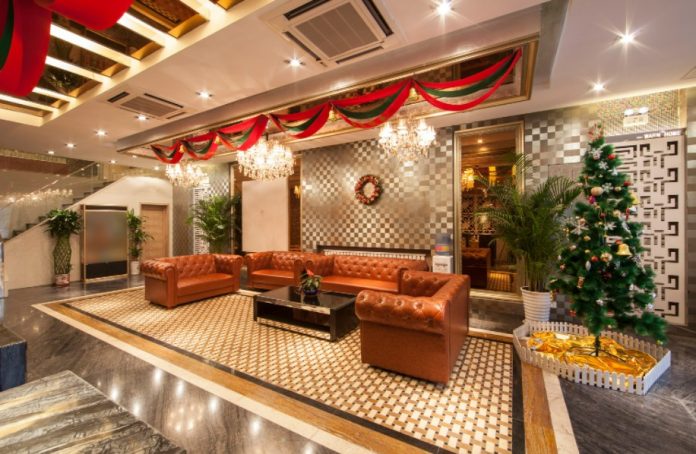 Each of your hotel supplies, from the quality of towels to making the stay pleasant, affects your sales at the core. So, as a hotelier, you must know how to multiply your revenue over time, which is why we will tell you some pro tips to boost your hotel revenue.
Sales are the key to any successful business. The hotel is indeed one of them and it is super important to increase sales for the hotel. In this article, we will tell you some conclusive hotel sales techniques that will not only keep your business running but will help in growing also.
7 Effective Ways to Increase Hotel Revenue and Staff
1) Customer satisfaction
Unsatisfied customers will not only hurt customer acquisition but will ruin the reputation and customer experience as well. So, make sure the quality of your service is very high. Your response should be quick and diplomatic.
To make the customer satisfied, you can also reimburse your offer. Additionally, you should act on your reviews as well. For example, if a large audience has feedback that can be implemented in your hotel, you must go for it. It will give your customers a personalized experience.
2) Facilitate better booking options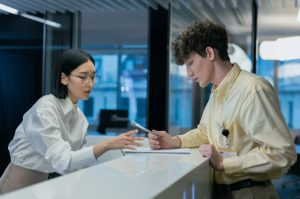 In the times of the digital era, most people book online through reservations software, so it is advisable to make sure there your booking engine is user and mobile-friendly so that your customer will never think about switching to your competitor.
3) Keep your staff happy
Keeping your staff happy is one of the best ways to grow in the industry. A good pay, a great working environment, a friendly treatment will obviously result in more patience towards bickering customers and such silent perks will make it easier for them to be generally friendly.
4) Make them feel at home
A personalized message before their check-in will make them feel special. You can give them a short and crisp about your services, places to hang around near your hotel, etc. It will help in creating a bond and customers will look forward to staying.
5) Offer other services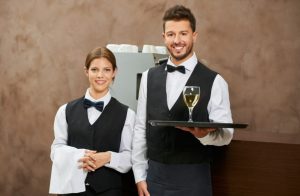 If your hotel has a spa, restaurant, or any other service to offer, you must tell them and make it look appealing to your guests. So, they won't have to step out and they can get everything in one place.
6) Social media marketing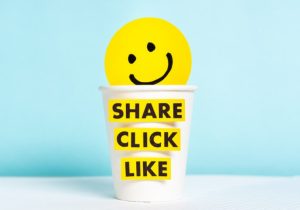 Social media marketing is one of the easiest yet most effective methods to promote your business anytime, anywhere. Each social media has its own age group or audience. For example, middle and old age people are more active on WhatsApp whereas youngsters are more active on Instagram. Make your hotel look appealing with exciting pictures and seamless offers. It will definitely help you in increasing your hotel revenue. 
7) Customize your offers 
Make sure to treat each of your guests nicely and make them feel special at your place. Some people travel for business, some people travel for leisure, so you decide how you can customize your offer and make each of your guests feel special. So, they will think about you again even after checking out.
Inculcate these amazing and foolproof techniques in your hotel and see your revenue touching the sky.