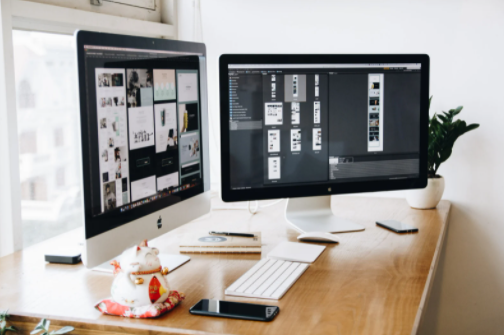 I'm sure we don't need to tell you that your website is an important factor in your online strategy. It's the first impression that digital customers will get of your business and provides the backdrop for your entire SEO and digital marketing plan. Not to mention that, with e-commerce now accounting for 14.1% of all sales worldwide, it's integral to conversion and driving sales.
But nothing about running a business is easy, and with this rise in e-commerce comes an increase both in customer demand and expectation.
Let's be honest with ourselves. We live in a time where customers expect instant gratification; one-click ordering; a seamless online experience. We're all guilty of it! And if we, as a business, can't deliver a website that meets those expectations, those customers will be very quick to jump over to our competitors.
Luckily, there are flags that you can look out for to let you know when your website is underperforming and could do with a redesign – and we're here to tell you what those flags are and how to identify them.
1. Your website is Slow
Put yourself in the shoes of a customer. If a website takes too long to load, you'll find one that is quicker – right?
Google agrees – and it's this which led to the release of Google Core Web Vitals in 2020. Core Web Vitals is the latest in a series of updates made by Google, which seeks to quantify and rank business websites based on three key areas; all of which tie into the very essence of user experience.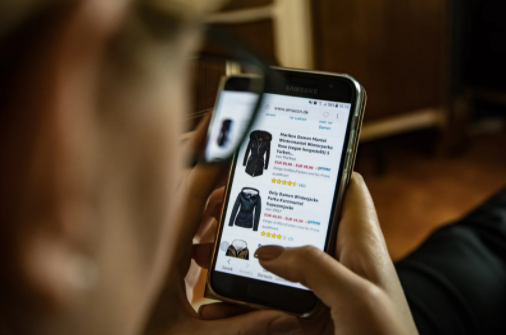 These three areas are:
–          LCP (Largest Contentful Paint)
–          FID (First Input Delay)
–          CLS (Cumulative Layout Shift)
The idea behind these three focus points is to let businesses know where their website is underperforming through the eyes of Google – and if you know much about SEO and the importance of search engine ranking in attracting website visitors and driving conversions, you will know how important it is to gain favor with Google.
Your LCP rating is what deals specifically with load time (with a load time of under 2.5 seconds considered optimum), while the FID looks at the response time of your website, and CLS considers visual stability. If your website underperforms in any of these areas, Google Core Web Vitals allows you to track the problem, isolate it, and fix it – or simply scrap the site and start afresh.
2. Poor SEO Ranking
SEO is what tells search engines like Google what your website is about, and what value each of your landing pages offers to a user. It links user searches with the very best results according to what they are looking for – and can boost conversion for high-performing sites through the roof.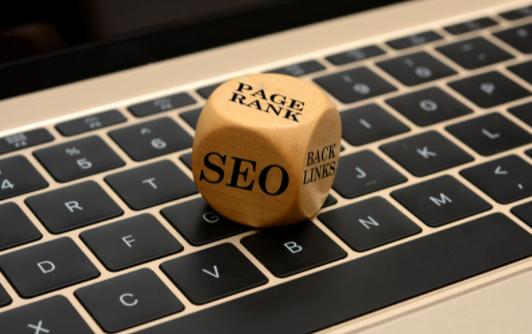 Good SEO is formed of fresh, relevant content, with a focus on both long and short keywords that pack a punch and let Google know what your business offers to the customer.
The problem? So many websites approach this need for fresh content by simply stacking new copy and content on top of old pages. Sounds fair, but this creates duplications, inconsistencies, and ultimately ruins even the most well-thought-out keyword strategy.
Our advice? Take it back to basics and rebuild your website with a focus on one core SEO strategy.
3. Your website is not Mobile Friendly
Did you know that around 53.9% of all eCommerce sales are made through mobile devices?
Having a mobile-friendly website is not just for the benefit of Google – it truly can make or break your entire online strategy, with the best websites focussing on ease of navigation and an adjustable display to suit any user on any device.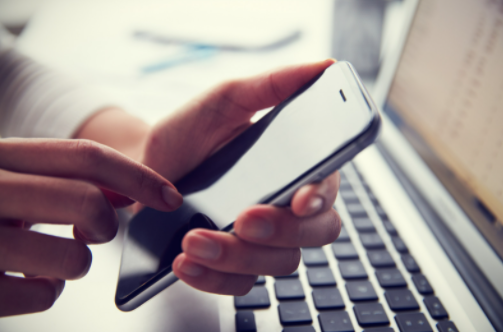 We would even go so far as to say that being mobile-friendly is not really enough – in order to truly support the user experience, your website needs to be fully mobile optimized. That can often mean rebuilding it from scratch with resizable content blocks and a focus on really making those CTAs and headlines pop.
4. Your Analytics are all over the place!
Google Analytics is the most used analytics platform, and it's a great tool for identifying any obstacles in your online strategy. From highlighting a high bounce rate to dictating exactly how customers are using and navigating your website, analytics provides a blend of data with links your website with other online customer touchpoints. This lets you know which areas are performing well and which are having a negative impact on your business's success.
If your analytics shows up with a high bounce rate, or the average number of pages visited during any single website visit is low, a website redesign might be necessary to refocus the journey and ensure that the customer's needs are at the forefront of the design.

5. Your website has inconsistencies in its design
This is the stage where you need to take a step back and ask yourself: Am I proud of this website? Do I like the way it looks? Does it really capture the brand and our vision?
If you answered no to any of those questions, it could be that an unattractive or unprofessional site is at the root of your problems – and it's time for a redesign.
Some of the major flags to look out for here, using your most critical eye, include:
–          Inconsistent messaging
–          A lack of brand continuity, both in wording and visuals/imagery
–          A clear divide between old and new areas of the website
6. Your website has been hacked
If it's happened before, the chances are that it will happen again. Being hacked is a sign of an insecure site, and once hackers have managed to break into the backend of your site once, it is very likely that those vulnerabilities still exist and could be exposed again.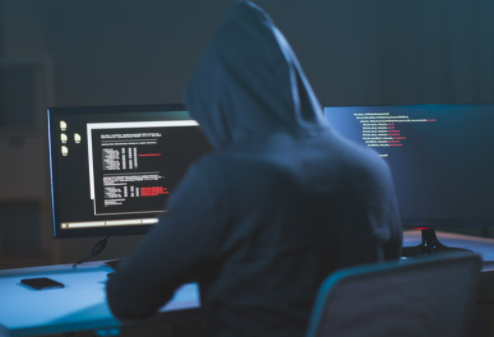 While we have worked in the past on implementing new security barriers and firewalls against future hacking, our advice would always be to take it back to the drawing board and start again if you find your website has been hacked.
7. Your website is difficult to update
Our final red flag is one that only those at the backend of your website will be aware of – but it's crucial when it comes to the experience of your website visitor. You should be able to add new content and update web pages easily – after all, it's this refresh of content that is so important to SEO. However, with systems regularly being updated and changed, it's not uncommon to find yourself working with a Content Management System that includes both old and new codes and systems.
While this is something that is expected to a point, if the backend of your website fuses together too many different codes, it can become unstable, lengthy to update, and easy to break at the click of a button. If this sounds familiar, it might be time for a redesign.
The Takeaway
They say that your website is the window of your business. A redesign can help to keep it fresh and aesthetically pleasing, while also fixing some of the problems which could be impacting your conversion rate and your business success.
These tips have been provided by web design London company, Creative Brand Design. With a focus on bespoke web design and development, we offer an end-to-end service to businesses of all sizes – taking your vision, our experience, and inspiration, and creating something that engages and sells.