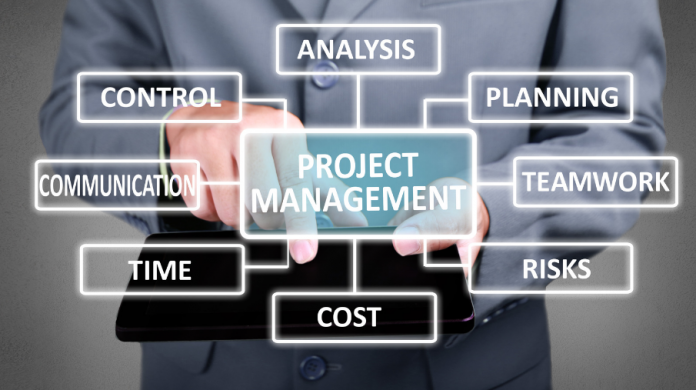 A report by a consultancy company, Bain & Company, indicates that by 2027, most tasks will be project-based. As a consequence of the growing need for project management, the demand for project managers has spiked. Excellent project managers can have a positive impact on the overall success of any project. This is why the project management professional course keeps getting significant day by day. Some people, however, think that project management is unnecessary and only raises the cost of a project. Perhaps such individuals don't understand why project management is critical.  This article sheds light on the significance of project management. Please keep reading.
Strategic Alignment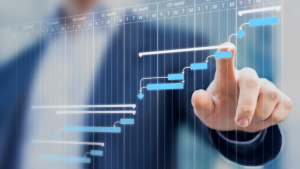 Project management is a critical part because it ensures that the project is on course to achieve its goals. Each client has their objectives, and project managers ensure that project objectives align with their client's goals. Project managers help in identifying a real business case and use the right ROI calculating approaches. This ensures that the project delivers the right thing that adds value to the business.
As the project progresses, risks may emerge that may turn into real challenges. Such emerging risks may lead to altering the project strategy. Project managers ensure that the ongoing project is part of these changes.
Leadership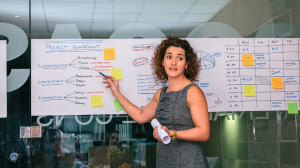 Besides aligning the project to the business's strategic objectives, project management also infuses leadership into the program. Leadership gives the project direction. A project team that lacks leadership is like a rudderless ship that moves without direction. Project leadership offers a vision, motivation, training, and clear hurdles that may impede progress. A number of project management professional course programs offer training in the aforementioned disciplines, including those offered by Monarch Institute. Program managers also ensure that each team member works in line with the objectives of the project.
Clear Focus & Objectives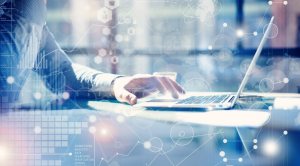 Project management is critical because it ensures that there is a clear plan for delivering project objectives.  The primary driving motif of any project management professional course is to harbor a clear objective and efficient hard work. A team without a project manager is forced to work without appropriate briefs and lacks an articulated project management approach. Projects without a focus can have ambiguous objectives. This leaves the team to keep thinking about what they need to attain.
Project managers ensure that objectives are clear and attainable. They break the objectives into manageable tasks that they distribute to each team member. Subdividing work into smaller chunks enables the team to be focused on delivering the larger objectives.
Realistic planning
Project management is an essential aspect because it ensures that realistic anticipations are set around realistic deliverables. The planning helps the business to determine the proper time to expect results and the resources required to achieve these milestones. Lack of proper project planning may lead to the drawing of unrealistic timelines and poor resource allocation.
Efficient project managers articulate reasonable and attainable deadlines and milestones across various stakeholders. Sometimes, a project may compromise quality due to the urgency placed on its delivery. An excellent project manager should evaluate and balance the available resources with a given deadline. This evaluation enables the manager to draw a realistic timetable. A project schedule is a vital element in project management because it brings objectivity to your business.
A professional project manager develops a realistic procedure with attainable deadlines. And this allows each team member to work within realistic boundaries.
Quality Control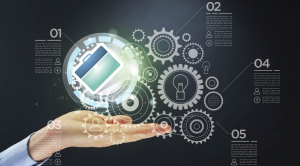 A project manager should always ensure that any delivery is within the set standards. Projects go through enormous pressure from concerned parties. If projects lack a committed manager, the whole program may be rushed, thus impacting on quality. A Project manager negotiates with an executive team to discuss the schedule and expectations within a specific timeframe. Project managers ensure that the project has enough resources and sufficient time to deliver high-quality output. At each phase of the project, a project manager ensures that the quality of the output is tested.
Risk Management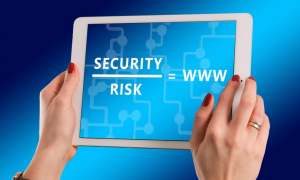 Each project has specific risks that must be mitigated. A project manager uses various strategies to weaken the risks. If projects don't identify and manage risks well, they may become issues. Excellent project management skills help project managers carefully evaluate the program's likely risks and develop strategies for mitigating them. Project managers understand the right questions to ask to uncover the various risks inherent in each project.
Optimal Utilization of Resources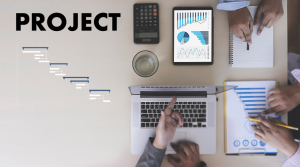 Poor use of project resources can injure the outcomes of your project. Project managers understand the right management approach to utilize the resources optimally. For example, if your project is small or medium, it's advisable to use agile methodology. Large-scale projects, on the other hand, can use the traditional project management methodology.
Communication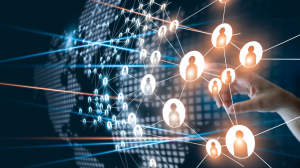 Miscommunication happens because of delayed deadlines and poor delivery of the project. Therefore, excellent communication plays a critical role in project management. Project managers are competent in communication and ensure that each team member understands their role in the program.
Orderly Procedure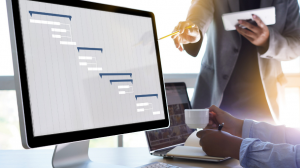 Project management is an essential part of a program because it helps managers ensure that the right individuals are doing the correct thing at a specific time. Without this order, individuals may lack the direction on what to do and end up working reactively. Projects on a reactive mode have teams disorganized, duplicating work, and frustrated. Planning projects well helps a team to know who's doing what at what time.
Continuous Oversight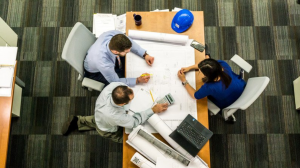 Project supervisors can track the progress of the program and do proper reporting. Although preparing progressive reports can feel boring, the procedure helps to put the project on track. Furthermore, proper planning and oversight help discover when a project is veering off from the original plan. Professional project managers will frequently create simple-to-understand status reports, which helps clients and stakeholders to understand work progress.
Save Time and Money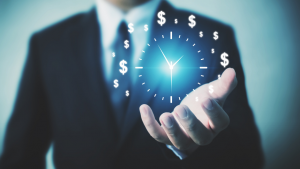 Proper project planning ensures that the task is delivered on time within the budget limits. Project methodologies help a business development manager to have a clear picture of the journey the project will take. Such a clear roadmap helps to determine the resources required and the time needed to deliver the project.
Conclusion
Project management is an integral aspect of an organization. Lack of project planning means that they'll be chaos, frustrations, and missed opportunities. Here, we've explored the significance of project management.