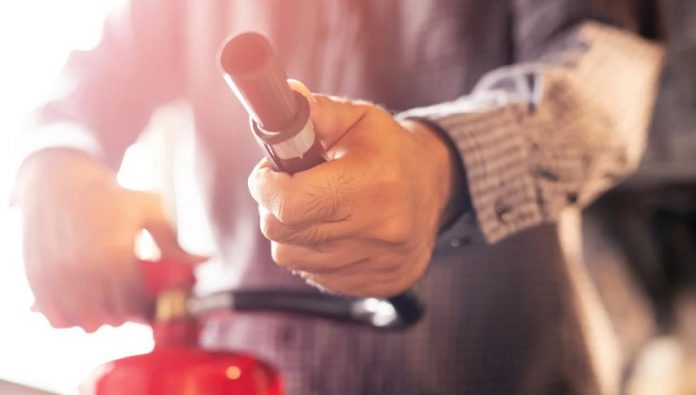 Fire watch security services are a necessary safety feature for any commercial property. They help keep your business safe from fire hazards while ensuring the building's sprinkler system and alarm systems are in working order.
Fires are a devastating and costly problem for businesses. They can wipe out buildings, destroy equipment, and even cause harm to people.
What Should I Look for When Hiring a Fire Watch Guard Company?
Insurance
A good fire watch guard company will have adequate insurance to cover your property and your employees in the event of a fire. They will also be able to monitor your fire alarm system, sprinkler systems, and other safety equipment and keep them functioning properly.
A company that offers these services will have certified event security guards with extensive experience. These individuals will be on site 24 hours daily to ensure your business is safe from fire hazards.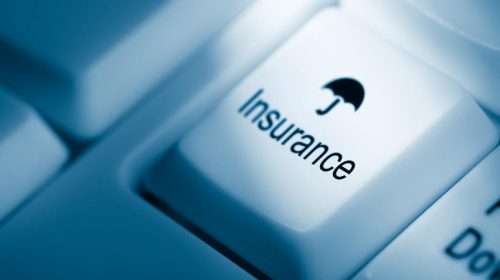 Another important aspect to look for when hiring a fire watch guard company is their ability to comply with local regulations. Failure to follow fire safety standards can result in fines and business closures.
A good fire watch guard service will help you categorize every material inside your business and remove them quickly to reduce your fire risk. This will save your business time and money. It also allows you to meet OSHA and insurance compliance requirements.
Reputation
When hiring a fire watch guard company, finding one with a good reputation is important. This will ensure that the guards are reliable and can respond quickly in case of any emergencies.
Reputation is an influential force that dictates how people see you, your company, and your products or services. Reputation is also a key component of a business's overall strategy.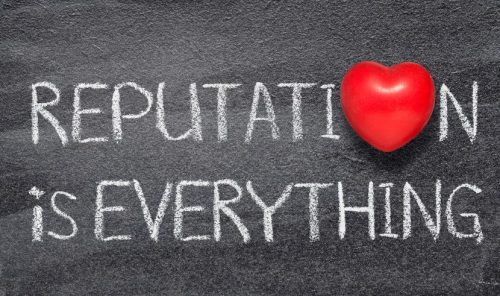 Successful businesses rely on smooth operating processes to maximize efficiency and productivity. They rely on a strong team, quality tools and equipment, and effective workflow.
These processes are not without risk, however. For example, a fire can wipe out a property, destroy an entire business and harm employees and customers. To minimize these risks, fire watch guards help businesses maintain fire suppression equipment, identify fire hazards, secure a perimeter or the entire building from a possible fire outbreak, and keep a detailed log of daily events.
Training
It is important to look for fire watch guards with the proper training and knowledge to handle a fire situation. Untrained employees are not equipped to deal with the situation and could put lives at risk.
Having a trained professional on-site will ensure that you comply with local regulations and help you save money in the long run.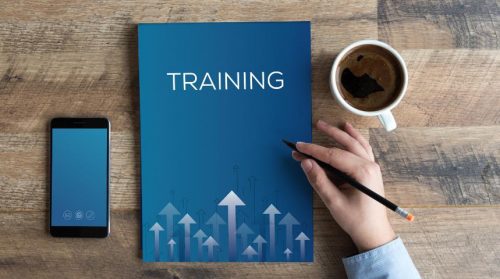 The fire watch guards that you choose should be FDNY certified and have multiple fire safety-related certifications. They should know how to conduct emergency evacuations and communicate with law enforcement or the fire department in the event of an emergency.
You should also ensure that the company you hire offers specialized services that fit your industry. For example, if you are in the oil and gas industry, the security company should have experience and knowledge in dealing with these situations.