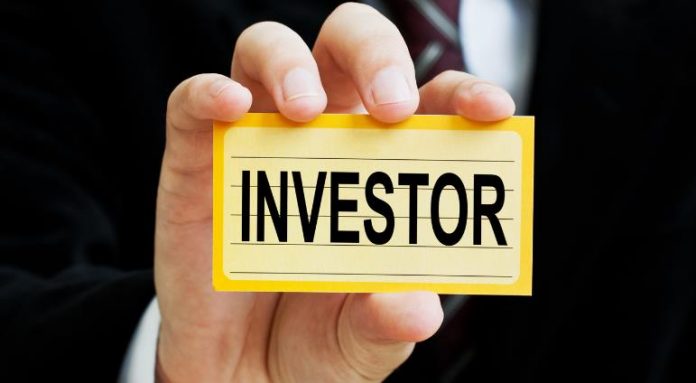 If you're looking to take your business to the next level, one of the most crucial aspects of growth is securing investors. But how do you go about attracting investors to your business? In this blog post, we'll take a look at some of the most important things you should focus on to help attract the right investors to your company.
How to Attract Investors to Your Business?
Build a Solid Business Plan
A well-constructed business plan is the foundation of any successful business. It's the first thing investors will look at when considering your business, so it's essential to make sure it's well-written, well-organized, and includes all the necessary information that an investor may be interested in, should they be considering putting their name behind your business.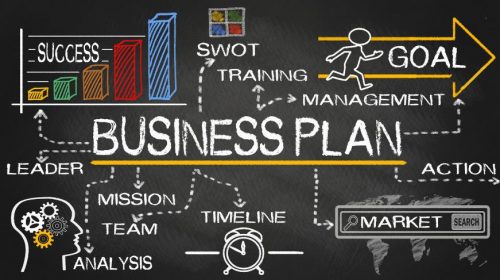 A good business plan should include a detailed market analysis, a clear financial plan, and a description of your business strategy and goals. It should also include things like your plans for dealing with foreign investors who may need to send funds to you from outside your home country. Do your research and find a reputable organization that can help you send money online that doesn't charge exorbitant fees to ensure you get the best bang for your buck.
Develop a Strong Brand Identity
Your brand identity encompasses everything from your logo, color scheme, and messaging to your company culture and values. It's the face of your business, and it's what sets you apart from your competitors. To develop a strong brand identity, you need to first understand your target audience; who are they, and what do they want from your business? By answering these questions, you can begin to develop a brand that resonates with your audience and speaks to their needs and desires.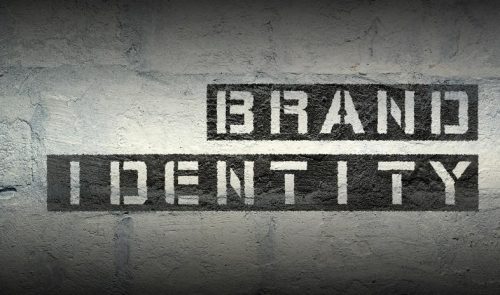 Your brand should also be consistent across all channels, from your website and social media profiles to your physical storefront or office, so it's important to create a cohesive look and feel that best shows off your brand's personality and values. This means using consistent messaging, color schemes, and visual elements throughout all of your marketing materials.
Network and Build Relationships
Networking and building relationships is a critical aspect of attracting investors to your business. By building a strong network, you can gain exposure for your business, learn from other entrepreneurs, and establish valuable connections with potential investors.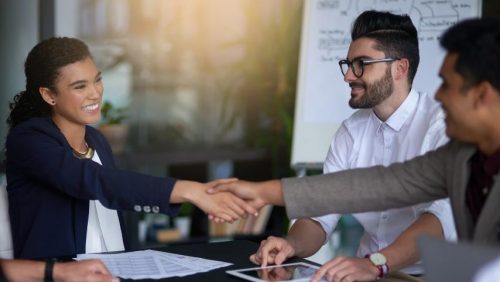 To get started, it's essential to attend industry events and join local business organizations, because these events provide opportunities to meet other entrepreneurs, share ideas and insights, and learn about the latest industry trends. By building relationships with other business owners and professionals in your industry, you can gain valuable knowledge and connections that can help you grow your business.
Attracting investors to your business requires a combination of careful planning, networking, and marketing but, by following the tips outlined in this blog post, you can put your business on the right path to success. Remember, securing investors is an ongoing process, so be sure to continue building relationships and refining your pitch over time to ensure your business continues to thrive.