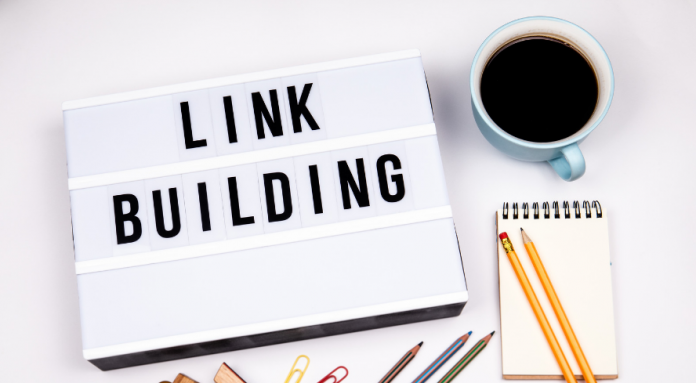 These days, it's no longer enough for a business to have an online domain. To succeed in the overcrowded and highly competitive markets, it's crucial for websites to be optimised properly to achieve a favourable position in the search engine results page or SERP of sites like Google, Bing, and Yahoo. And one such search engine optimisation activity that can help you do this is link-building.
As its name implies, the process refers to getting websites to guide users back to yours through links. In doing so, not only do you build credibility and authority for your brand, but you also get higher search rankings, strengthening your online presence and increasing your inbound traffic. However, because of how complex the strategy can be, many choose to let a link building agency handle the work instead. This post will cover a few reasons why you should also get the services of a link building agency.
3 Reasons to Acquire the Services of a Link-Building Agency
1. It's time-consuming and complex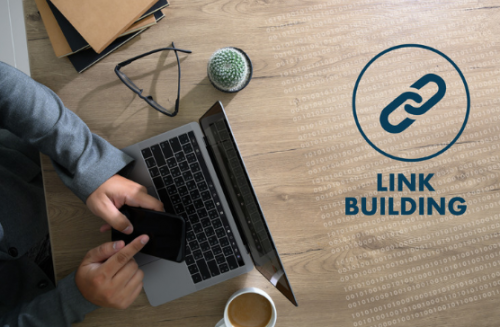 No one can deny that link-building is a process that's as complex as it is time-consuming. Organisations that lack the know-how or resources to shoulder the work can find themselves taking away precious time from key business tasks and compromising the efficiency and quality of their operations. But with professional services, you won't have to dedicate time and manpower to build quality links.
Additionally, they can help monitor your company's link profile to ensure that they're producing the intended effect. In this way, you can keep your business growth focused on its way while receiving the desired links.
2. It'll get you better results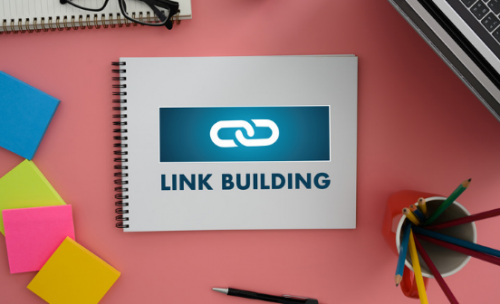 Much like any other search engine optimisation strategy, there are many things to consider carefully to build links. From developing outreach strategies to finding quality websites, getting results takes experience and knowledge. By outsourcing to experts, not only will you save yourself the trouble of doing it, but you're more likely to get much better results, too.
3. It's cost-effective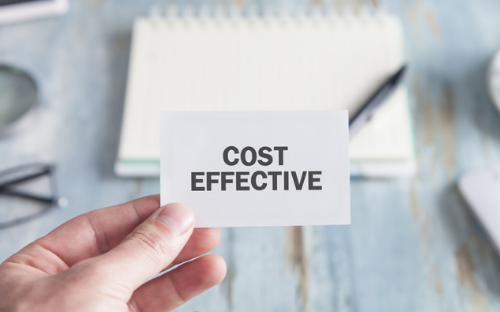 Every business owner knows that to make money, you need to spend some. However, that doesn't necessarily mean that you shouldn't find ways to keep your expenditure at a reasonably low level. After all, your business costs will determine your profit margins. If you decide to keep your link-building needs in-house, you may end up making a sizable investment that won't generate the desired returns since you'll have to cover equipment, manpower, and more.
On the other hand, by letting specialists do the work you need, you won't have to invest in equipment, additional training, or recruit employees since you'll have access to everything you require with their service fees alone.
Conclusion
It's easy to understand what link-building is. However, implementing its strategies to earn relevant backlinks is a different story. It can be a complicated affair even for those with experience in this marketing field. Because of this, hiring an agency specialising in link-building is better than trying to do it yourself. Just be sure to choose the right specialists.