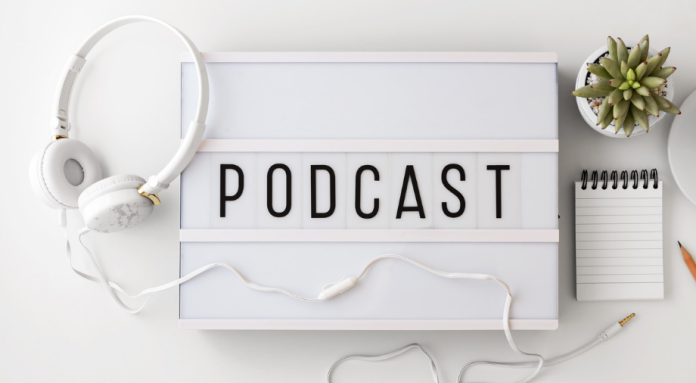 Podcasts are the voice recordings or live voice shows that attract many users and it is found that there are over 2 million podcasts, you can be in any industry, but you can find relevant podcasts and be a guest in your niche.
Podcasts help many SEO professionals to build links, and in this article, we will discuss, how to use podcasts for link building. 
What is Podcast Link Building?
It is a simple process i.e., where you can provide an industry podcast about any topic, you can get a link from that particular episode page. It is sure that you will earn backlink if you are a guest on a podcast.
Benefits of Podcast Link Building
It is not time-consuming, and it will take up to 60 minutes for an episode
Excellent way of building links and site authority
You can promote your website or brand to new and a wide range of audiences
How to Use Podcast for Link Building?
The link building strategy on Podcast is a 4-step process and they are,
Find Industry Podcasts
Vet the Shows
Pitch Them
Record your Episodes
Find Industry Podcasts
Before you get into the content and the process, it is important to find and have a list of podcasts in your niche. Use a Google sheet or Excel to list all the Podcasts' name and their website.
Search Google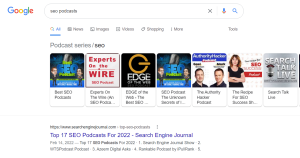 Google is one of the excellent result providers for podcasts, you can get the exact results of podcasts in your niche. Choose the website and channel that are suitable for you and your niche.
Search Apple Podcasts
Open the Apple Podcast app and search for your topic, hit 'See All' to screen all the list of podcasts in your niche. Note down the trustable and highly authorized podcasts and their websites.
Vet the Shows
It is not sure that all the Podcasts in your list are worth link building, it is important to filter them further to reach more audiences and have a strong backlink.
How do you find this is a fine Podcast channel?
Select a channel and website that answers all these questions,
Is the link worth the effort?
Do they Link to guests?
Is the Podcast still running?
List all the names of podcasts and websites in a sheet, and list the DR of all the websites, by doing so you can easily find the link from this site is worth the effort or not. Always choose the podcast that provides links to guests and make sure the channel is still running.
Pitch the Shows
Pitching a podcast is an easy process, either you can fill out the application form, or you can reach out to them through outreach email.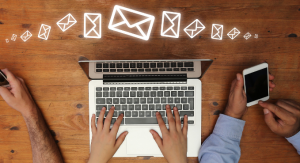 Make sure that not all the podcasts will accept email marketing requests, there are some authorised channels that can accept the pitch only through their application form, and you need to wait for their reply.
So, always pitch a show through their application form, you can use outreach mail if there is no application in their channel. Your outreach should cover 3Ws,
Who? – Explain about you and your work
Why? – Explain why you're a good podcast guest
What? – Explain your topic and the subject
Always choose a topic that is familiar to your, you should move with a flow while recording and a familiar topic will be good for you. Make sure the topic you are choosing is new for the channel and its subscribers.
All the podcast hosts will not respond to you at the first pitch, try to pitch at least 5 to 10 times a week and make them read your email.
Record your Episodes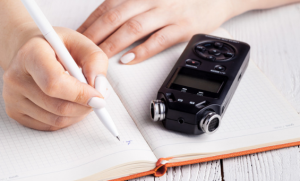 Recording the podcast is the easiest part, the host will take care of every content and your work is to answer their questions and make the users understand your topic. You should appear on time while recording your show.
Make sure to have a stable internet connection, a good mic, and a quiet place that is good for talking and explaining. Usually, the recording session will take place 1 or 2 weeks before the live show, you will be notified when your episode goes live.
Conclusion
Podcasts are one of the easiest ways to build high authority backlinks. It's not an easy process too, but if you spend your own time preparing the content, you will get a link back from the episode to your own website. I hope that the blog is helpful for you to build links with podcasts, follow the steps properly and build your own links by reaching new audiences.