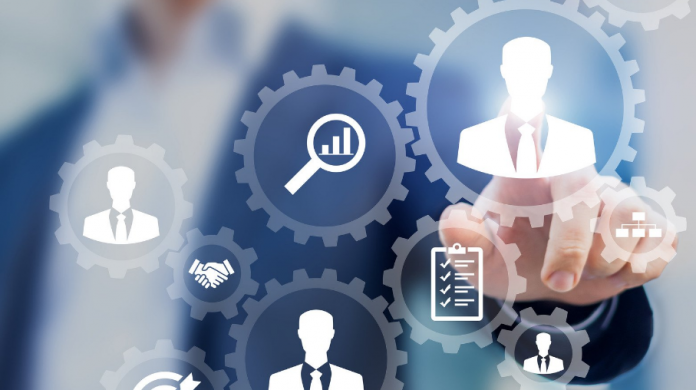 Advancements in technology have brought changes to the way HR departments interact with employees, communicate company policies or even hire new employees. With recent technology in the business domain, analyzing data and managing employees has never been easier! These newer and better resources to improve HR maximizes the efficiency of employees. From a better hiring process to improved communication, technology is revolutionizing the workspace and here we'll take a brief look at all the ways technology has impacted HR practices and procedures.
1. Recruiting Softwares and E-Advertising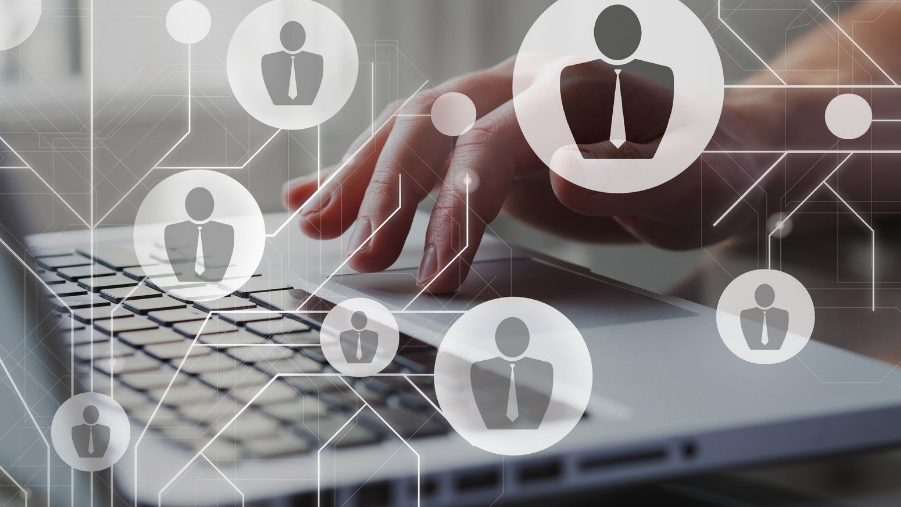 Using different platforms for advertising jobs to the target audience, the use of E-advertising and job portals have made it easier to find diverse talent and reach top talent. Moreover,  using different job portals to post jobs on the internet allows companies to find the best-suited candidate for that position and make the process of onboarding much more efficient.  It has also enabled companies to hire remote employees from all over the world that might be suited to the position and job portals make it easier to find them.
Recruiting software helps filter the applications according to the requirements of the employer and makes application screening much more convenient. Employers can post their job search requirements and only people meeting those requirements can submit their applications on the job portal. This saves a lot of time and effort hence making the use of technology an important and integral part of recruiting software in the modern era.
2. Data Management and Storage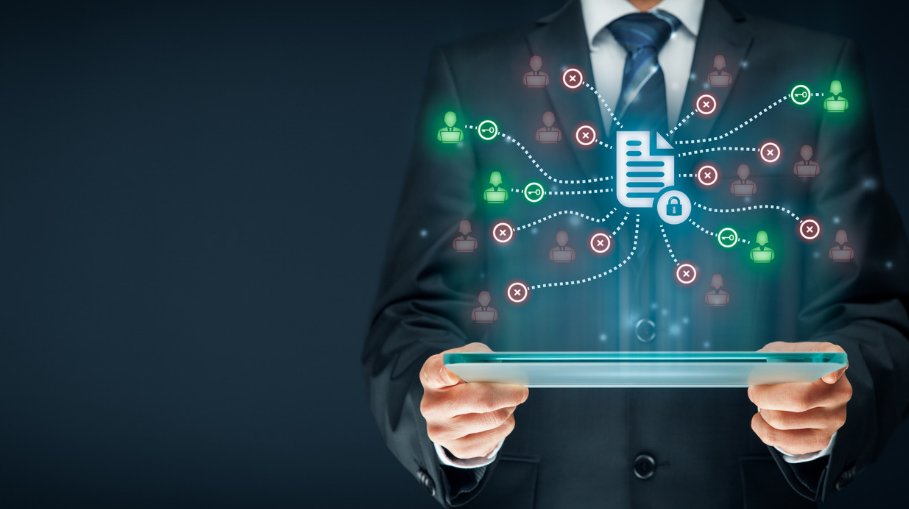 The computerization of business data has been going on over the last few decades and almost every organization all over the world has gone paper-free. Using tech tools to store data not only saves space and the struggle of organizing it but also makes it much easier to access and manage data. This makes the job for HR much easier as it is easier to manage employee files and it reduces the chances of any error or information mixup.
There are now many employee management software available for purchase that can be used by HR to manage employee data across different departments and sort employees into two categories depending on their field of work.  Not only is it helpful in managing salaries, promotions, etc but also keeping track of employee progress.  These tools also come with an employee feedback mechanism that helps track the performance record of each employee.
3. Electronic Employee Handbooks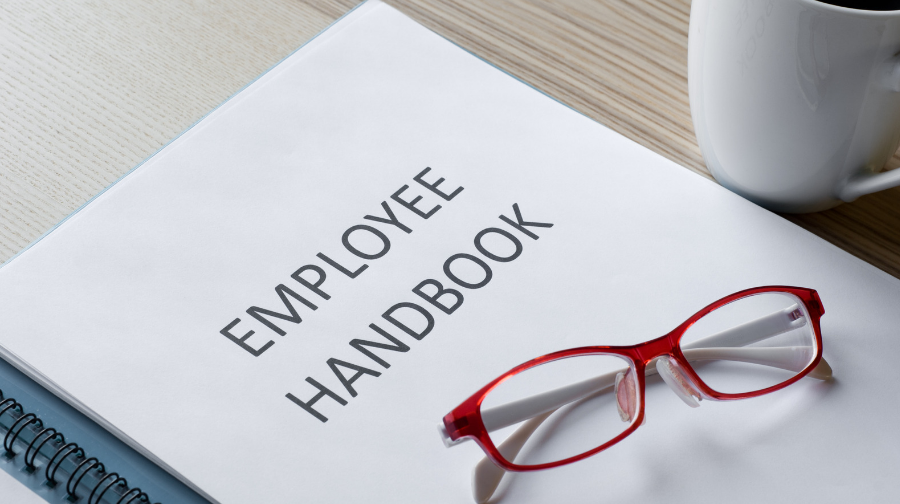 Electronic employee handbooks are probably one of the most useful IT innovations for HR.  It is very important to communicate the company policies to the employees so that they understand what is expected of them and what they should expect from their employer.  The employee handbook plays a very important role in this regard and carefully curating an employee handbook is a very hectic task for HR.
Electronic employee handbooks make it really easy to check compliance with the state laws and provide free templates for employee manuals so that HR does not have to make it from scratch. They also have added features for updating in real-time which saves a lot of time and cost and makes it easier to communicate any changes in policies to the employees.
4. Automated HR Processes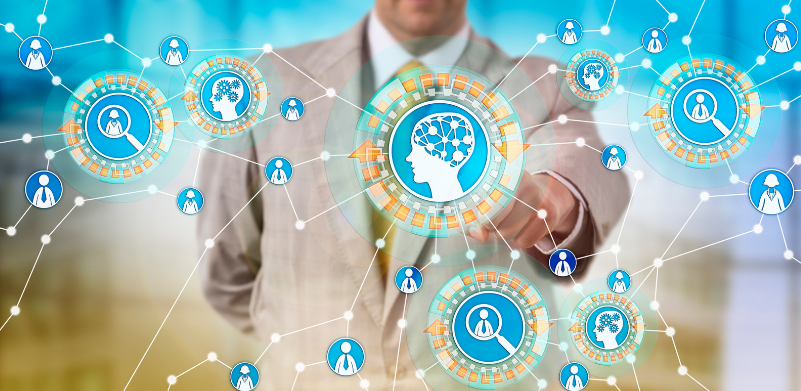 HR  often has to spend a lot of time on mundane and monotonous activities instead of focusing on more serious issues.  The implementation of automated  HR processes, for example using screening software to filter through job applications, makes it easier to onboard new employees without having to go through resumes that do not meet the job requirements.  Although this process cannot be fully automated and requires hands-on-deck it still makes it a less strenuous task and saves time!
Technology is impacting every aspect of life and using it to efficiently perform tasks within an organization is a very important alternative investment that every business should make. There are many HR procedures like resume screening, employee management, client feedback, etc that can be automated to save time and cost and give HR a chance to get more work done in less time! Hence the impact of technology in HR procedures and practices cannot be overlooked and small businesses must take full advantage by implementing IT practices to improve their HR and customer service.