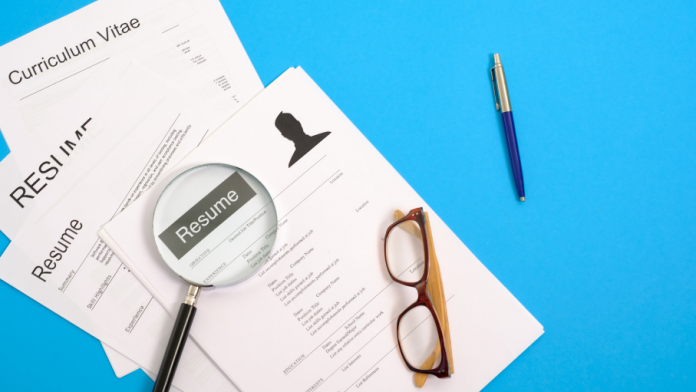 I know that hiring managers and recruiters rarely have time to go through CVs, which is why you must be mindful about what to include. There are a few crucial details to pay attention to, from choosing the right format, to deciding whether or not to include that internship or course you took 5 years ago.
To tailor an appealing resume is hard, and it takes effort to stand out from the competition. How to get ahead? In this eBusiness Blog guide, I put together a handful of helpful tips to get you a step closer to your dream job, especially one that is online!
Pick A Suitable CV Structure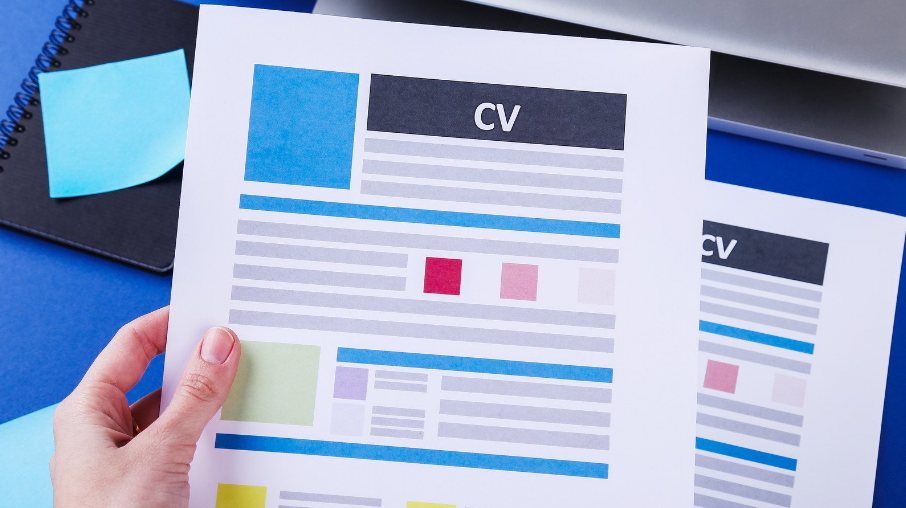 The first step you need to take to create a stellar and modern resume is to choose the right format for your job application. Candidates usually choose one of the following CV formats:
reverse-chronological,
functional,
Each resume type has its pros and cons, so read on, and hopefully, I can help you decide which option is best for you.
Reverse-chronological CV/Resume Format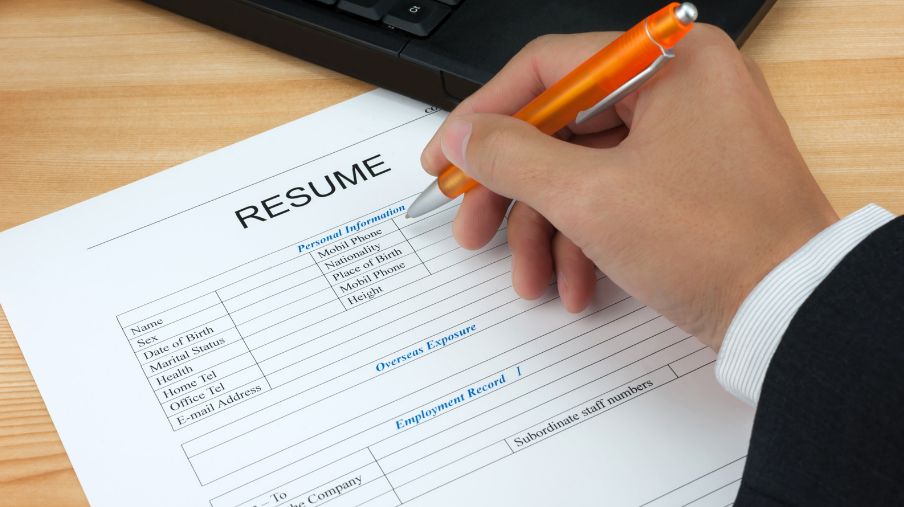 A chronological resume is the most popular CV format among job seekers. The reason behind it is that hiring managers prefer this structure because it's straightforward and easy to read. If you decide on this format, put your work experience on the front page and list it in reverse chronological order – your most recent position should be on top.
Functional CV/Resume Format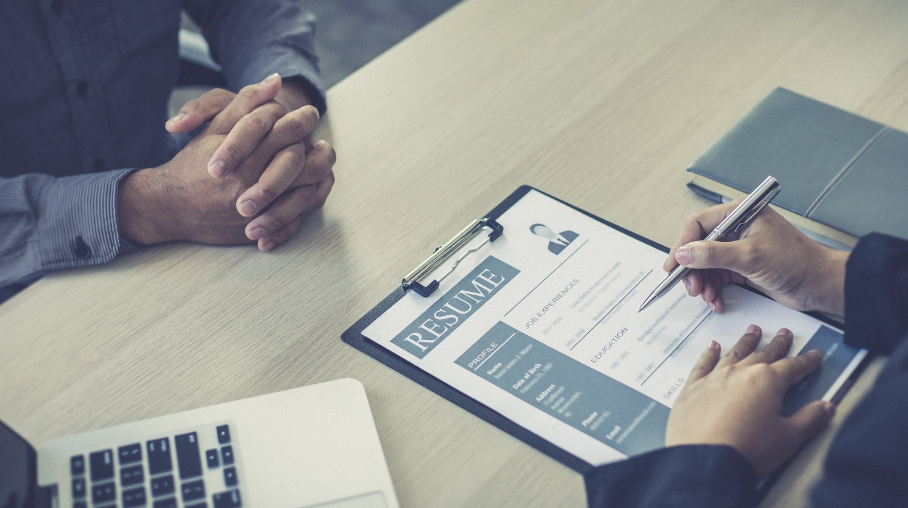 A functional resume focuses on a person's skills, qualifications, and a general idea of whether you could beat brain fog easy or maybe help a colleague. This enables recruiters to focus on candidate competencies, i.e. technical or soft skills required for the working environment, be it a company office or your own home office.
The functional resume format is suitable for applicants who wish to change careers or try to make up for a gap in their work history. The most useful advantage of the format is that it puts your experience under skill categories rather than job titles.
Combination CV/Resume Format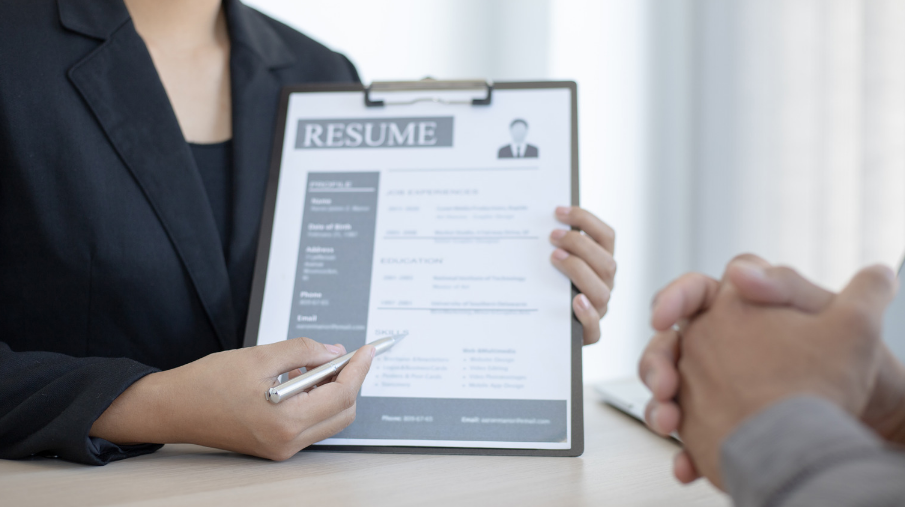 This resume format features abilities and achievements, as well as recent work history.
As the name suggests, it's a mixture of both the functional and reverse-chronological formats. A combination resume is ideal to showcase your skills and work experience most relevant to the positions in mind. It is suitable for experienced applicants with broad, specific skill sets. Experts Yes Assistant says that a well-written combination resume quickly catches the attention of hiring managers and could lead you one step closer to your desired job.
Structure Your Resume Logically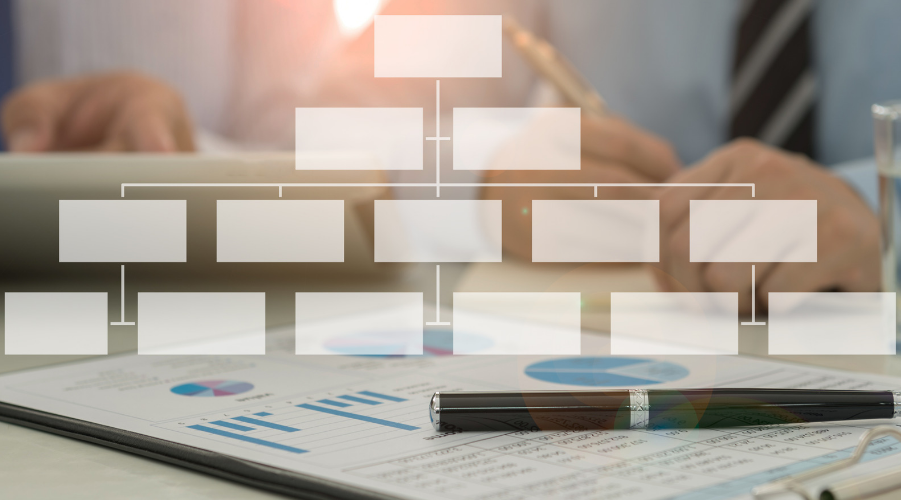 Candidates usually modify their resumes in a slightly different way, but if you wish to stand out from the competition, you must structure yours in a way that is logical and easy to read.
Make sure you put a tick on fundamental sections that make up a stellar resume:
Personal statement;
Contact information;
Education and qualifications;
Work history and experience;
Achievements;
Relevant Skills and charity work;
References (if requested).
Get rid of the clutter and tidy up your resume, so to speak. This will make a good impression and increase your chances of getting the job.
Match Your Resume With An Eye-Catching Cover Letter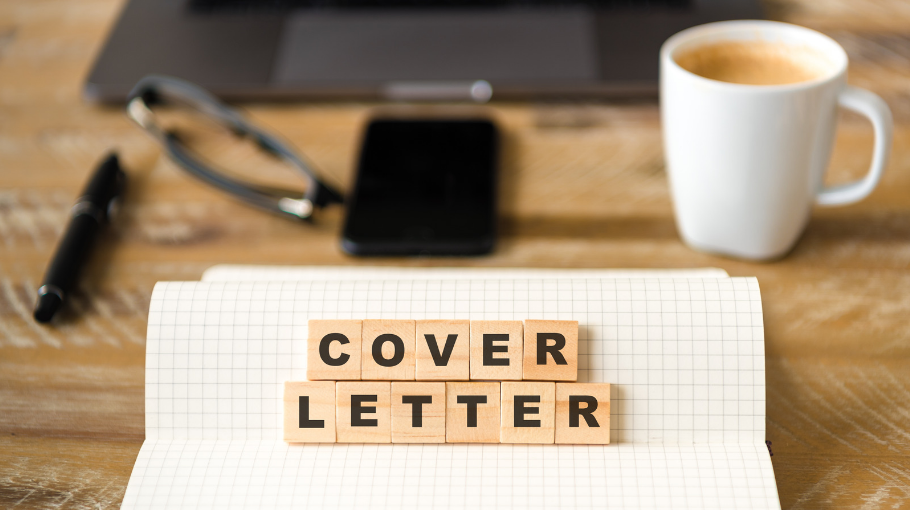 A cover letter, even if it's not required, gives you an ideal opportunity to underline why you are the right person for the job. Studies show that a cover letter improves the chances of your resume getting noticed by 40%. Use it to showcase the skills and qualifications that best suit you for the job.
Be Straightforward And Concise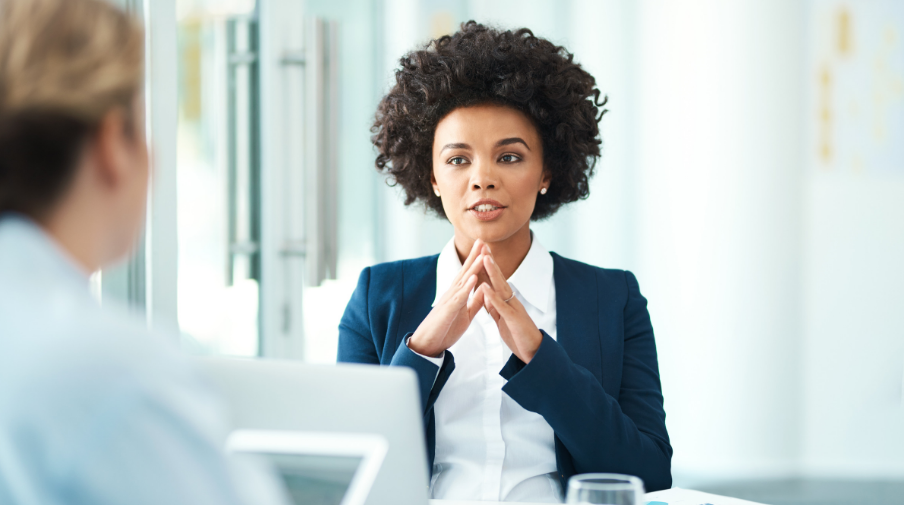 While you might have an extensive work history or vast educational experience of consistent attendance, it's key to keep your resume brief and straight to the point.
Did you know that recruiters and hiring managers spend approximately 6 seconds on a resume?
A common mistake candidates make is to list all positions they had in order to impress hiring managers and show versatility. However, this strategy does not work, as they simply don't have the time to do a deep reading of every resume they receive. So, avoid listing irrelevant information, such as jobs from over 10 years ago or minor degrees that do not match the job posting.
Instead, prioritize important information higher on your resume to draw the attention of recruiters. Add to your CV only work experience, achievements, education, and skills that are relevant to the positions in question.
Optimize Your Resume For The Job, Recruiters, And ATS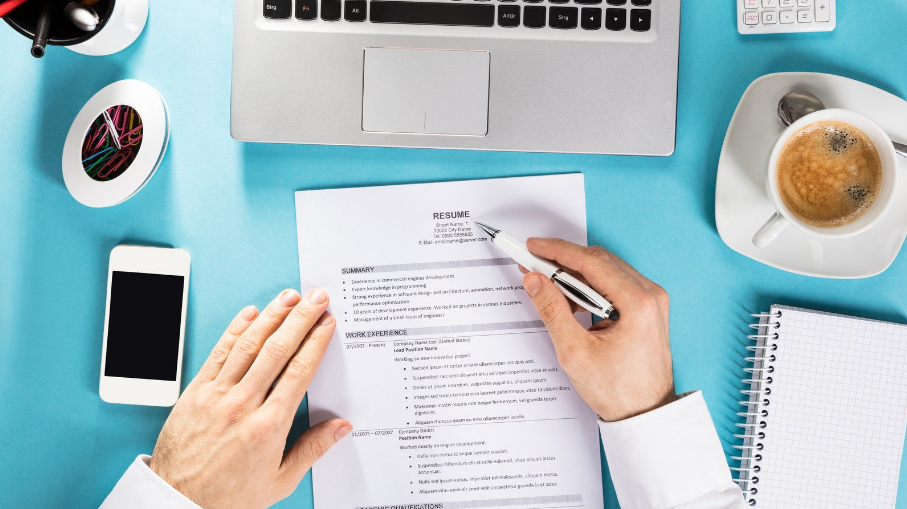 When you apply for a position online, it is highly likely that software programs such as ATS (Application Tracking System) will scan your file before hiring managers to get to lay their eyes on it.
Additionally, recruiters often use keywords to scan resumes for the exact skills or working experience a candidate should have. Thus, it's important that yours reflects what potential employers look for. Think about the words used in the job description and incorporate them in your application where you can. Of course, don't go overboard with the keywords and keep things natural.
Another good tip is to research the company you're applying for. Getting a feel of the values, objectives, and goals of the firm will help you modify your resume to their requirements, thus making you the perfect candidate.
Use Power Words Relevant To The Job
Power words, such as "achieved," "pioneered," "headed", "mentored", are a must for a strong, eye-catching resume. However, be mindful of clichés and stick to the conversational flow. When recruiters scan through resumes, they stumble upon "parasite" words, which makes them think the candidate didn't put any effort into the writing. So, avoid using clichés or risk your resume getting swept under the carpet.
Quantify Your Achievements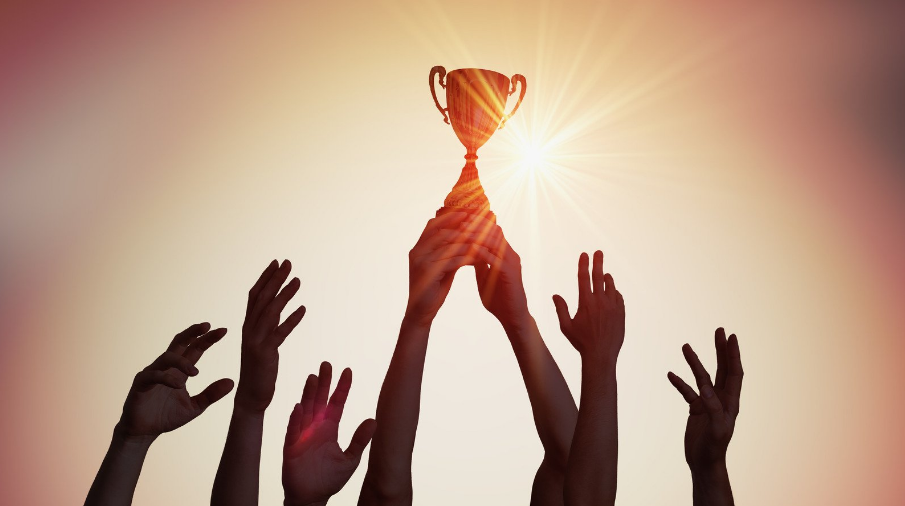 Numbers, figures, and data will do wonders if you wish to have a strong and appealing resume. They are proof of your happiness in success as an employee and part of a company in past positions and showcase the influence you had on projects/operations and the company in general. Simply mentioning that you increased sales won't be enough. Instead, be specific and say, for example, you made the sales skyrocket by 45% in a month. Quantify your achievements and recruiters will be drawn to your resume.
Turn Your Attention To Resume Formatting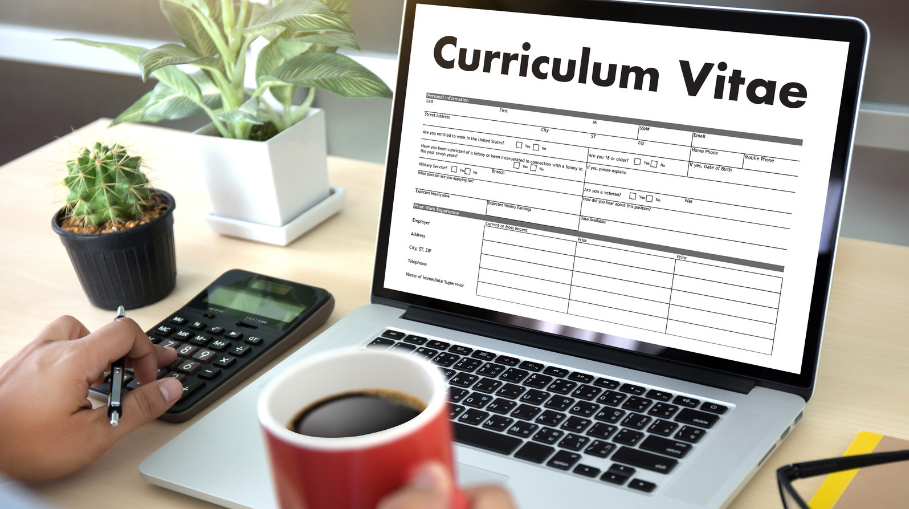 When you tailor your resume, there are fundamental formatting rules you need to follow if you wish to strengthen it and make it appealing. Let's start with resume length. Ideally, resume details should fit on one page. However, if you have extensive, relevant work experience, it is not a problem if you stretch it out to two or even three pages.
The next things to focus on are proper font and size. At best, take advantage of a stylish resume builder app to benefit from a professional design. Below, I've listed a do's and don'ts section to help you format your resume properly.
Do:
Go for easy-to-read, professional fonts;
Modify sizes in declining order for your name, headers, and bullet points;
Make sure the font and sizes fit and look good on paper.
Do not:
Avoid using small sizes in order to fit your CV on one page;
Stay away from screaming, extravagant fonts;
Don't go below 10 pt.
Before You Send Your Resume
Proofread and edit!
I cannot stress this enough. There is nothing worse than sending out a resume filled with mistakes. This will ensure your CV goes straight into the no-pile.
So, even if you're the state spelling bee champion, it is essential to go check again and again and save yourself from embarrassing errors.
Read your resume and cover letter a couple of times to ensure everything is top-notch.
Ask a family member or a friend to go through your application documents. With their fresh eyes and different perspective, they might catch mistakes you missed or give you advice on how to improve your resume.
Save Your Resume In The Proper File Format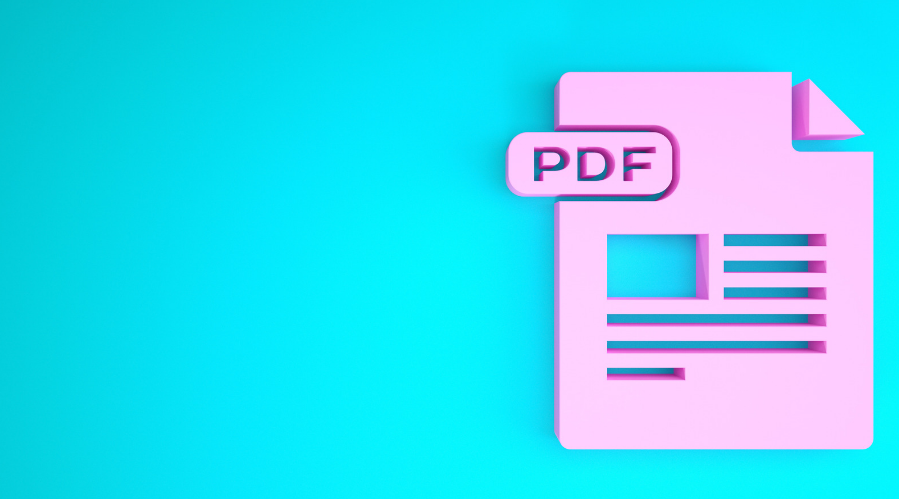 Most hiring managers and recruiters prefer you send either .PDF or .doc resume formats. However, some may request a .html or even a .TXT  file type. It is crucial to follow the wants and needs of your potential employer, so always keep an eye on file format requests. If you are on a lengthy job hunt, it is optimal to save your resume in multiple formats and always be prepared.
Appealing Resumes, Final Words
Having a magnificent resume file is the next best thing to your personal resume site, so follow these tips and tricks and make your resume look more appealing to hiring managers and recruiters! Remember, when you tailor yours, it is crucial to be you. Be authentic and showcase yourself in the best light possible. And if things don't work out? I hope this article was informative and helps you on your job-seeking journey. If you have any questions, leave a comment below.