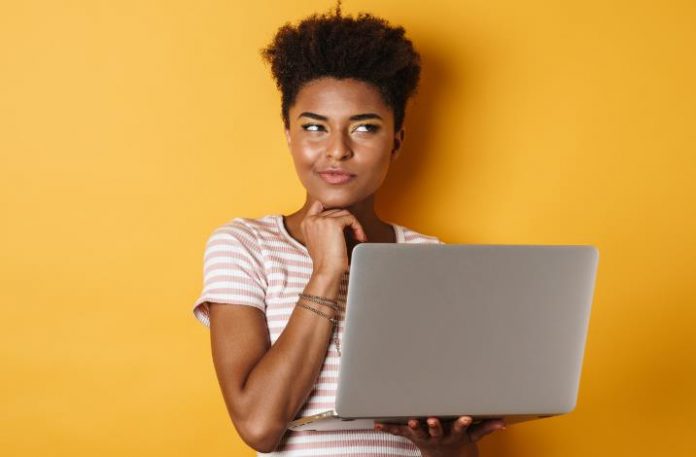 Starting a business depends on many aspects, but we must agree that profitability is among the most decisive factors. After creating a business, if the company succeeds or fails depends mainly on its capacity to generate profit, which is why it is important to consider this aspect. 2023 is quite a challenging year to start a brand due to the economic uncertainties of the moment, but still, some business ideas are more than likely to be successful if started at this time.
Profitable Business Ideas to Start in 2023
Digital Marketing Agency
Now, consumers encounter more brands than ever because of their presence on social media, so it is vital to create a strong brand that'll make clients want to make further purchases. Because every brand needs an online presence, starting a digital marketing agency is the right choice, as it will surely attract many clients.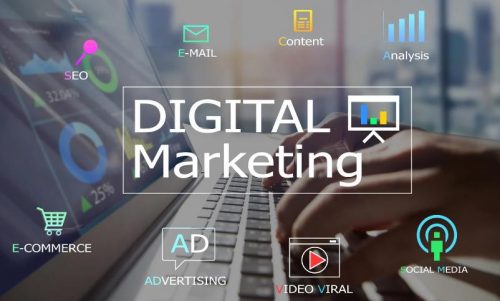 The pandemic forced companies worldwide to adopt new business strategies and call for a solution from specialists because, at that time, the online world became a necessity and continues to be so even today. As companies are considering more and more digital marketing agencies, this business idea will surely generate profits.
Plus, anyone who understands the latest trends and social media algorithms and has the capacity to implement them into creative ideas can be an entrepreneur in this type of business.
Web Design Company
Social media might attract clients, but customers want to see a well-designed website that will present the products and services of an organization in the best possible way. So, starting a web design business is an ideal opportunity for those who want to have a profitable company in 2023, as the industry has grown continually in the last few years and continues to do so. One disadvantage of this type of company would be that because it is a requested service, the competition is also numerous, so this aspect also needs to be considered. But if the services are superior to those of the competitors, they will stand out in the eyes of the clients and be their first option.
Car Rental Business
Car rental is another field that will be profitable this year. The type of company rents vehicles at daily or weekly prices, mainly for people who travel and need the commodity of having a car to ease their life exactly like it does at home. Because traveling is one of the favorite activities of individuals, starting this kind of venture will surely attract lots of customers.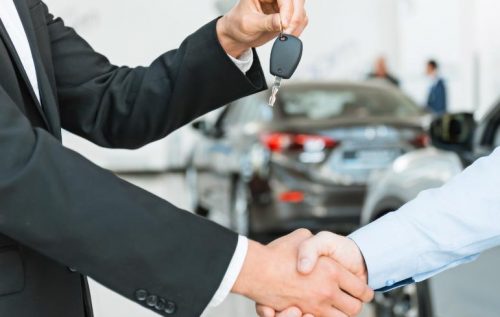 A positive and successful example of this type of business is BB&L car rental, which offers the best services for Dutch expats with all-inclusive rates, including personal accident and theft insurance, GPS for Western Europe, car breakdown services, and an unlimited number of free kilometers. The advantages don't stop there, as clients who choose Car Rental Schiphol will have the car delivered directly at the airport, with no payment needed when booking and there are no cancellation fees until their arrival.
These services can be considered by anyone who wants to start a successful car rental business.
App Development Company
Apps are something that everyone uses daily, and all brands offer them at the moment to increase customer retention and attract new clients. Statistics show that in 2023 there will be more than 1.90 million apps available, and the number will increase, so starting an app development brand might be just the right option for a business idea.
Catering Business
Although the pandemic caused a decline in the catering field, things are slowly improving, so creating this type of business is a good choice. Anyone can start a catering brand that can serve the culinary needs of people, which is especially profitable as events, like weddings and parties, are numerous in 2023. If the business partners with delivery apps, the profits will increase even more.
Language courses
A business that offers language courses is also profitable, as more and more people want to discover other cultures, their native language, and their customs and beliefs. Plus, people are looking for activities to try after work or in their free time that will bring joy and change their usual environment, and language courses can provide exactly what they need.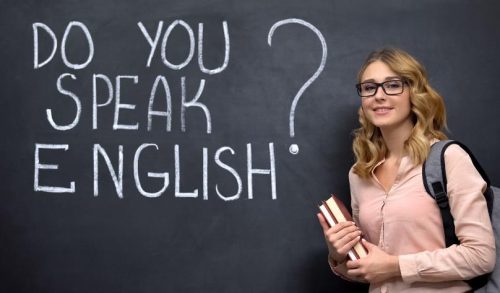 The business profits will increase even more if companies choose to offer courses specialized for kids, as parents are known for wishing the best for their children, and they will surely enroll them in these classes. Additionally, language courses provide a happy environment where everyone is free to share their thoughts and where mistakes are not punished but taken as a way to learn better.
IT Support Company
Because a lot of people are working from home, an IT support company will be more than a suitable business option in 2023, as with their services, they will manage the demands that can appear in the apps or software used by workers. Plus, the services of this business are also used by companies that want to ensure their clients have the best experience using their software or the apps created. Collaborating with an IT company will also maintain better security for the clients of a brand, as the data will be more protected against cyber attacks and other dangers that can appear online.
Final words
Starting a company is challenging, as several aspects must be followed to ensure the business will succeed. But the process can be eased if entrepreneurs start an organization that attracts clients and adopt the right branding strategies from the start. As mentioned above, creating a company with a high chance of being profitable must be considered, as no one wants to close their business once started.