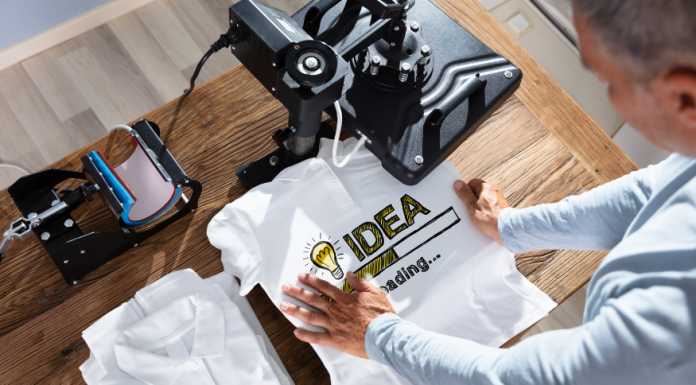 Growing your t-shirt brand is challenging, especially if you are a startup. However, consistency and commitment to quality service delivery are crucial to ensuring that your clothing business stands out. Notably, aside from doing the norm, you must also incorporate extra strategies to ensure that your business stands out.
For instance, if your t-shirt design is not unique, you will receive poor patronage. Read this article to learn how to make your t-shirt business stand out.
Tips to make your T-shirt business exceptional
In business, little things matter significantly if you are a startup. However, some things matter much more than the conventional tips that some business experts offer. Let's dive into information to help your t-shirt grow rapidly:
Choosing an amazing niche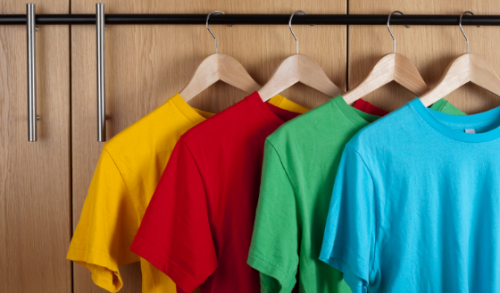 The word "niche" is often thrown around, and many people sometimes mix it up. For your t-shirt brand, you can choose a niche for people who like funny slogans, children's heroes, love, etc. But before you choose a niche, you must consider people's choices. In other words, you need to investigate the niche that will suit the t-shirt brand.
Quality printing and materials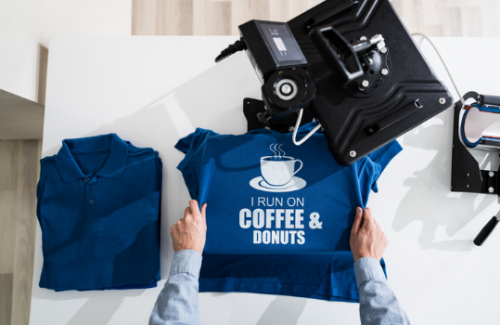 If you choose an exciting niche with poor t-shirt quality, your online sales will be low. It would help if you made quality part and parcel of your production. Make sure you choose blank t-shirts that are designed to last. It may be tempting as a startup to sacrifice quality for profit, but you will lose some customers.
Unique designs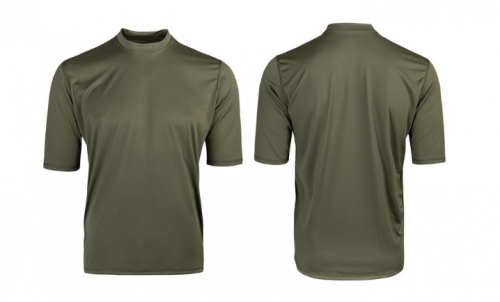 Make sure your t-shirt design stands out. Take your time creating a t-shirt design because it's the first thing people will notice before talking about quality. In other words, you need a designer who knows that it is his or her responsibility to create an attractive design for your t-shirts. Don't forget to use colorful designs for your t-shirt. You can trust the sublimation t shirts by Wordans service.
Mockup images
Mocking up your t-shirt is vital because your online customers need to know what the final design will look like. However, the final print must be pretty close to the actual t-shirt. Make the authentic t-shirt appear more beautiful than the mock t-shirt you showcase to your potential clients online.
Conclusion
Before investing in a t-shirt business, make sure there is a market for your product. You would want to avoid investing in a business and not get any profit. In addition, you need to put together a fantastic sales team to support your vision of a good t-shirt brand. Not to mention, the most important thing is that the brand of the t-shirt is known for its quality.
Finally, make sure that the price of your t-shirts is reasonable. Let the cost of the t-shirt be the same as your competitors' or a little less. You can increase the price as your customer base expands. Then do some promotions and loyalty programs to attract new customers.