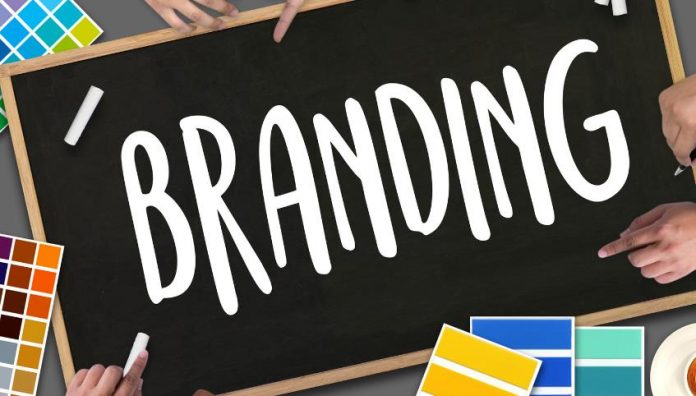 In this digital age, marketing strategies play a huge role in improving the success of your business. If you need to build a sustainable customer base, get leads organically, and make consistent sales, there's no going around having one.
For this reason, marketers are always looking for tactics to gain customer attention and improve the chances of conversions and retention.
The thing is, merchandise branding isn't easy, especially if you're new to marketing. The good news is that this article outlines what you need to know about merchandise branding. You'll learn what it is, which ideas are great to start with, and why it's a good way to market your brand.
What Is Merchandise Branding?
Branding is the process of communicating your brand's unique identity to your target audience. It involves making deliberate design choices to express what you stand for and what you offer to potential investors or customers. Basically, it's all about taking your business from your physical location out to the public consciousness.
This marketing strategy usually starts by designing an authentic company logo and other associated branding markers. Then, the business incorporates the logo and other visuals on products they wish to promote to their target audience. From there, it can give away branded merchandise as gifts, discounts, or freebies at an event, raising brand awareness.
What Are Winning Merchandise Branding Ideas?
It's important to be creative when choosing an idea for your branded merchandise. The following are some of the winning ideas you should consider:
1. T-Shirts
T-shirts are always an excellent way to spread your brand identity around. When branding this merchandise, make sure you include your logo, an attractive message, or a slogan to catch the attention of potential customers. You can do the branding by yourself or outsource branded T-shirt printing services in your area for ease of production. It's best to work with a partner that uses sustainable printing and embroidery techniques as well as ethically sourced clothing.
2. Home And Living Products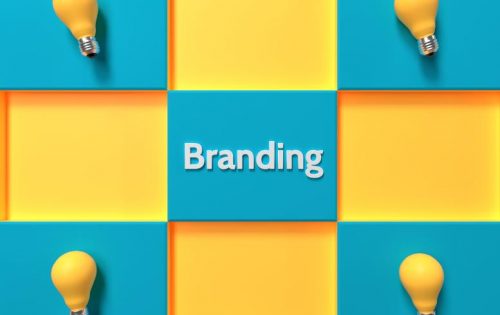 This is another winning idea you might consider using as merchandise. They are a very popular product category since they involve things people have to use every day. That provides more opportunities for brand exposure. These products include items such as rugs, pillowcases, aprons, custom mugs, sticker material and more. Using these products will play a huge role in extending the reach of your brand.
3. Office Supplies
Sometimes, you may want to build a strong relationship with your partners and investors. Corporate items are a great way to achieve this. You can use pens, file holders, clips, and other products to promote your brand in commercial spaces. 
Why Should You Consider Merchandise Branding?
You might be wondering why this is a viable way to market your brand to the masses. That's because merchandise branding provides an easy way to:
1. Introduce Your Business
This is the main reason why branded merchandise is a good idea if you're just starting out. It can introduce even your small business to potential customers in an accessible, subtle way. It functions like a business card you give clients or customers when meeting them for the first time. The branded merchandise creates a great opportunity to introduce your business to people unfamiliar with what you offer.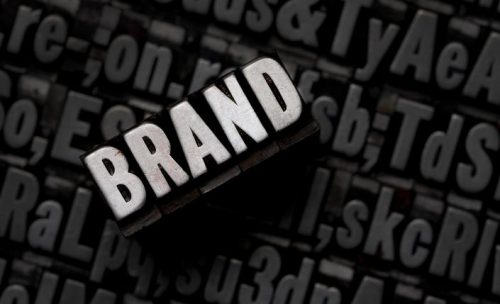 Because of this, it's important to ensure you choose a reputable event or platform to give away your branded products. Additionally, you can make the merchandise more effective by including crucial information such as online platforms and telephone numbers. This makes it easier for customers to reach out to you whenever they need your services.
2. Connect With Customers Emotionally
Developing an emotional connection with your customers can be challenging as a business owner. However, managing to connect emotionally with your customers is pivotal to standing out from the competition. To do this, you can use your merchandise to spread a message to your audience that you can connect to them on many different levels other than practical. When you build a narrative for your brand that they find relatable, your target market is more likely to make you part of their daily lives. This makes you their go-to choice for specific services.
3. Scale Your Marketing To Your Business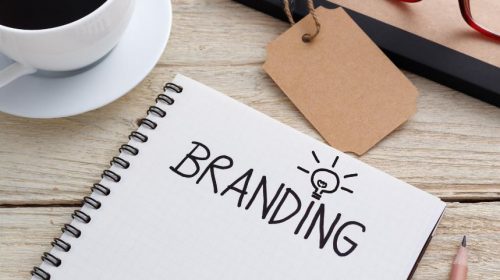 Marketing isn't a cheap investment. For this reason, it's important to choose a cost-friendly strategy to promote your products and services. With merchandise branding, you can easily scale your marketing efforts to your current budget and capabilities. All you need to do is purchase products in bulk and brand them with your logo and other visuals, then give them away as freebies. You can go further from there once you can grow your budget.
The Bottom Line
Merchandise branding may not seem as flashy as other methods of raising brand awareness. However, it pays off big-time when your brand becomes part of everyone's daily life. Learn which merchandise items your target audience would be interested in and start there.