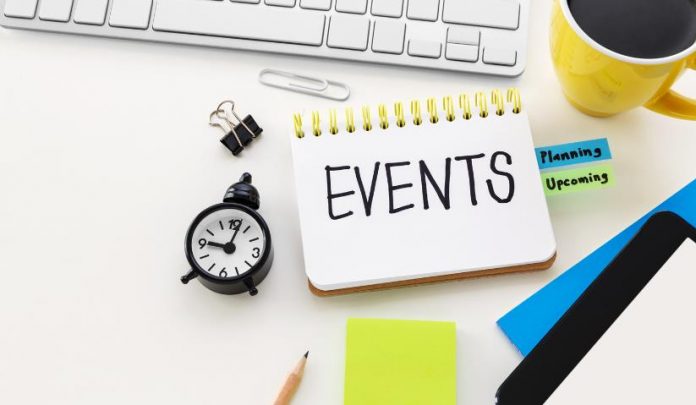 An Experiential Event in the world of business is a unique form of marketing that enables the company to directly interact and engage with its clients/customers through various innovative and unforgettable experiences.
Experiential events are an exciting way for consumers to physically engage with a brand or product, and it creates something real and unique for them that other companies simply cannot replicate. Such events are designed to leave positive impressions and create memories that will last a lifetime. If you're still unclear, check out some of these great examples of experiential events.
What does experiential mean?
If you're looking for an example of what 'experiential' means, take art galleries and artwork, for example. Experiential is the act of going to the galleries to see the artwork in person and, perhaps, learning how to create it, rather than reading about those different works of art and learning how it was made from an art book.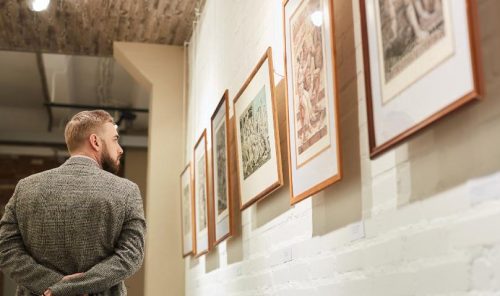 You could also say that experiential is going into a greenhouse and planting the tomatoes yourself rather than watching a documentary about how to grow tomatoes. It's the physical act of getting out there and doing something, not just viewing, observing, or listening about things from another medium.
What are experiential events?
Experiential events are designed to get people physically engaged and immersed in a certain experience instead of reading about it in a book or on a poster, or hearing about it on the radio, for example. At such events, you will more than likely be able to try out a brand new product.
Examples of experiential events in marketing
One of the most talked-about experiential events in marketing in recent years was the IKEA Big Sleepover, which some of you will already be familiar with by now. Just over ten years ago (2011), the global home furnishing brand took experiential events one step further by inviting 100 lucky customers to their Essex, UK, branch for a sleepover.
It all started on IKEA's official Facebook page, which had over 100,000 people in the group at the time. The iconic Swedish-based furniture company chose 100 of those group members at random and invited them to take part in a unique experience.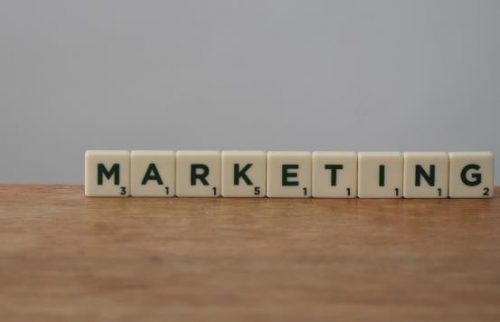 The customers didn't have to pay a penny, and they got to try out some of IKEA's extremely comfortable beds while curled up under IKEA bedding and pillows, all of which were selected by the customer/guest when they arrived.
Additionally, the lucky guests were handed goodie bags upon arrival, which contained a variety of items from IKEA to make their experience more enjoyable, such as slippers,sticker materials, towels, and sleeping masks. The goodie bags were also filled with snacks and cakes, and they were served various drinks, like warm cocoa and zero % alcohol mulled wine from IKEA's very own in-store café.
TV personality Sam Faiers was also in attendance to read an interpretation of the popular fairytale Goldilocks and the Three Bears, plus the hit movie Monsters Inc was also shown to guests. To ensure the 100 people who were invited to the sleepover eventually drifted off, a sleep expert was hired by the furniture giant. The entire event was said to help encourage the sale of beds, which have now become one of the company's major selling products.
How to plan an experiential event?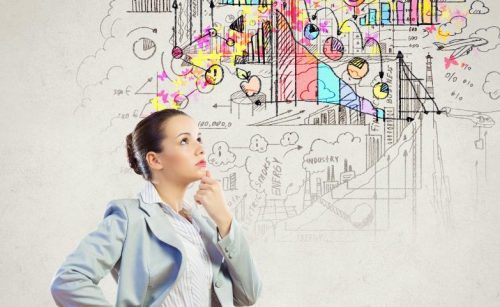 If you're looking to plan an experiential event, there are lots of things to consider, which is why it may be best to call in some expert event staffing agency from dedicated organisations that specialise in event planning and let them do all the hard work for you. Whether it's temporary events managers, brand ambassadors, or hospitality staff that you're looking for, the Event People have plenty of experience in all of these areas.
What are the major benefits of having an experiential event?
The main benefit of hosting successful experiential events is to build a stronger bond with the client/customer, which can often take much longer to do without one of these events, plus the other benefit is to grow the business. It can be invaluable for businesses to have a successful experiential event for their customers and leave positive memories that will last a lifetime. In the future, when a customer is deciding which brand to go for, they may choose your company just because of the experiential event they had with you.