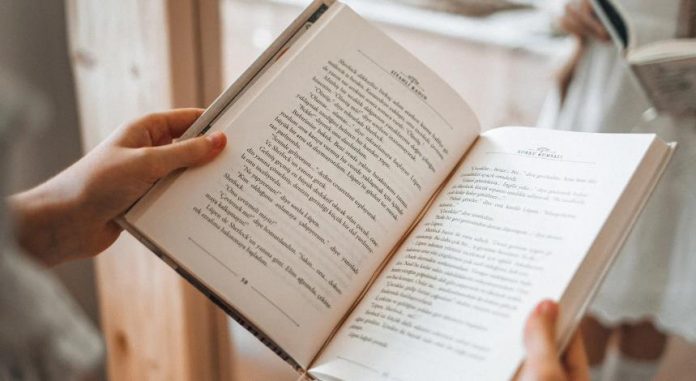 I am the founder of Intelligent Facility Solutions, established over 11 years ago. It's grown from just myself walking the streets of Sheffield, trying to sell commercial soap dispensers to local shops, restaurants and businesses, to a company that currently employs 16 people and turns over £5.2 million a year. More about the business can be found at the end of the article.
I've of course hit bumps and it hasn't been all plain sailing. However, several books have helped guide my development and help me grow personally and in turn the business. Here is my article about the 7 most influential books I have read and why.
The 7 books:
Small Giants – Bo Burlingham
Good to Great – Jim Collins
Start with Why – Simon Sinek
Built to Sell – John Warrilow
Known – Mark W Schaefer
No Impact Man – Colin Beavan
Chimp Paradox – Steve Peters
The Top 7 Books That Have Influenced My Business and Could Shape Yours!
Small Giants – Bo Burlingham
"Small Giants: Companies That Choose to Be Great Instead of Big" looks at successful businesses that have intentionally remained small and focused. The book investigates companies from various industries, highlighting their unique qualities and approaches that have contributed to their success.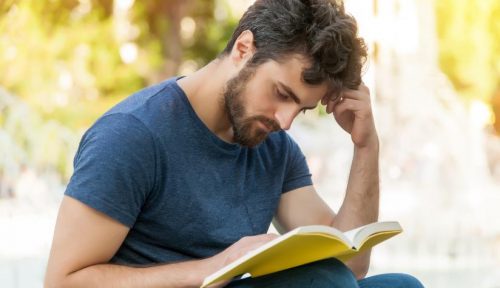 The book really reminded me of the importance of purpose, passion, and commitment to excellence above the vanity of turnover and endless growth. The businesses examined, had become part of the fabric of their local communities and employees lives and the founders had left a legacy to be truly proud of, a legacy that went beyond wealth creation.
Good to Great – Jim Collins
This book appears in many people's essential business reading lists. It differentiates companies that achieve enduring greatness from those that remain merely good. Through extensive research the author identifies key principles and strategies that propel organisations to greatness, emphasising disciplined leadership, a culture of rigorous self-assessment, the right people in key positions, a clear understanding of core competencies, and a relentless pursuit of improvement. There are loads of great examples throughout the book.
For me, the book really helped me to understand the approach my new MD took to business. I initially found his more systematic daily commitment to small improvements a bit tedious, my natural instinct was towards new and exciting ideas. This is the curse of the entrepreneur when they do not have the right structure in place to ensure the core business is always moving forward. The book was a reset and a reminder that success is built or steering in the same direction, not always jumping on the next big idea.
"Start with Why" by Simon Sinek
This book explores purpose-driven leadership and its impact on individual and organisational success. Sinek argues that great leaders start by defining their "why" – the underlying purpose and belief that drives their actions.  He emphasizes the importance of aligning personal and professional motivations with a clear sense of purpose to inspire employees and customers to building lasting relationships. Communicating the "why," can foster loyalty, innovation, and a sense of fulfilment, ultimately leading to greater success.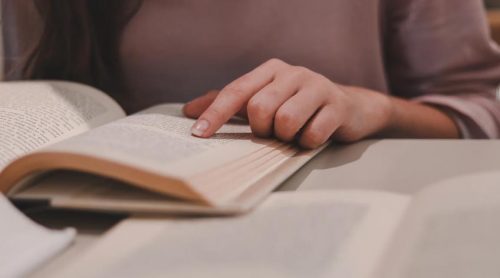 I love this book, it really made me think about what my business does and why. I decided we wanted to make money, so we could give more back to our people and the planet. This was quite a common ideal in consumer brands but for our largely b2b brand it was something I and the team could feel personally proud about because it had nothing to do with what customers expected and had everything to do with 'doing the right thing'.
"Built to Sell" by John Warrillow
I loved this book, another great reminder of doing what you do better than anyone else and not trying to cater for every opportunity. Although it's about creating a company that is highly desirable and sellable, for me it was more about quality and simplicity.
Through the story of a struggling business owner who transforms his agency into a scalable enterprise, the author offers practical strategies for building a profitable business that can operate independently from the owner. The book focuses on the importance of standardising operations, focusing on a niche market, establishing recurring revenue, and assembling a strong team.
I have recommended this book to lots of business owners who sometimes feel overwhelmed and lacking focus.
Known – Mark W Schaefer
This book and the next one I am going to mention probably helped me to define my business and social media persona. I wanted to be defined by doing good through business, however we ended up supporting too different causes and not really having any consistency. The book really focused me on creating a movement around waste reduction and cleaning up communities where I could focus my energies.
Like lots of books designed for entrepreneurs it is a great reminder of consistency and how people have short attention spans so don't try and be too much and stand for one thing they can remember.
No Impact Man – Colin Beavan
Not strictly a business book, it is about a man who tries to spend 1 year in New York with his family without creating any carbon emissions, using no transport that requires fuel, growing own food, hand washing, consuming nothing.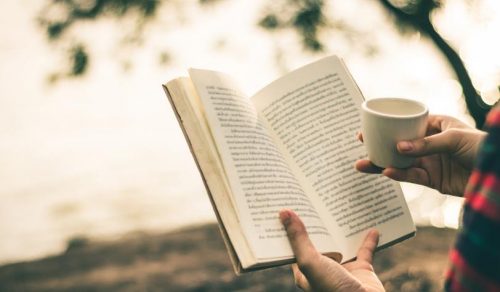 It investigates the impact of every little thing we consume and is a great reminder of how important it is to reduce our consumption. While he admits it is incredibly hard to give up almost everything in modern life, he also builds some wonderful connections with his family. This book just made me interrogate the needless waste in my own life and business.
Chimp Paradox – Steve Peters
This is self-help book more than a business book that explores the complexities of the human mind and offers strategies for managing our thoughts, emotions, and behaviours. This book has made me understand my own reactive brain and gain more control over my emotional responses, make better decisions, and improve their overall well-being. By mastering my chimp, I feel I have enhanced my mental and emotional resilience both in business and in life and how to manage other people's emotions, including colleagues, partners, and children.
My Business – Intelligent Facility Solutions
When I established Intelligent back in 2012, my goals were modest; to give great advice to customers so they could make informed decisions about hand dryers & washroom products whilst gaining real value. I wanted IFS to be a great place to work that treated people with respect and gave them freedom.
Thankfully, our honest, straightforward approach has been appreciated and our customer base has flourished.
As we grow, so does our responsibility, even small businesses have great power to influence. We are focused on innovating to reduce our footprint, building circularity into everything we do, and investing in environmental and social projects. The more we succeed, the more we can give to the community and share success and ownership with our dedicated team
There is no limit to what we can achieve if we keep striving to do better! I continue to read and be guided by recommended books. They not only help my own self development, but also help grow the business I love and the people who help me drive it forward.